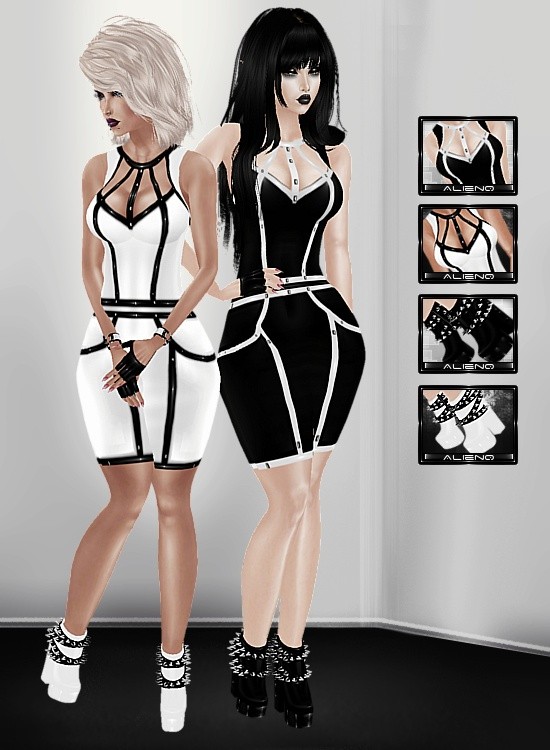 Pvc Pencil Dress + Shoes RESELL RIGHTS INCLUDED!!
Set includes the dress and shoes file!
[TEXTURES ONLY] PNG ONLY FILE!RESALE RIGHTS INCLUDED!
I ask that if no changes are made the price NOT be lower than $8 or 20k.If changes are made you may set your price a little lower, be considerate though XD
You do NOT have permission to resell this file WITH resale rights. Only I have that permission, but you can resell it and recoup some of your money back!
I store EVERY email that purchases my files via Sellfy. I would appreciate it if people would just message their IMVU name to prevent any issues occurring.
May try them on and see them via my alt accounts shop 
http://www.imvu.com/shop/web_search.php?manufacturers_id=102898342&r=acw
Limited to 5 people.
You'll get 1 file (259.3KB)
More products from DarkDeviL