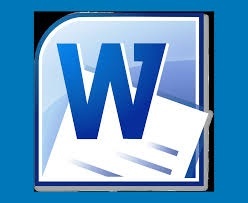 LDR-802 Module 5 DQ 2
LDR-802 Module 5 DQ 2
Module 5 DQ 2

How do follower perceptions affect a leader's style? How might you best assess follower perceptions of your leadership style? What can/should a leader do when the perceptions of the followers are not aligned with the leader's self-perceptions? Why do you believe this assessment method to be the best option?
You'll get a 15.1KB .DOCX file.