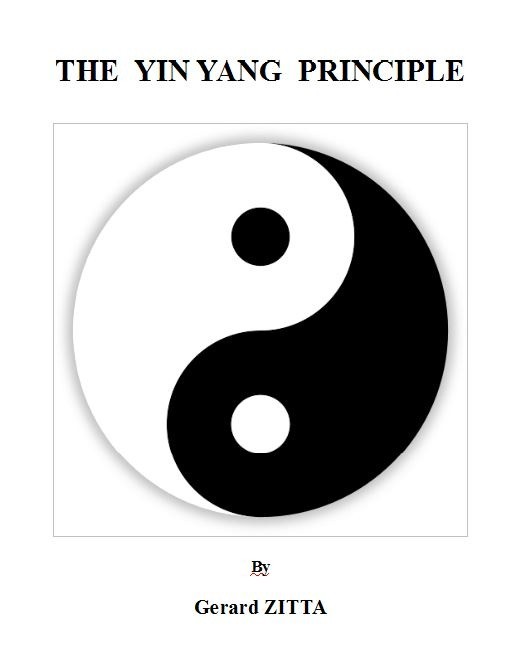 YIN YANG
A novel mental force. A spectator thinks of a card and changes it to a new one, in his/her mind. You predicted it, or you name it BEFORE the spectator names his/her own card!". Impromptu - Anytime, Anywhere. Perfect for informal and casual setting, or when you have NOTHING with you (It can be performed naked on the beach!). You can also use this as a "warm up" experiment, to open your mentalism act. No fishing or "PA" - Nothing needed, no cards, no props.
It is not 100%, but most of the time (80% approximately based on probabilities), you will hit, and the impact is as good, even if you do not hit perfectly. All the outs can be verbal and justified by the Yin Yang principle.
And because the Yin Yang principle will be narrowing down to just a few cards, your existing routines will be made much easier ... This will open loads of new possibilities and ideas...
You'll get 1 file (334.1KB)