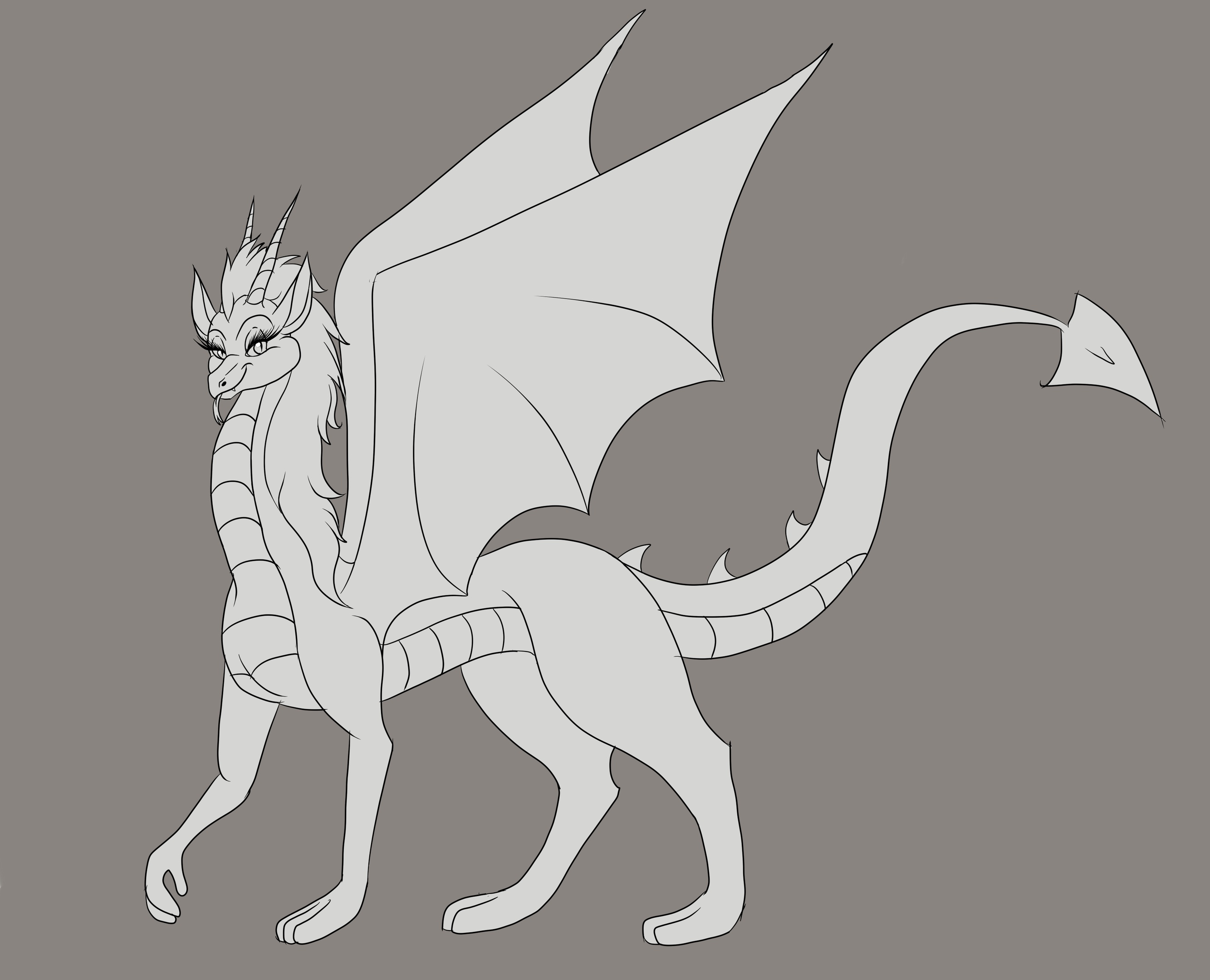 dragoness base
this dragoness base is for sale.

you can:
* make adopts (please do not sell for more than $10.00 or 1000 DA points)
* use for commissions
* use as a reference
* make gifts for friends/ family
* make freebie adopts
* edit the lines to your liking.
* add hair, jewlry, collars, etc

you may not:
* claim art as your own
* redistribute the base to anyone else.
You'll get a 4.5MB .SAI file.
More products from Snowflake's character bases