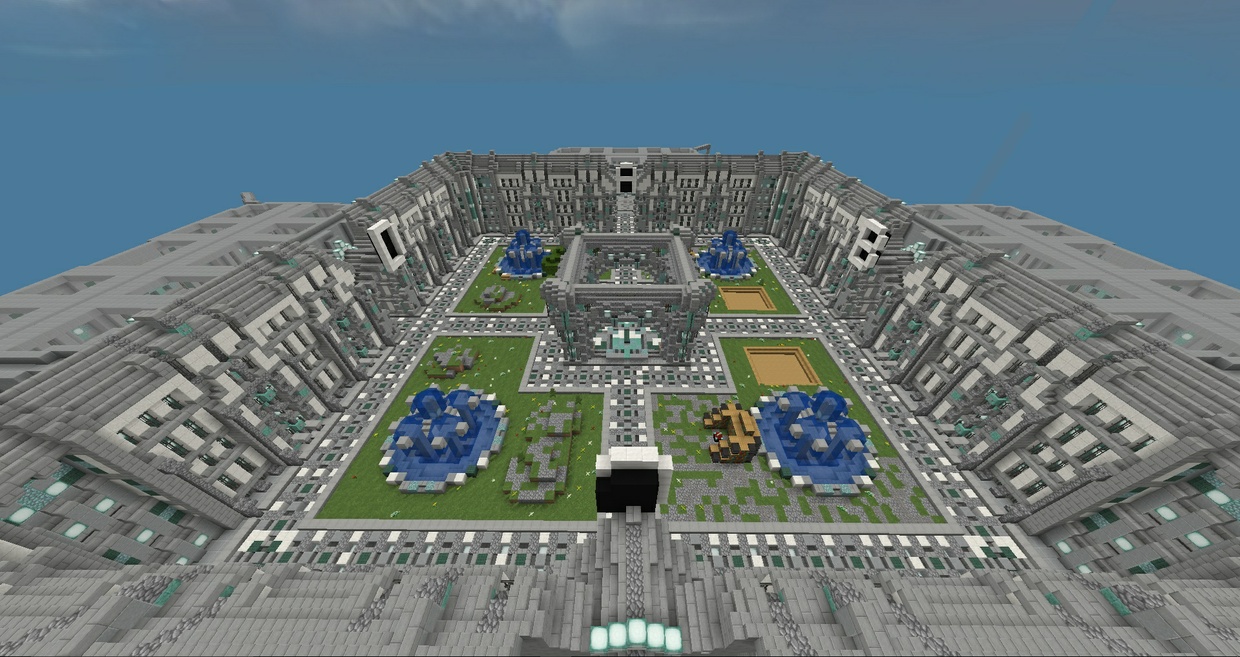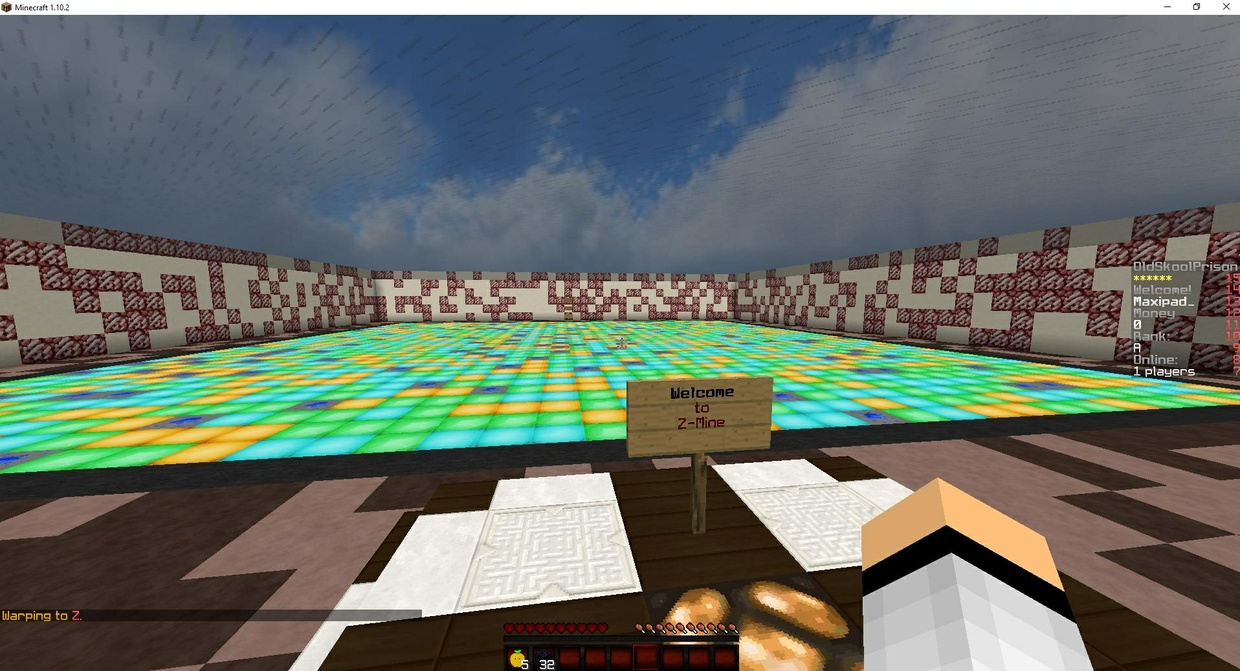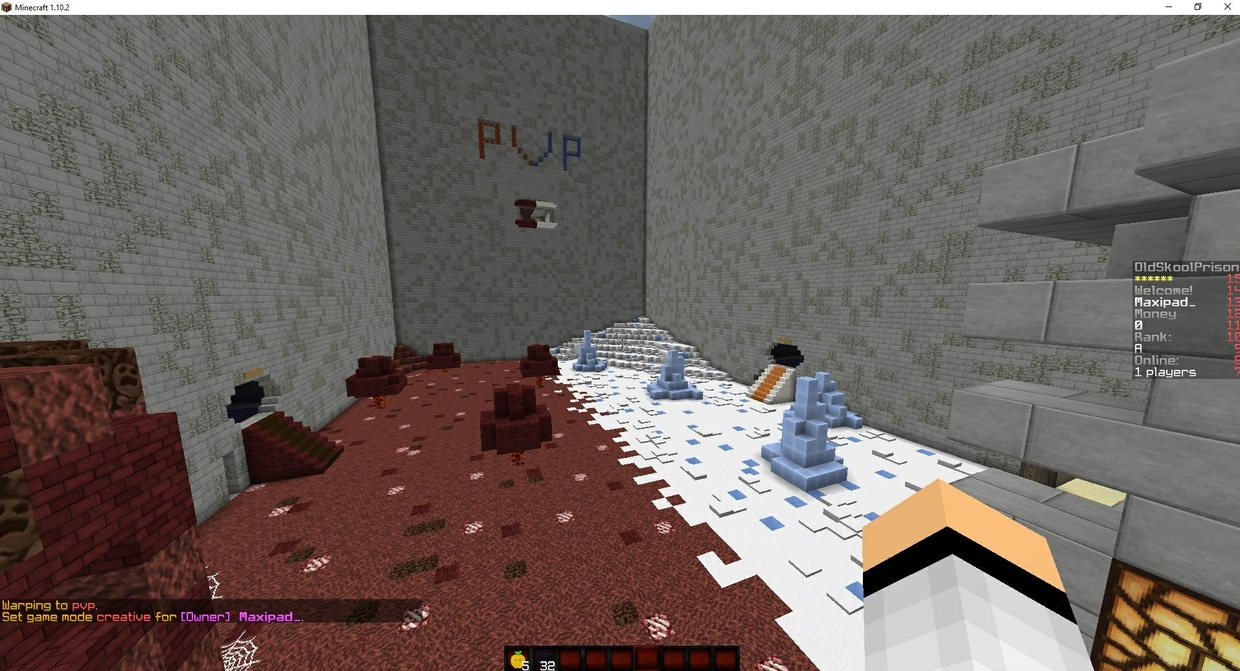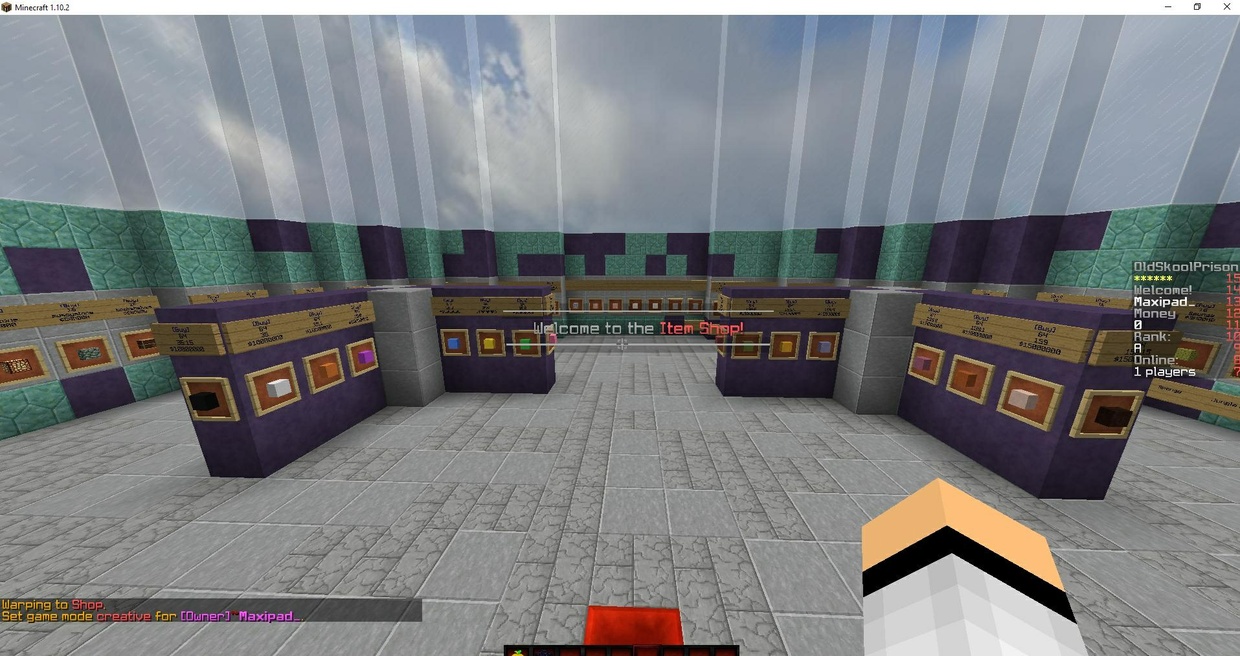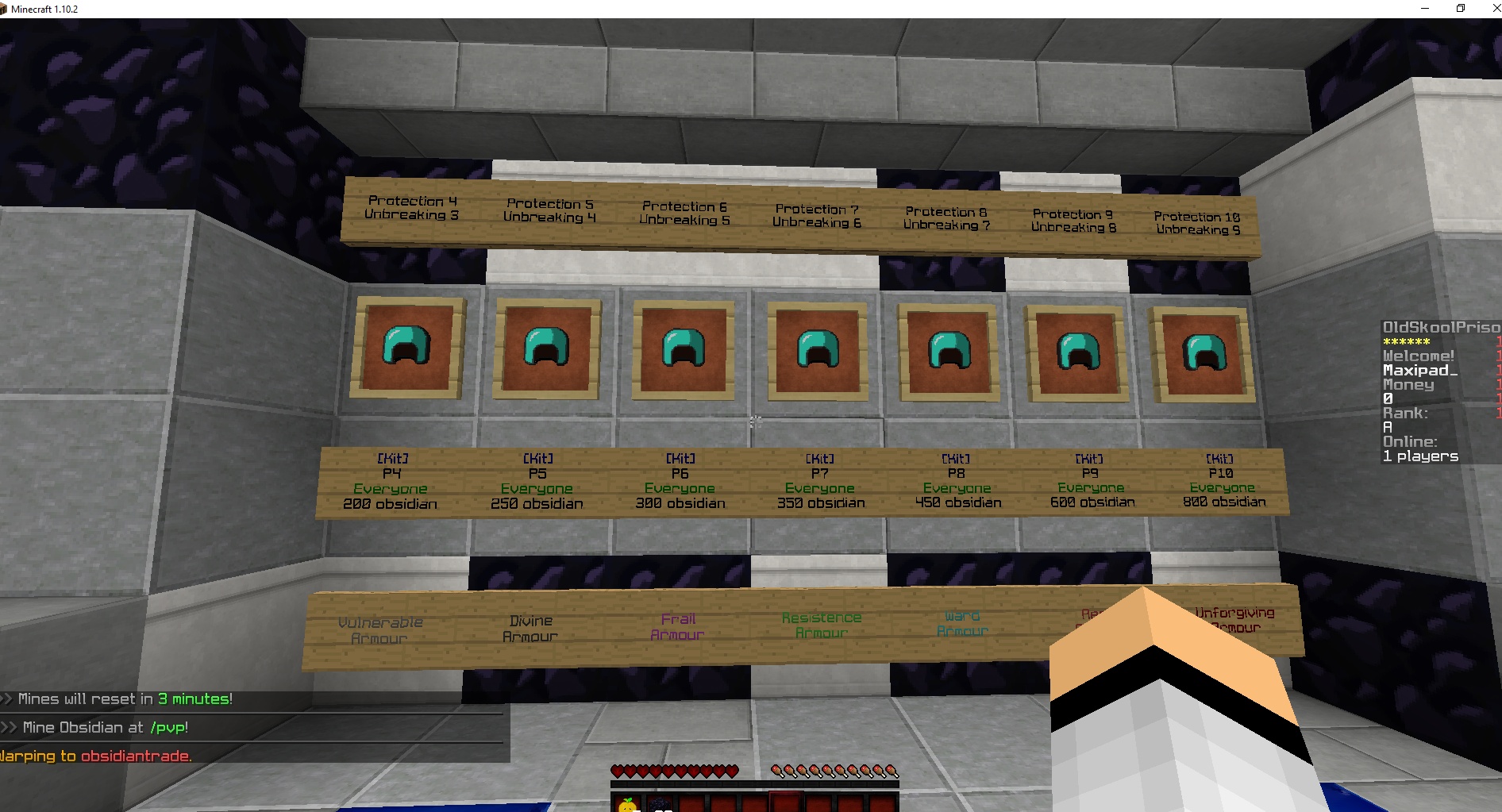 Prison Server Download
MORE IMAGES http://imgur.com/a/LznHs

Enjoy
Selling a ready Prison server. It is not on a host. I have the files. I'll send a link to download it to whoever gets in contact with me. Server works with 1.8, 1.9, 1.10 clients.
Server IP, voting and IP related plugins will need to be adjusted yourself.
Any queries just message me.
Features:
-Auto mine reset
-Ready mines, wood mines, shop, pvp, spawn, plots, Vote rewards, announcer, scoreboard.
-Mine obsidian in pvp to buy armour and special items at obsidianshop.
-GUI for warps and teleports.
-Mines A to Z, ranks done, all filled up with blocks.
-CUSTOM SHOP GUI PLUGIN
-COMBAT TAGS
-CRATES PLUGIN LOADED IN
-HOLOGRAPHIC DISPLAYS
-Many more
https://sellfy.com/p/yvdr/
PURCHASE HERE
TEST THE SERVER AT:
ZSTIXCURIOUS.UK.TO
You'll get a 49.6MB .ZIP file.
More products from zStixCurious