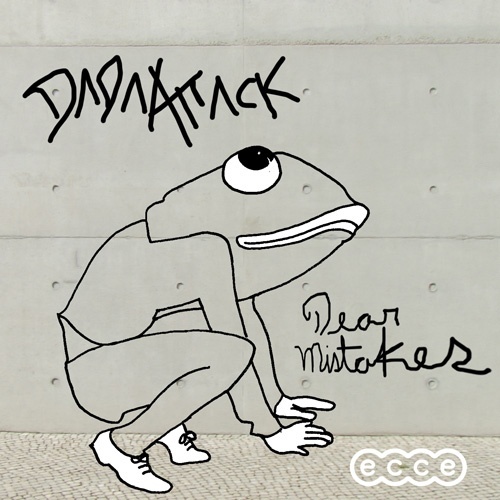 DaDa Attack - Dear Mistakes [ecce006]
In Dear Mistakes (ECCE006) Dada Attack makes it clear that errors, lapses and imperfections are deliberately being used as tools to create his "less digestive" art. Not interested in serving as a taste pleaser, the veteran aims high and shows little discomfort carving out 20 tracks of pure hard angle bendings and contortions. This is more than enough to dissolve any idea that might have come to your mind telling that Ecce is just releasing "plain dance music". Instead, this album is a bold statement of what Dada and his label now stand for.
You'll get a 239.8MB .ZIP file.
More products from ecce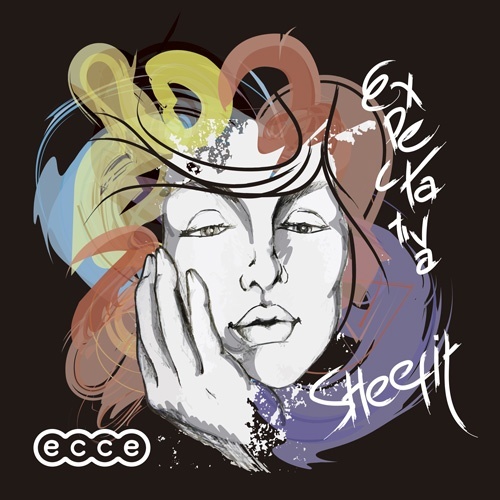 0+ BRL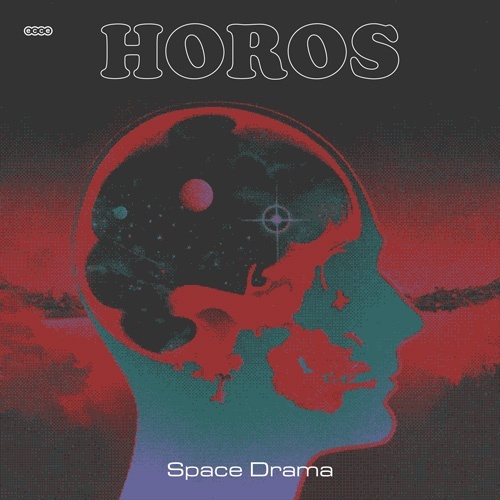 0+ BRL