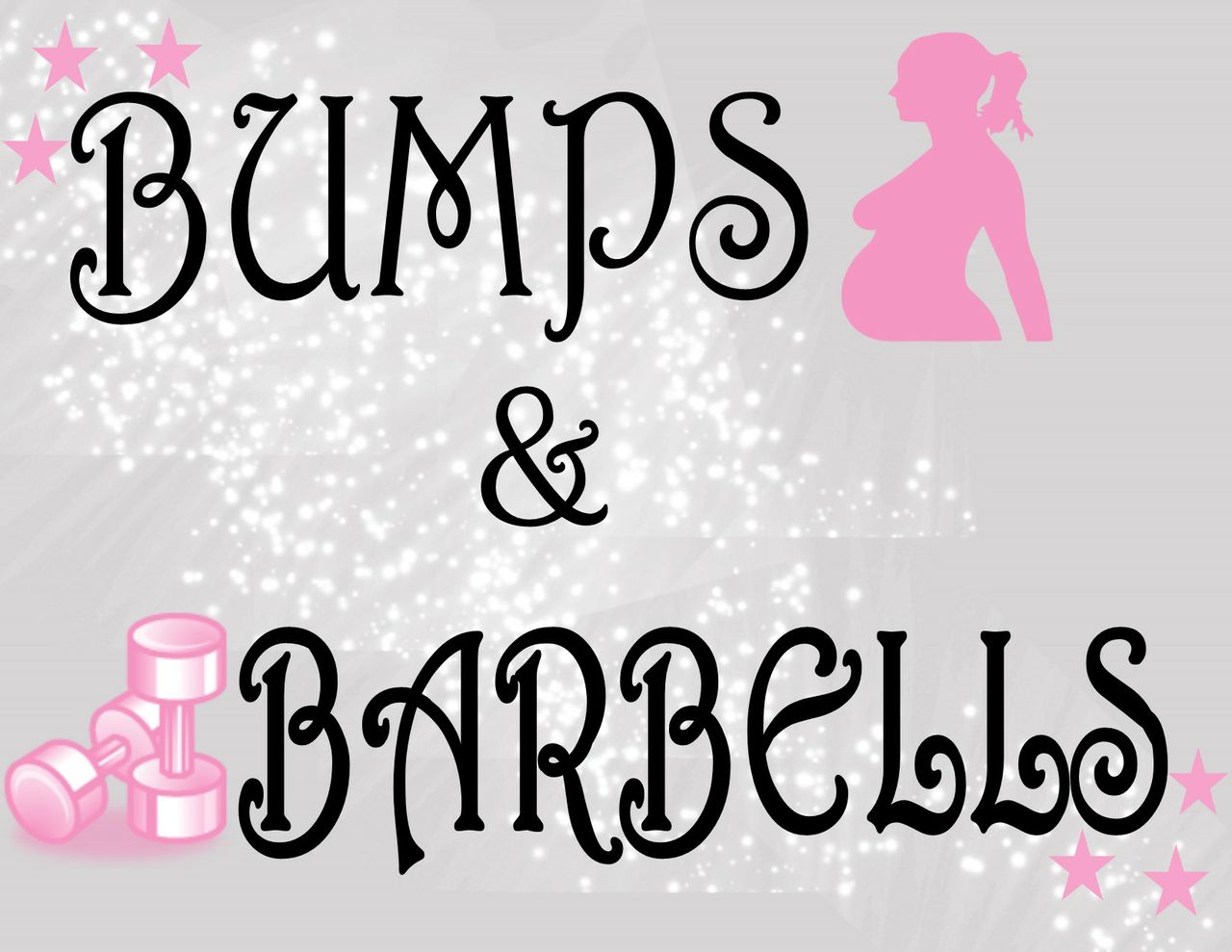 Bumps & Barbells: 3rd Trimester
This program is great for expecting Mom's who want to ensure they stay fit and healthy during their 3rd Trimester of pregnancy. Each program is aimed at helping you accomplish that and takes into consideration your special exercise needs and nutritional needs during each trimester. You can purchase each Trimester Program separately, or all of them together for a BIG savings!!

Each Program will include the following:

*2 Weeks Worth of Suggested Meal Plans
*12 Weeks Worth Of Exercise Plans
*Information on What Your Body Goes Through During Each Trimester
*Nutritional Advice During Pregnancy
*Healthy Snack Ideas
*Tips on Healthy Weight Gain and Calorie Ranges
*Tips on Preparing for Baby
*Check List for Your Hospital Bag
*Check List for Before Baby Arrives
*Private Facebook Group for Support and Encouragement
This Group Will Include:
*Recipes for Frozen Meals After The Baby
*Recipes for Easy Crock- Pot Meals
*Must Have Items For Pregnancy
*Must Have Items For After Pregnancy
*Tips on Buying Maternity Clothes
*Health and Beauty Quick Tips and Tricks
*How to SAVE Money During and After Pregnancy


and much more!!!!
You'll get a 4.6MB .DOCX file.
More products from Dana Wikoff