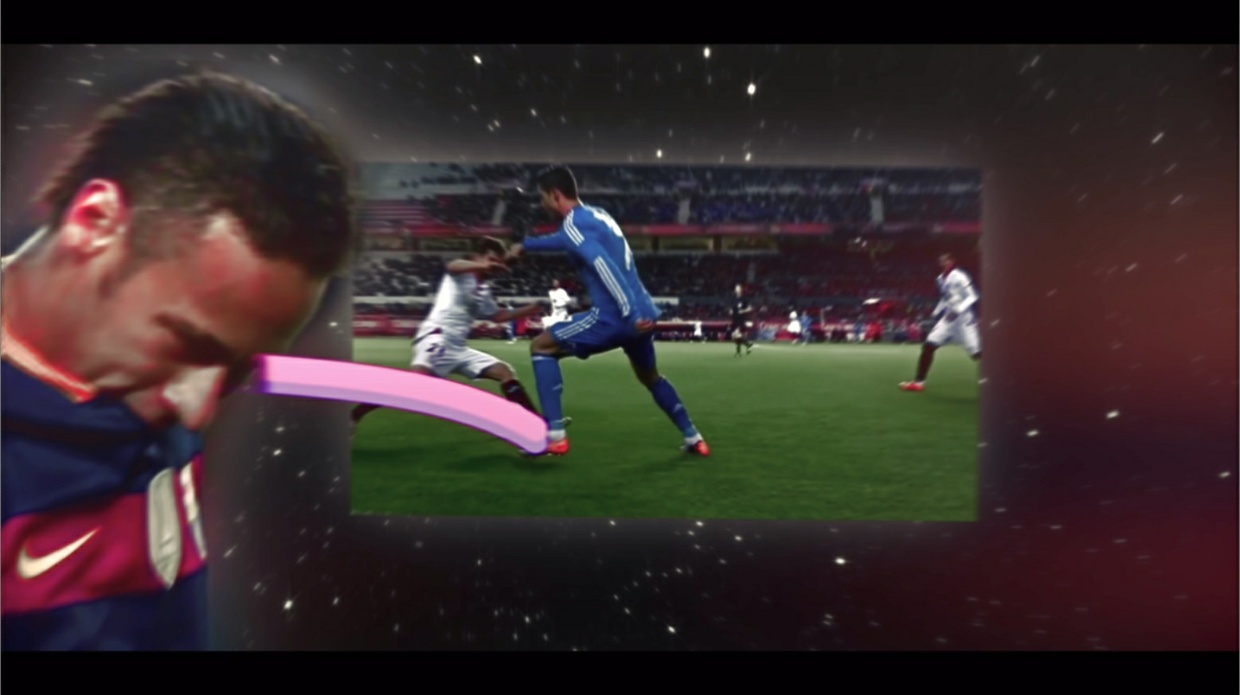 Im twenty-one project file posted july 30th
after effects 2017 project file posted on july 30th.
contains the following:


rare cristiano ronaldo link


rare lionel messi link that contains argentina plays


common neymar link


simple stars stock footage background


edit project file


song used in edit


this edit contains sapphire, magic bullet looks and trapcode 3D stroke. if you do not have these then make sure you have them for full quality edit.
disclaimer: THIS EDIT IS FOR AFTER EFFECTS!! IF YOU EDIT WITH APPS DO NOT BUY/DOWNLOAD.
You'll get a 210.6MB .ZIP file.
More products from isefomazz