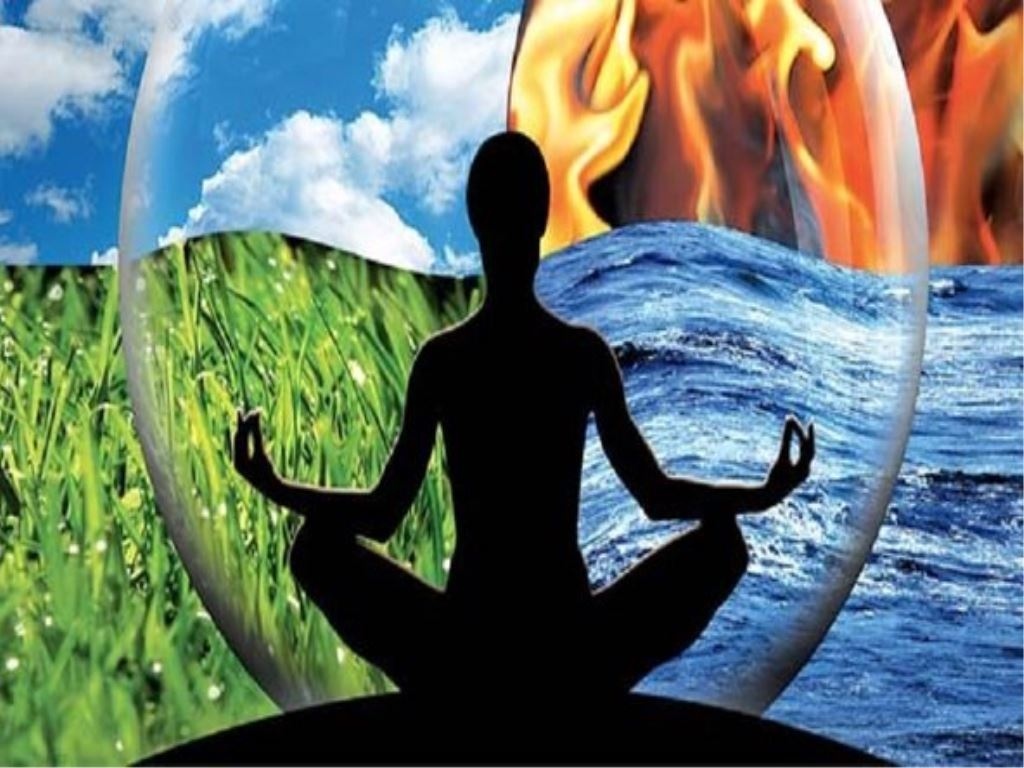 HO'OPONOPONO MP3
10 Minute Audio Subliminal MP3 Download

Subliminal Ho'oponopono Consists Of Four Mantras , I Love You - I'm Sorry - Please Forgive Me - Thank You.

How Does This Subliminal Meditation Work? Designed To Clean And Clear Within Healing Any Issues Within. Relationships - This May Also Include A Family Member, Friend, Govt, Humanity, Mother Earth, Animals Etc. Forgiveness Is A Two Way Highway Yourself And The Other It Must Come From The Heart.

Grand Father Shamans Have Expressed That Ho'oponopono Is Not A Religion

Headphones Are Optional.
You'll get a 9.2MB .MP3 file.
More products from DrVirtual7