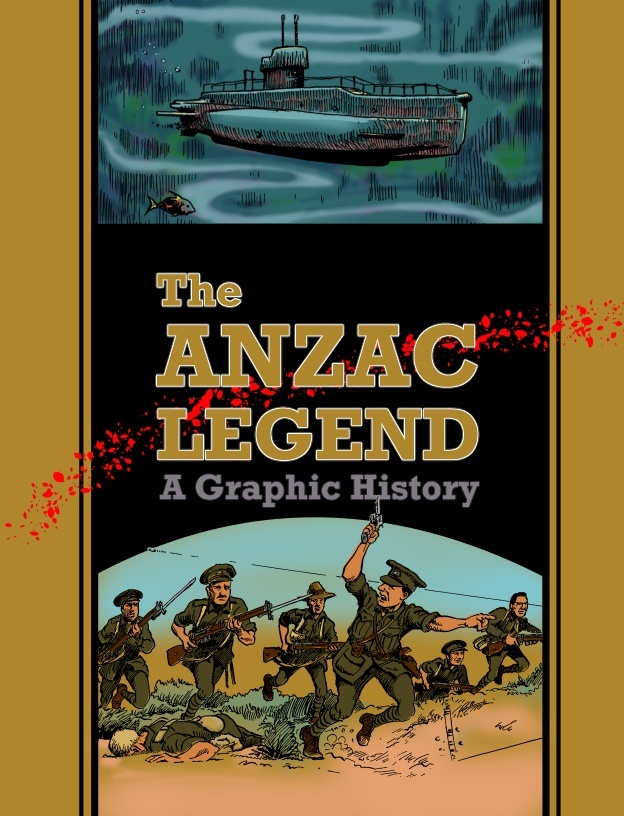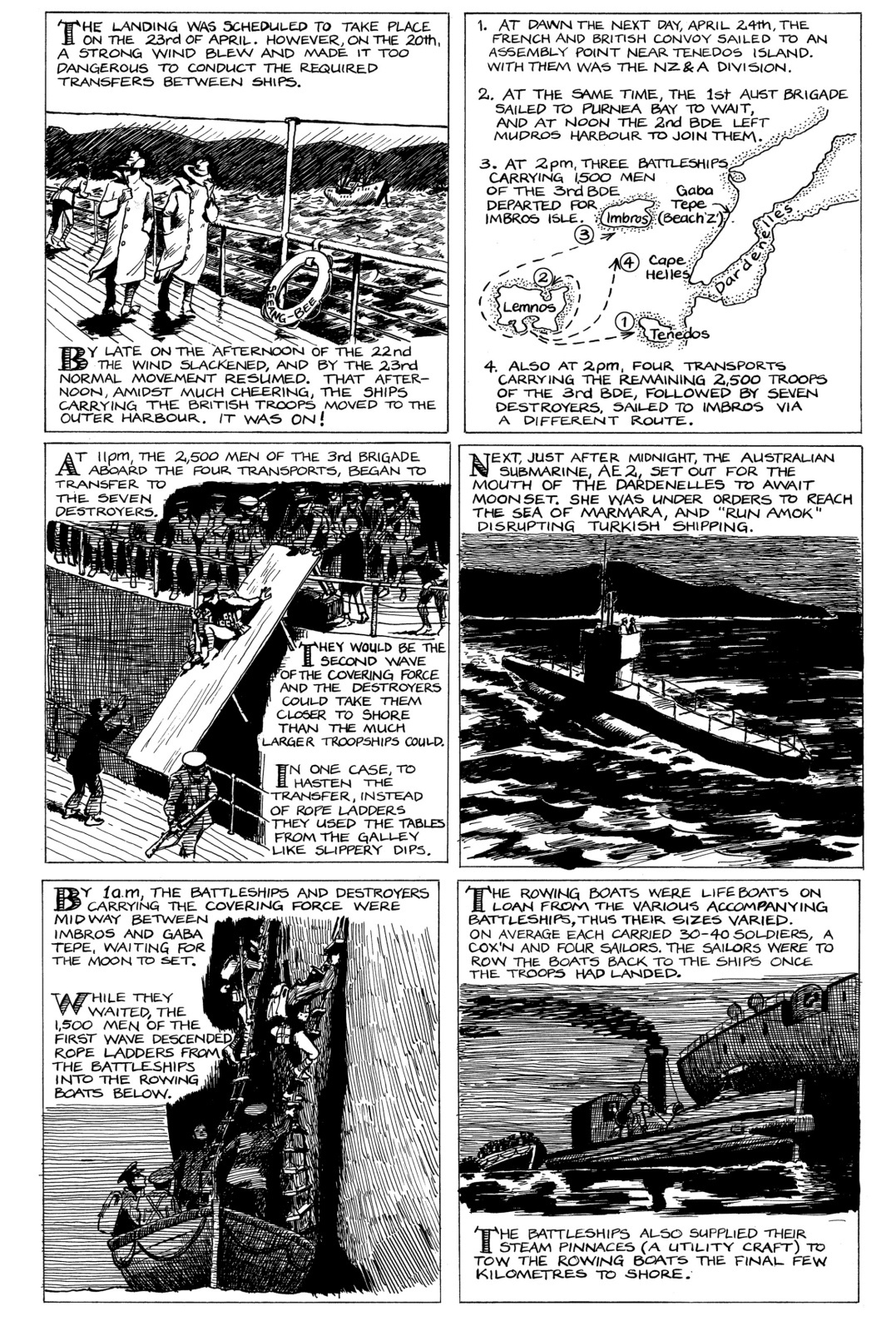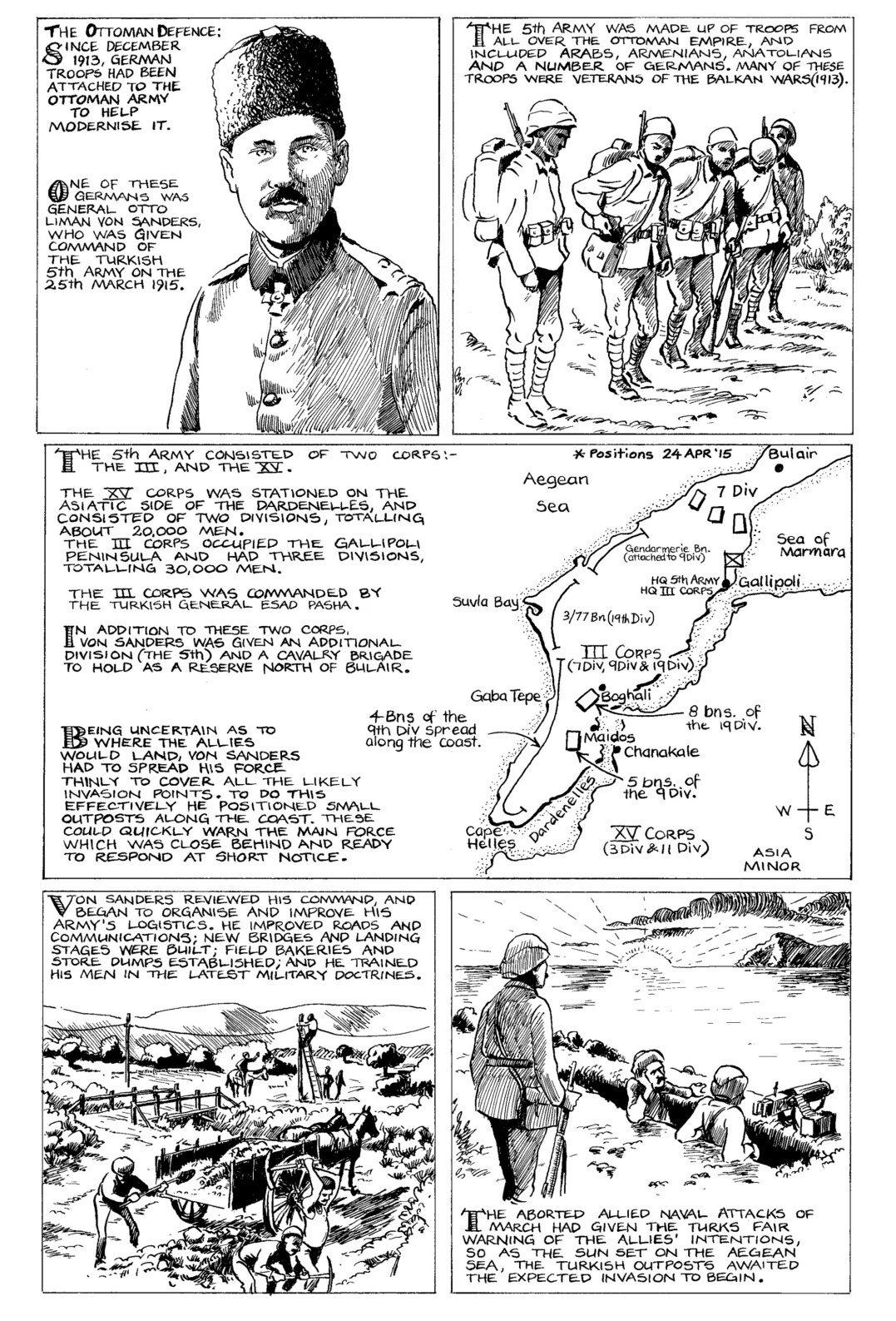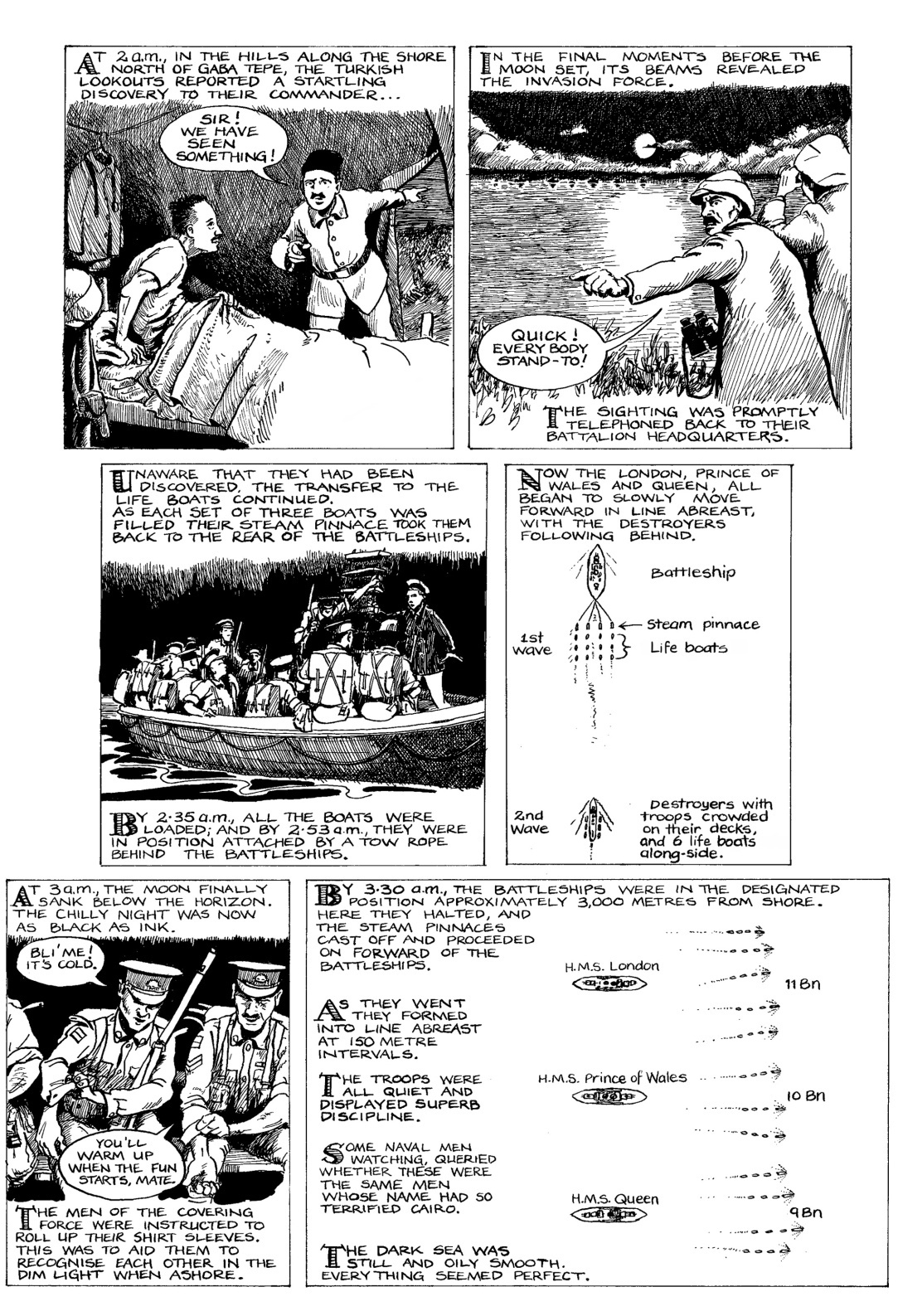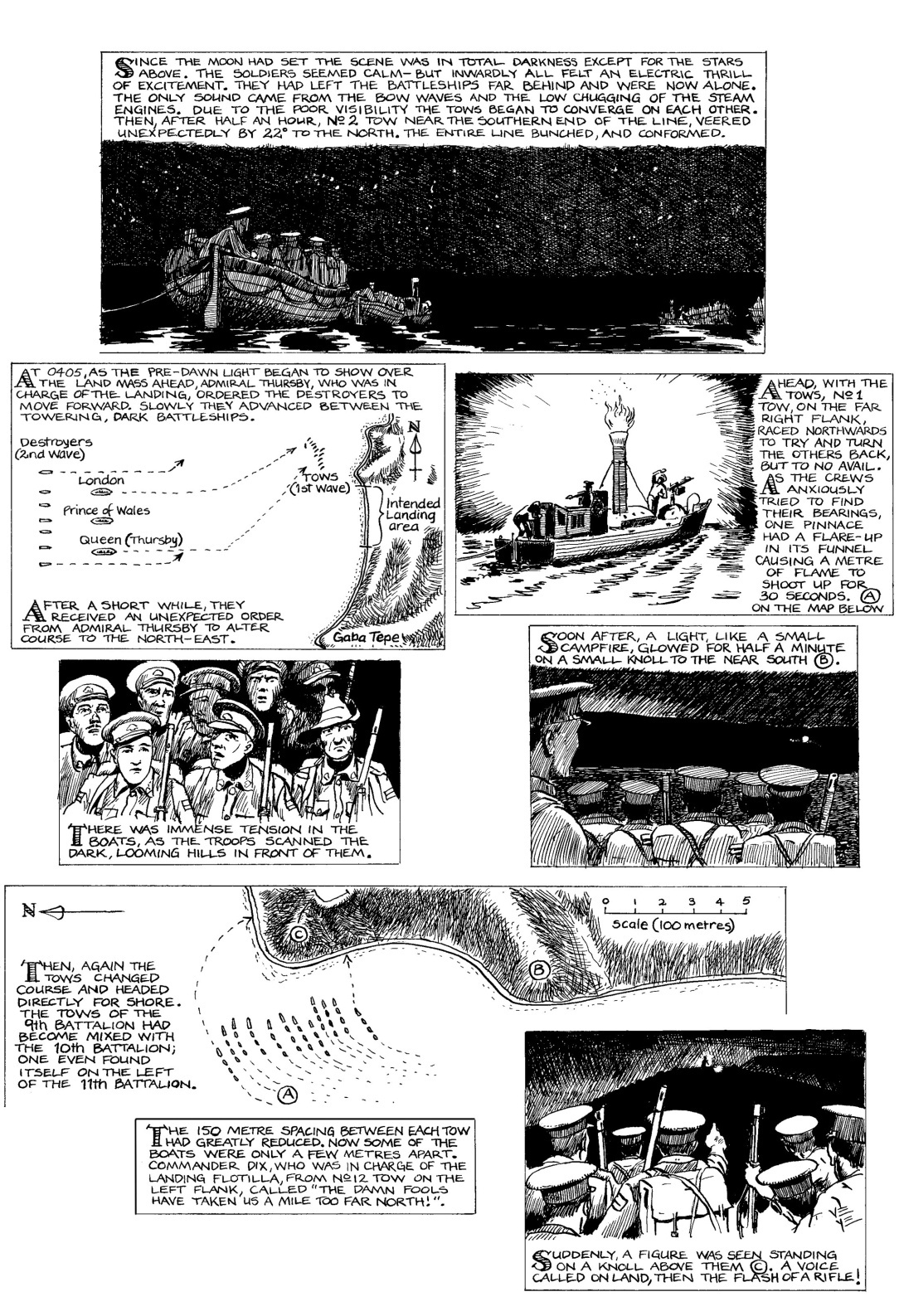 The Anzac Legend (Updated)
Descibed as the "best book on the Anzac landings" by a number of readers.
This book tells the story of the Landings at Gallipol in WW1 in a unique way i.e. in the form of a graphic history. It conveys the story with detailed images and maps. 
Read the following review by one of the many satisfied customers -
" The absolutely brilliant Graphic Novel - The ANZAC Legend by Dave Dye is now available as a digital download (PDF file) for only $7.99!!
"The book was absolutely awesome! I couldn't put it down. I've been reading everything I could get my hands on about Gallipoli for literally decades ... But, reading The ANZAC Legend did something that none of those books ever did for me, it gave me a real 'Diggers eye view' of what the terrain actually looked like, how it would have been seen on April 25th... This book was the very first to make it all 'click' in my mind and how it all actually fitted together. Something just looking at text and name labels on old flat black and white photo's can't convey. " (Dave Read, curator 9th Battalion AIF Facebook site)
Read more reviews and learn more about the book at the following web page (copy and paste link)  
http://wotsleftbooks.weebly.com/testimonials.html
You'll get a 45.3MB .PDF file.
More products from www.wotsleftbooks.weebly.com