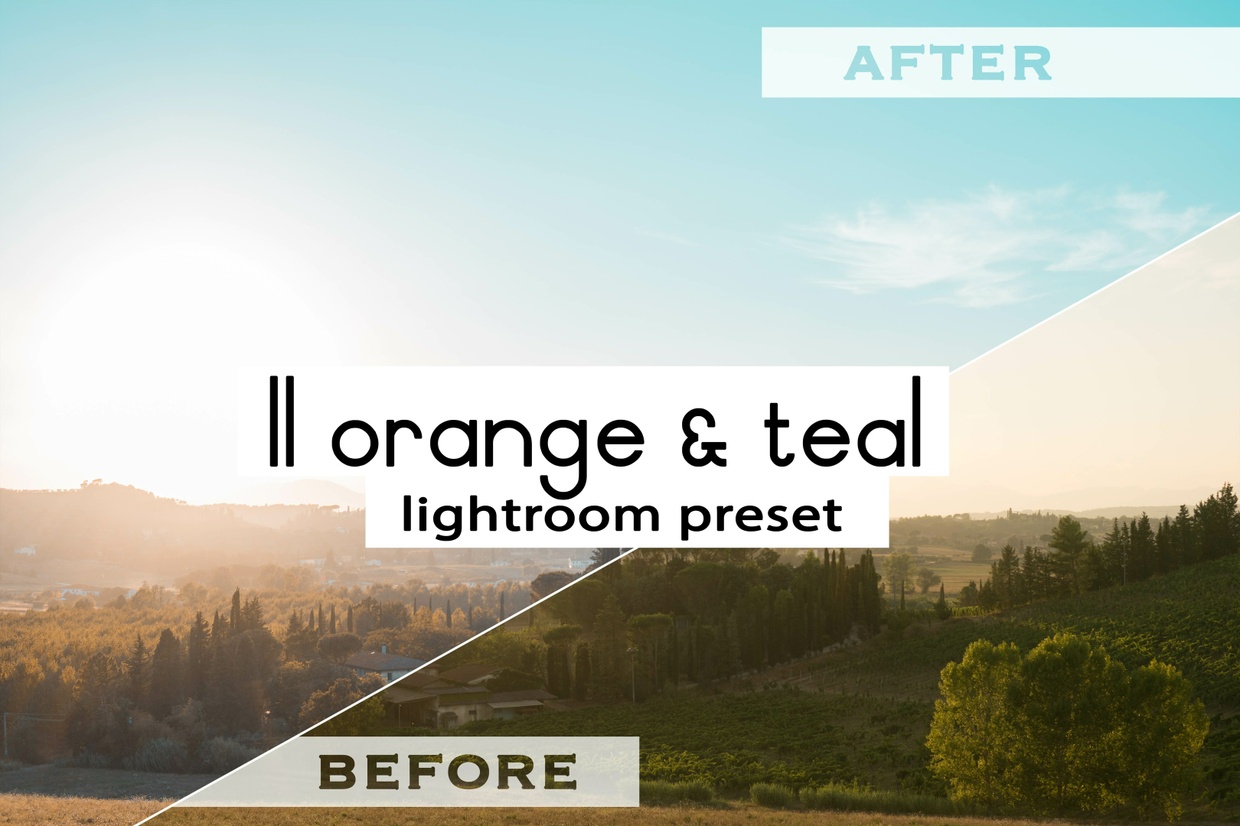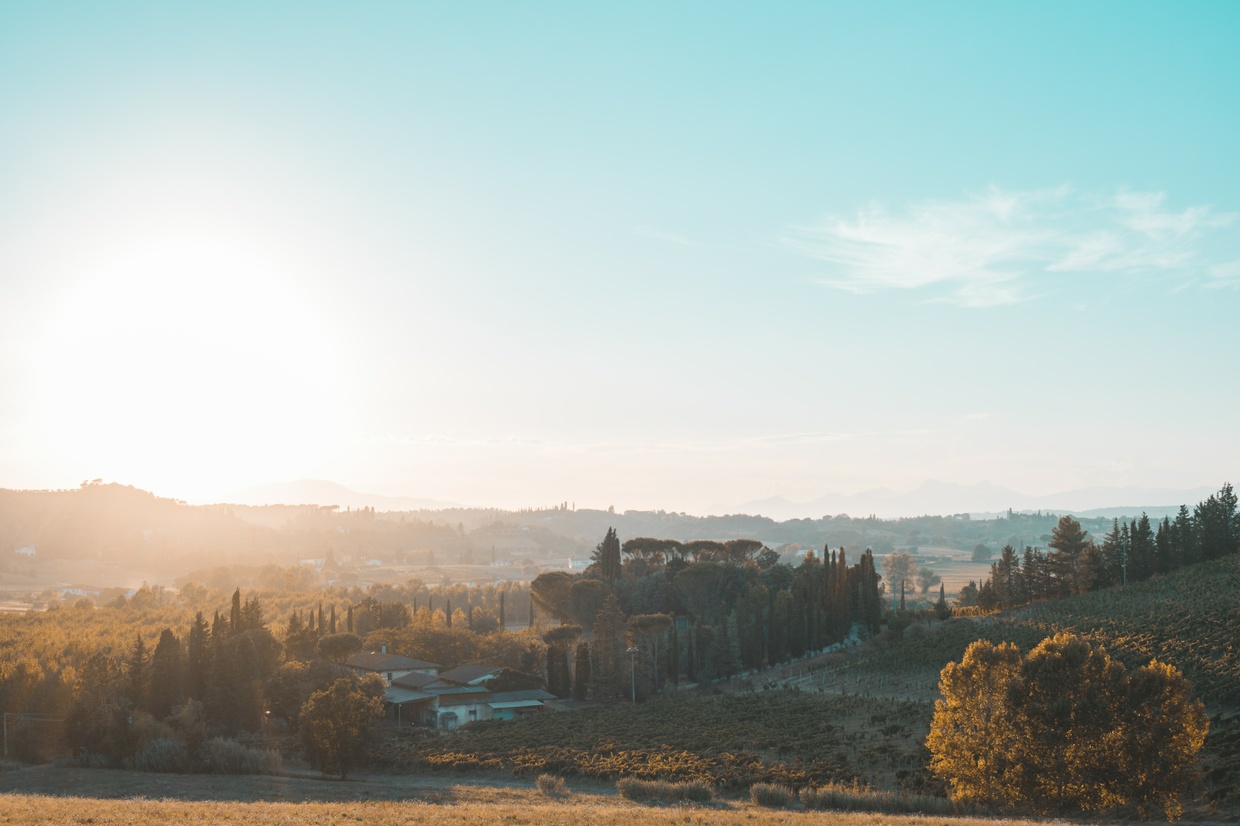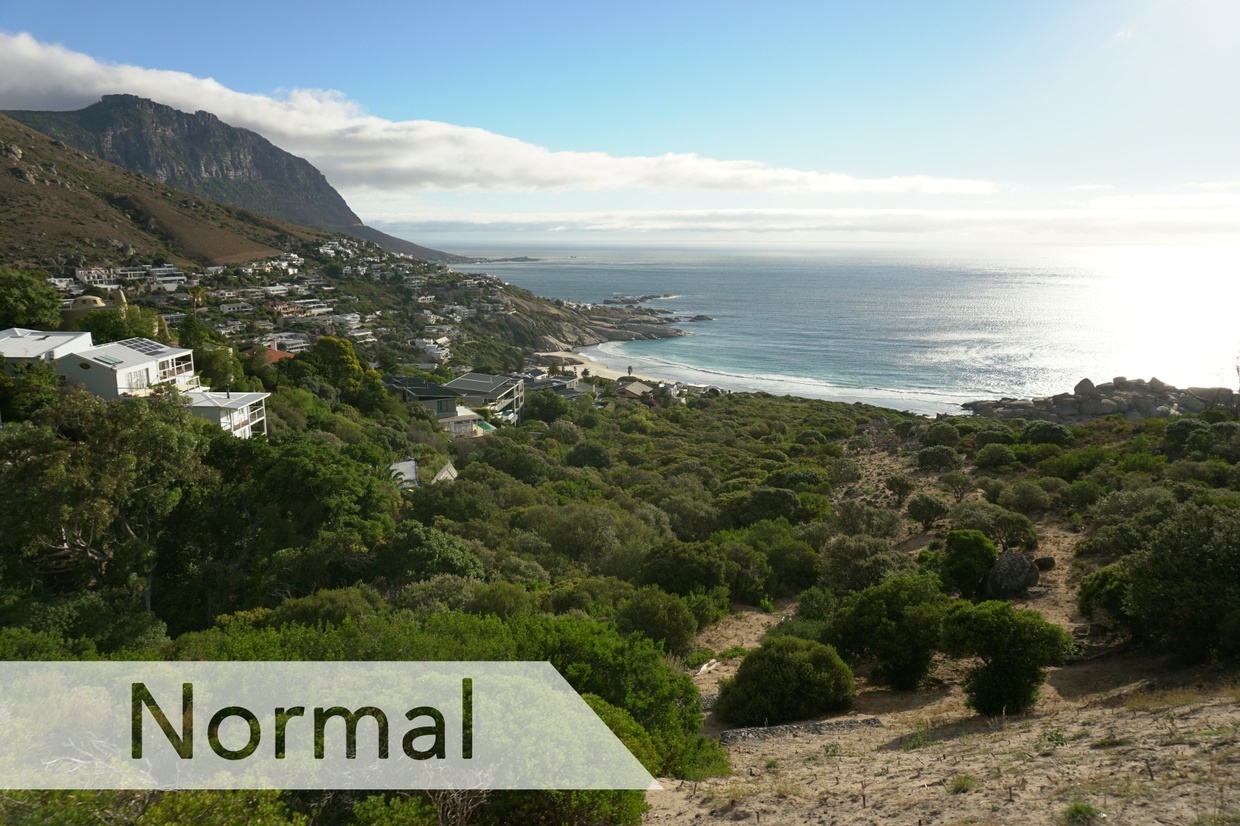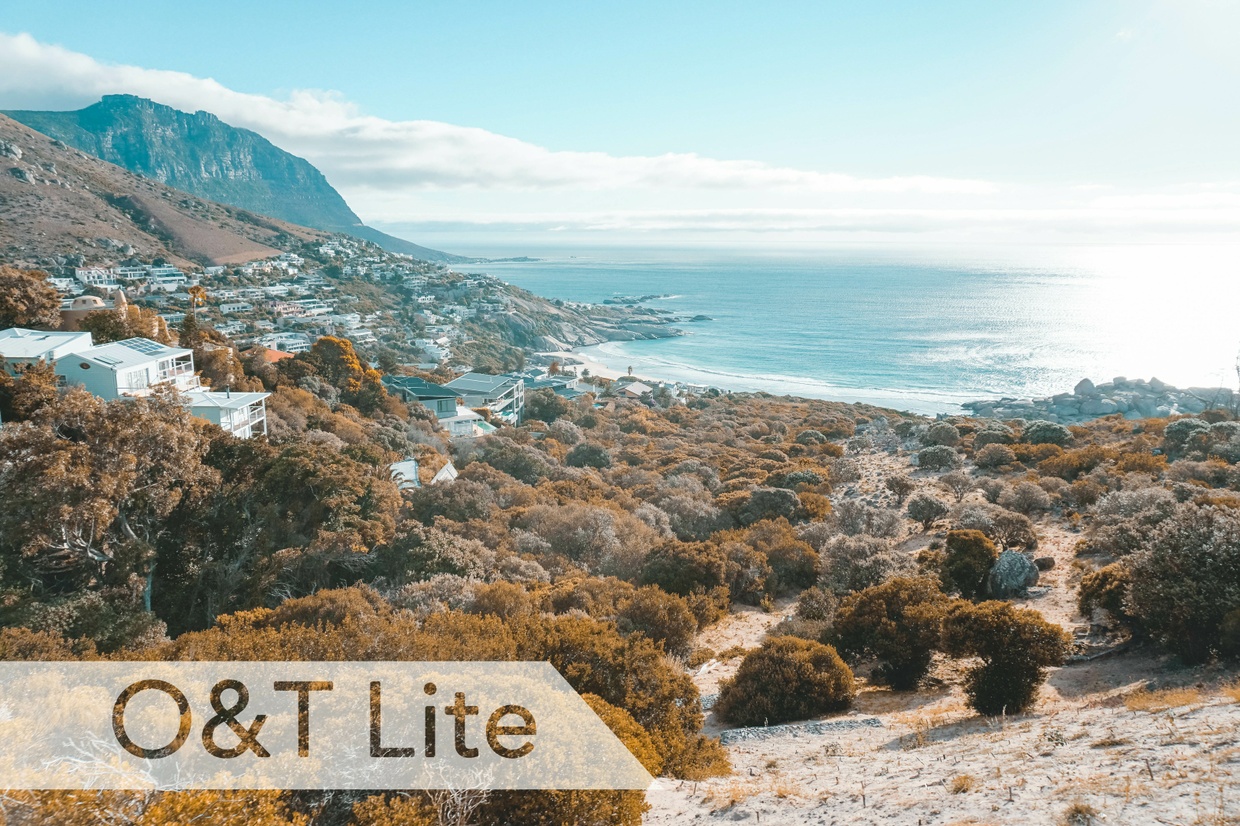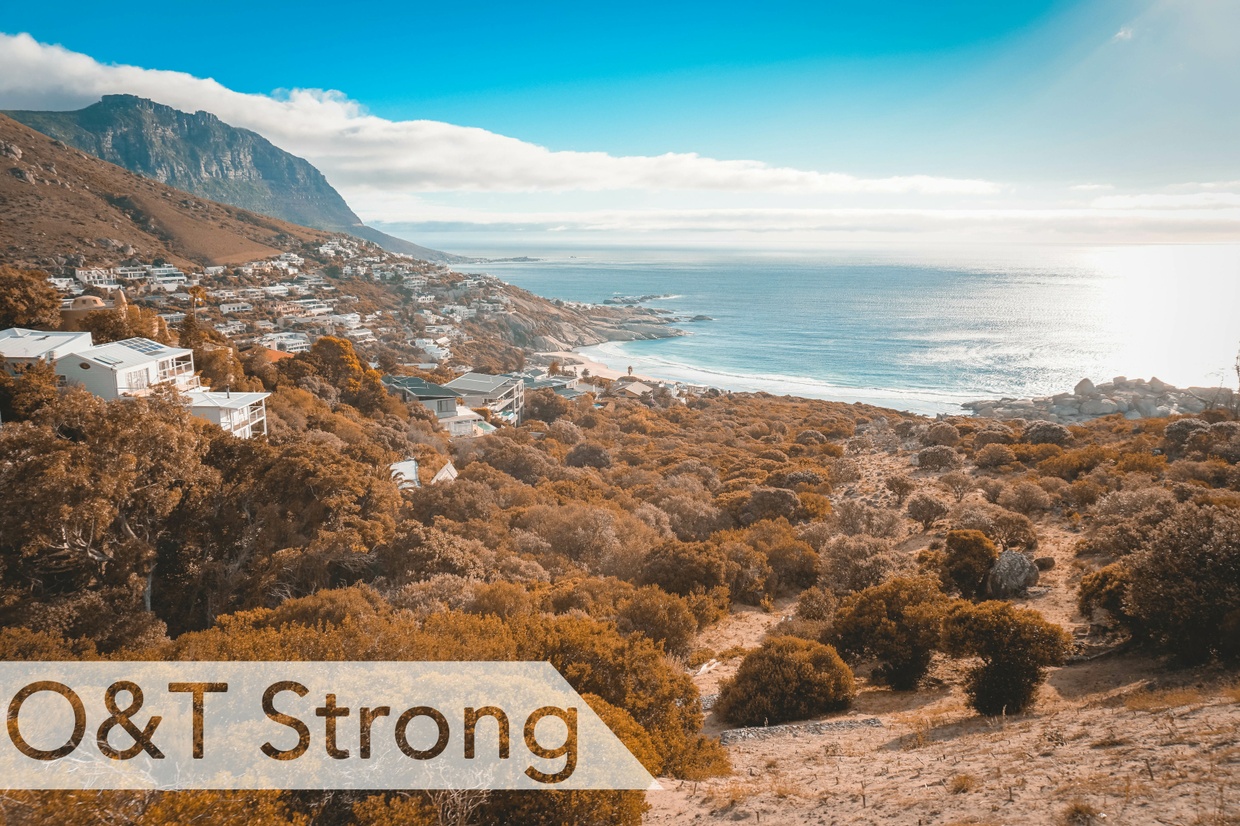 ORANGE & TEAL - Lightroom Presets (Lite|Strong) | CASIMIR
Ahoi,
i know that a lot of you guys are looking for a lightroom preset that gives your pictures a specific look. 
Orange & Teal is one of the most favorite Picture Styles out there at the moment. So i decided to create 2 slightly different O&T-Looks for you!
We now have way more than 200 downloads, but it decided to leave it as a
FREE DOWNLOAD
for YOU Guys. I hope you'll appreciate this.
This small Package includes:
- LL-ORANGE & TEAL Lite- LL-ORANGE & TEAL Strong
... Lightroom Presets
Remember, you still have to play around with the settings (exposure/dynamics and so on) to get the best results. Every Picture is different, so this presets does not fit to every image style. Use it for pictures that includes green & blue parts or just feel free. 
I Hope You'll like it!
You can see some results here:
insta:
https://www.instagram.com/casi.mir_/
youtube: 
https://www.youtube.com/channel/UC1LbZXl9tZZ6reIiq1if-bA
Cheers, Casimir
You'll get a 2.3KB .ZIP file.
More products from CASIMIR