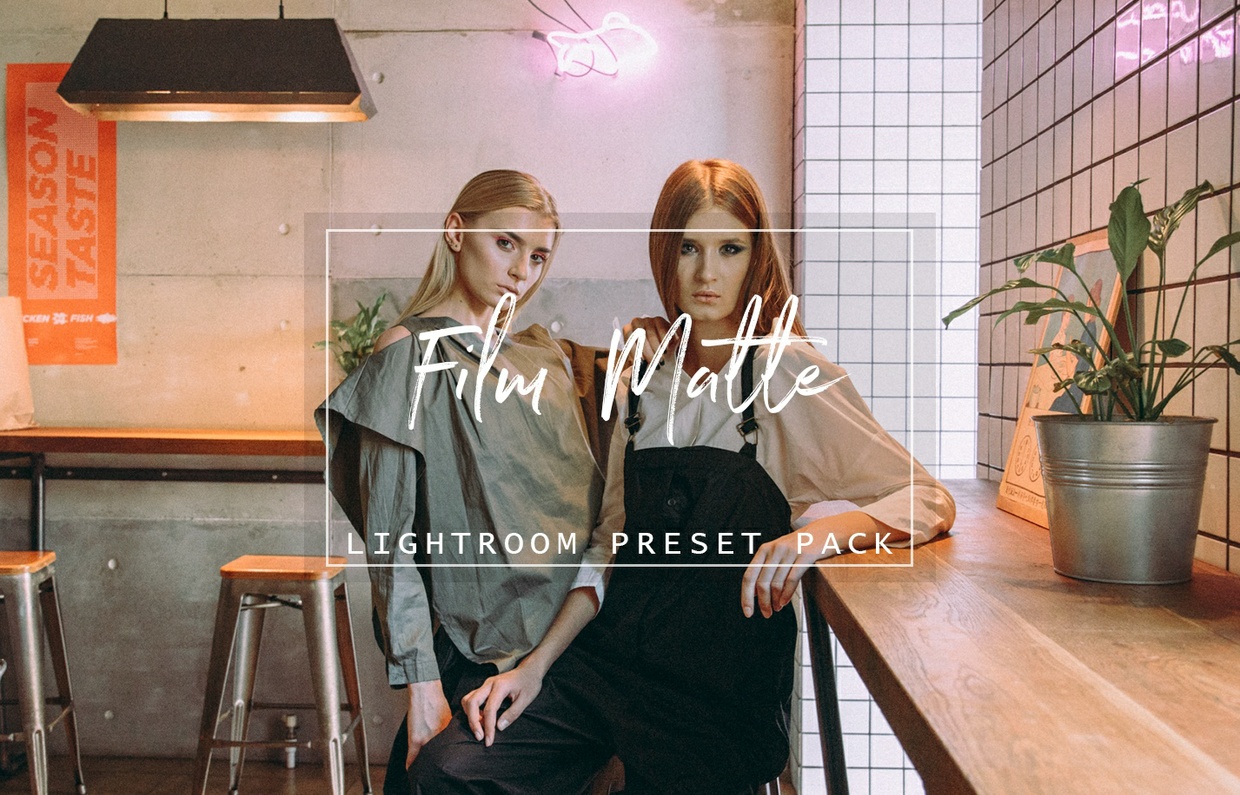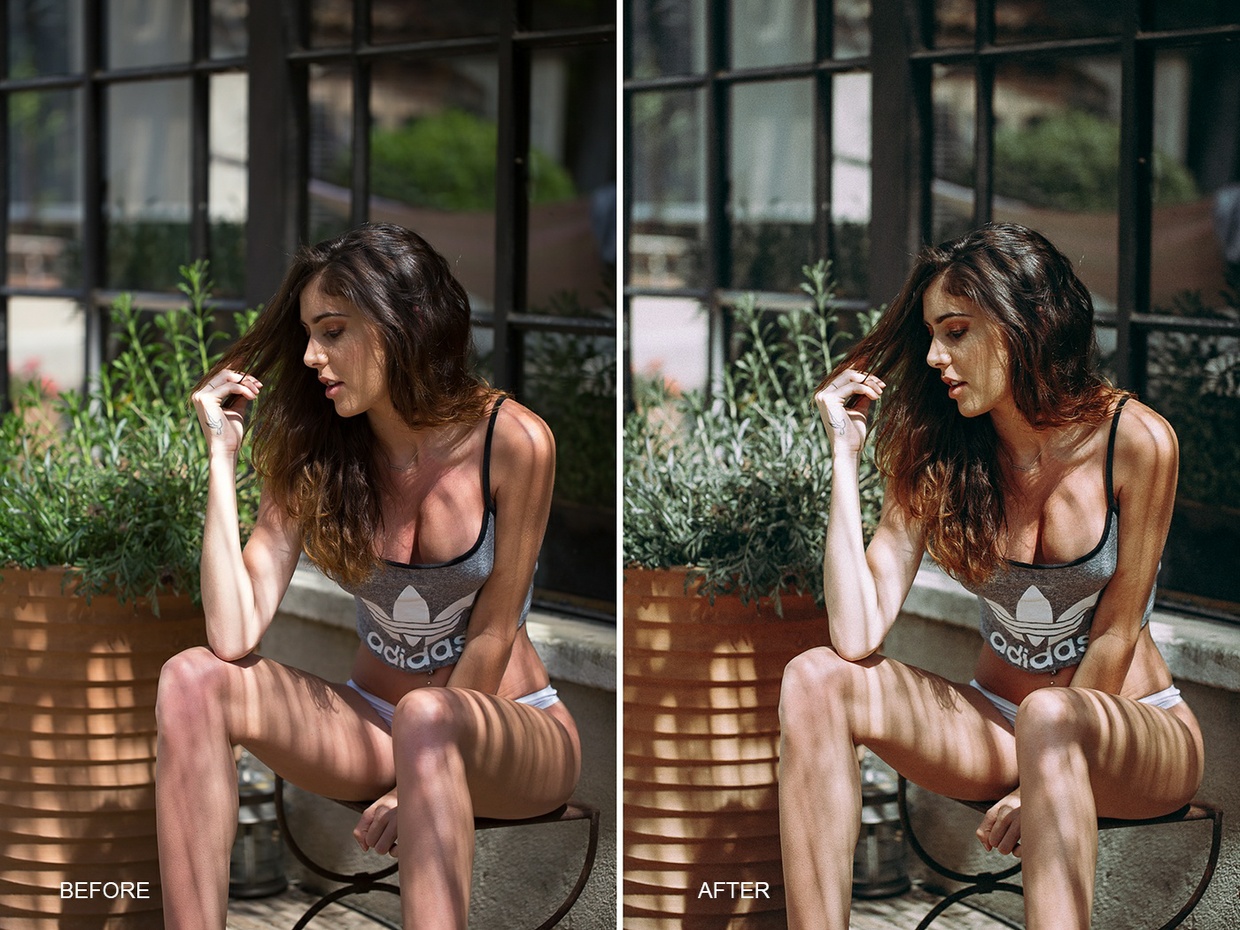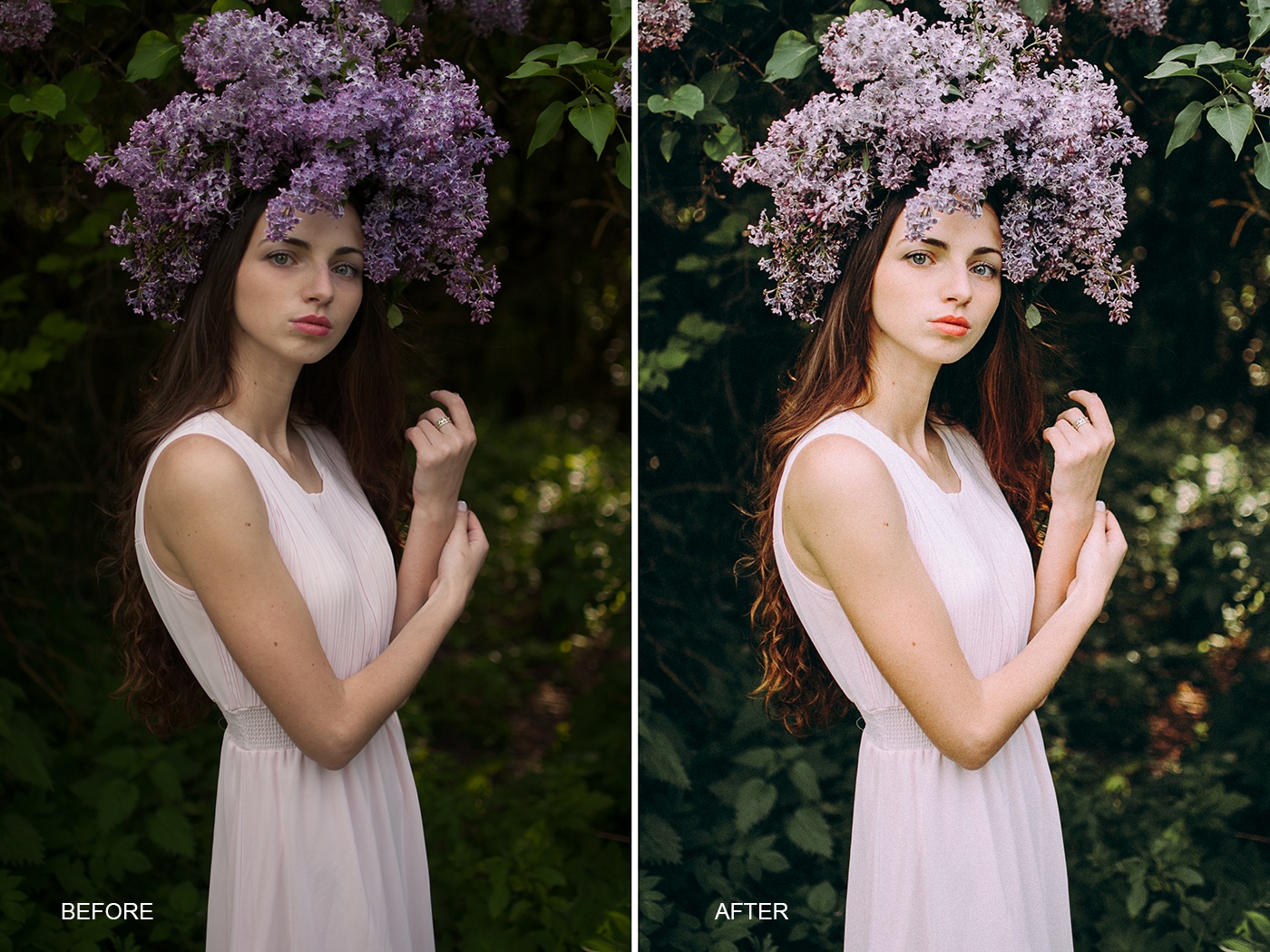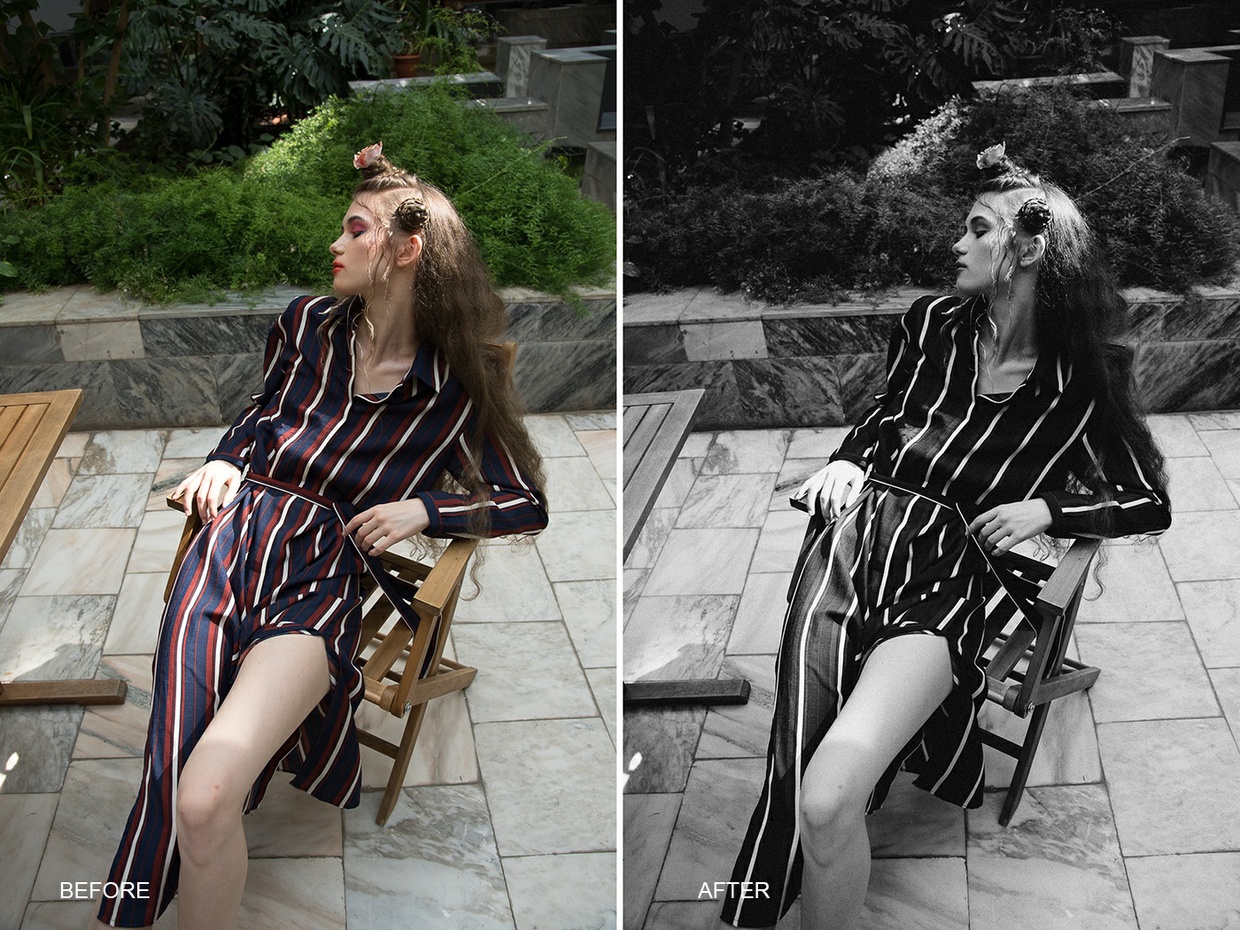 Film Matte Lightroom Presets, Lightroom Overlay, Film Preset, Portrait Preset, Lightroom CC
*** Film Matte Lightroom Preset Pack
This preset was created by a photographer for photographers, and designed in such a way that the preset could be used on the RAW file of any camera, in different light situations, and in the simplicity of setting the image in a couple of clicks. Excellent for photographers of different skill levels.
These presets are perfect for wedding, family, portrait, children's and many other photo sessions.
Digital File delivered instantly. After payment you will be able to download and start using the preset straight away.
INCLUDED:
color and black-and-white presets
- pfe fm
- pfe fm flat
- pfe fm contrast
- pfe fm bw
- Tool kit
*** After applying the preset, you may need to make some corrections in accordance with your specific image, as well as shooting conditions, lighting solutions, etc. You may need to adjust the white balance to achieve the desired appearance.
*** Video with sample images when working with presets
https://vimeo.com/244083147
*** If you have any questions regarding this product, or any inquiries on download/installation/edit please send us a direct message.
You'll get a 16.1KB .ZIP file.
More products from Presets For Everyone