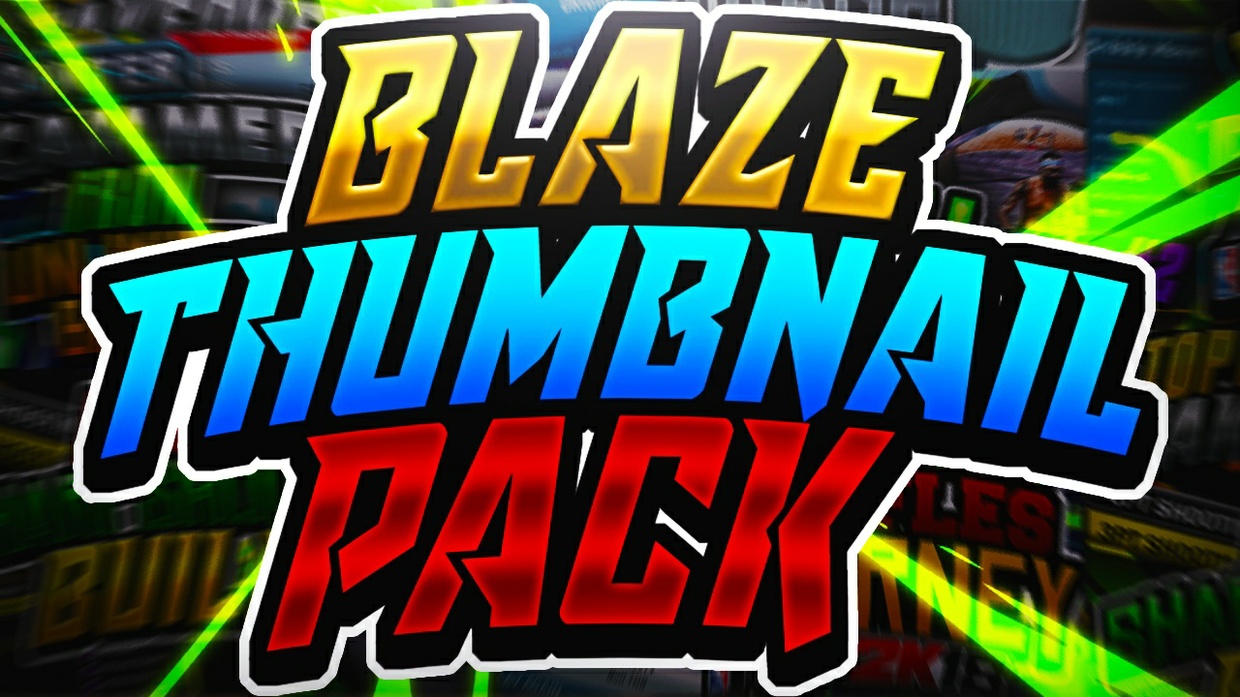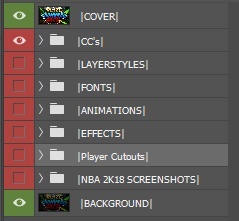 BLAZE'S THUMBNAIL PACK NBA 2K18
This is the brand new Blaze Thumbnail Pack! In this pack you will find all the resources you need to create the best thumbnails in NBA 2K18! Items in this pack include Colour Correction Files, 3-D cutouts of NBA Players in NBA 2K18, Layerstyles, cool png files and much more!


CUSTOMER'S PURCHASE NOTICE

By purchasing the "Blaze Thumbnail Pack" By BlazeeGFX, you hereby agree to pay the listed price through Paypal and not chargeback.



If a chargeback is attempted, this document clearly shown below the purchase link will serve as evidence that the purchaser agreed to the terms and conditions regarding the payment process and is making an effort to receive my product without paying. If any sort of chargeback is attempted, legal action will be pursued in order for the payment to remain in my possession.
You'll get a 620.6MB .PSD file.
More products from BlazetheGFX