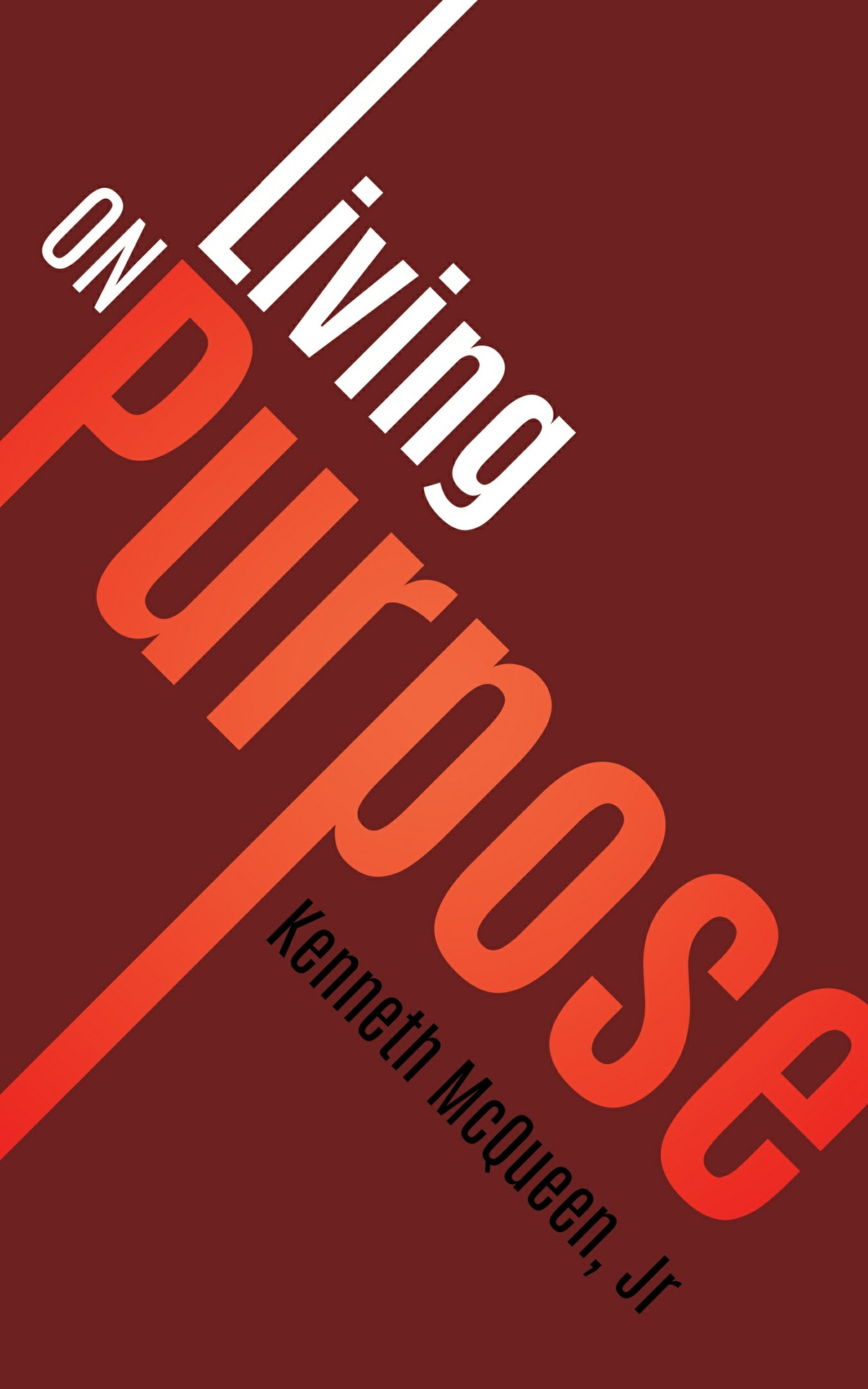 Living on Purpose
Hundreds of people know what they want, but they lack the purpose to get it. In life there is a purpose for everything you do, even if you don't realize it. Therefore, discovering your life purpose is great, but in this book, Kenneth focuses on the sub-purposes of your desires and why are you willing to fight for them. 

Identifying and understanding your purpose is extremely important if you wish to grow into a success in life, at home, at work, or at school. So check out this ebook, it'll help you tremendously!
You'll get a 857.8KB .PDF file.
More products from Kenneth McQueen, author