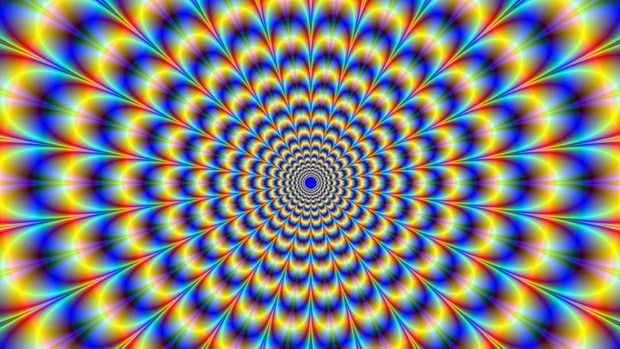 POWERFUL★SUPER CONCENTRATION AND FOCUS★
You can Get $4 Discount if you pay with Bitcoins.
Please send an email to
[email protected]
for more information!
GREETINGS Ladies and Gentlemen!
Good news for all those who have been waiting for this program from us. It is perhaps one of the most powerful subliminal programs you will ever find online that can help you to improve your focus and concentration.
This program is not just for meditation. It is for anyone who wants to improve in areas where they find it difficult to focus. For some it is studies for some it must be something to do with their jobs. But it does not mean that there is anything wrong with them. It is just that they rather do something that interests time. This program is designed to help you focus on the task and remind you about the importance of the task in hand and complete it. This program will help you to develop your full potential and make you a highly efficient and productive.
This program is the premium version of what you find on our youtube channel and this  program takes things to a new level as it has 4 times the amount of affirmations and it is rendered with the latest techniques to make more profound changes.
INSTRUCTIONS:
Listen to this program for at least 3 hours a day for the next one to three months. Some of you may need to listen up to three months using headphones/earphones. You can carry on with other activities while listening to this program. Listening to this program for 8 hours a day for the next one month will bring the fastest results.
WARNING:
Do not download this program illegally,or pirate it in anyway. This track contains very strong anti piracy affirmations.
You can listen to this program by making multiple copies as longs its your intention to use it for only yourself.
We reserve our rights to keep the affirmations we use for this program as a trade secret.
You'll get 1 file (82.5MB)
More products from MindPro Lab