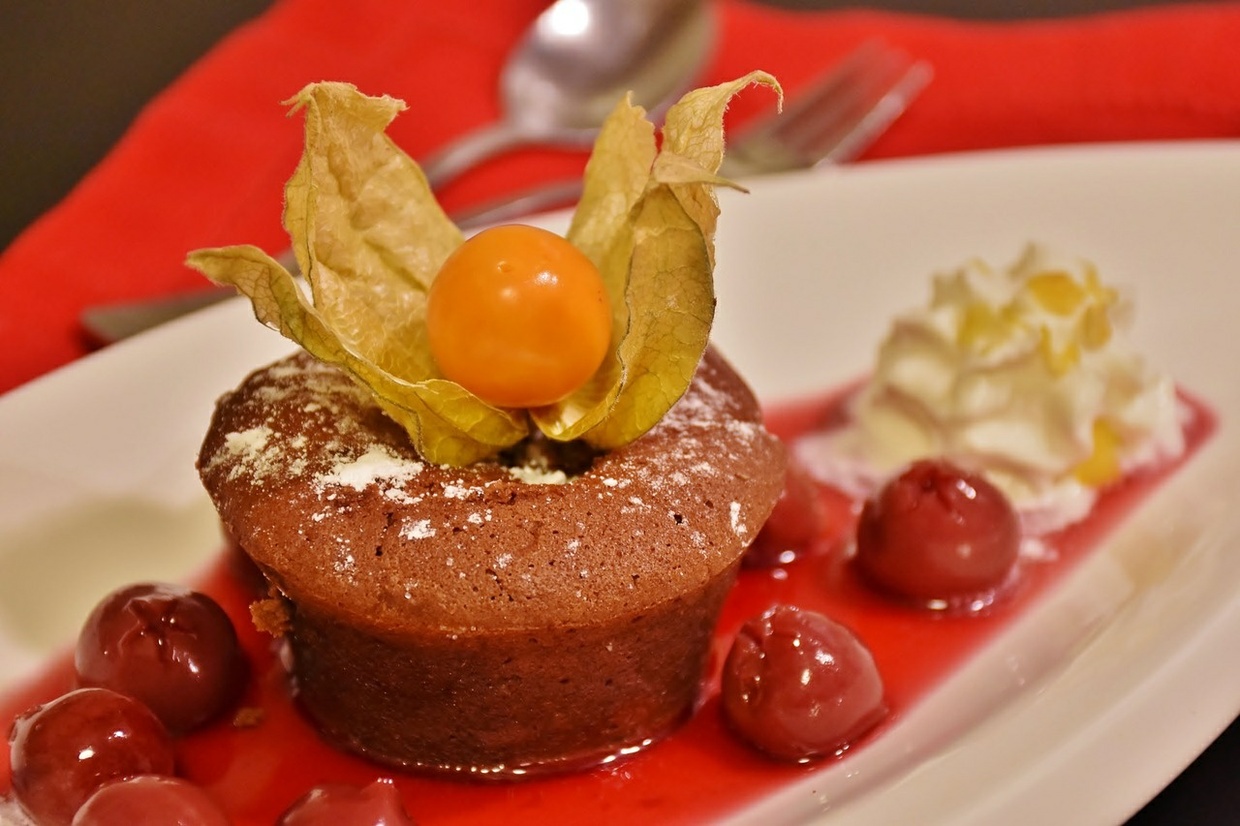 A Rum Cake for Rita
A Short Play by David-Matthew Barnes
The year is 1965. Rita has been suddenly widowed as her husband, John, has been killed in Vietnam. Since his death, Rita has been ostracized by John's family simply because Rita is white and her husband was black. Loneliness has left Rita emotionally crippled and suffering from a deep depression. When John's older sister, Marla, shows up unexpectedly on Christmas Eve brandishing a rum cake, the two women finally come to terms with their shared grief and sorrow. Through their tears and conversation, they come to the realization they will always be family, despite the color of their skin. This powerful short play features roles for two women.
Interested in producing this play? Visit
www.pinwheelplays.com
for info.
More products from Pindelion Publishing