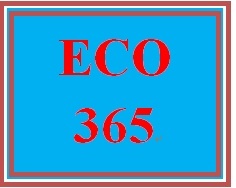 A perfectly competitive firm sells 10 units of Good X at a price of $2 per unit. It incurs a fixed
Entire Course Link
https://zh.scribd.com/document/340327850/Uop-Tutorial
 A perfectly competitive firm sells 10 units of Good X at a price of $2 per unit. It incurs a fixed cost of $5 and a variable cost of $40 to produce the good. Which of the following is true?
·       
The average revenue of the firm is $20. 
·       
The firm should operate in the short run but shut down in the long run.
·       
The firm should shut down.
·       
The marginal cost of the good is $4. 
You'll get a 915.5KB .DOC file.
More products from UopTutorials