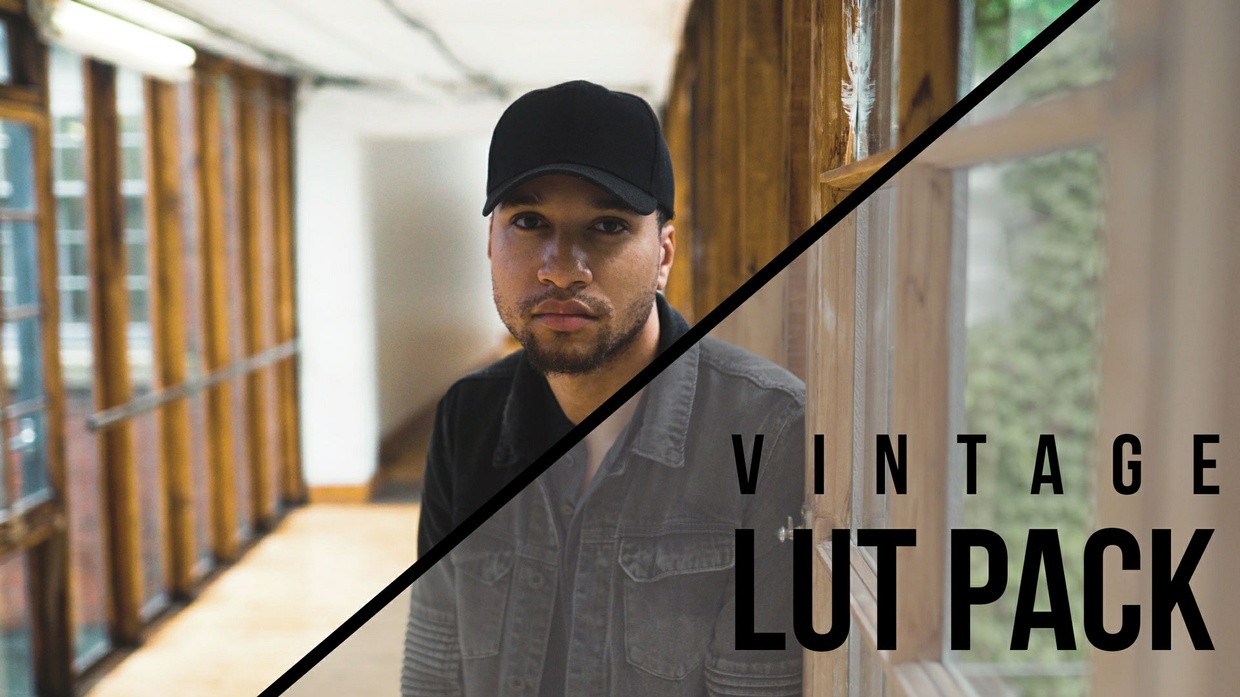 Tristan Barrocks - Digital Storytellers Cinematic LUTs Vintage
I am so excited to provide you with my first two sets of LUTs. What is a LUT? The easiest way to put it, a LUT is like an Instagram or Photoshop filter that you apply to your video clips to make them look different. Luts can instantly make your videos look more cinematic, vintage, or stylized just by the settings they have. With this set, you will be able to apply different looks to get the best images out of your video footage.
Included LUTS :
Vintage Set
Vintage Clean
Vintage GoldenSun 1
Vintage GoldenSun 2
Vintage GreenHaze
Vintage Red Fade
Vintage Red Punch
Vintage RedWood
Vintage Saturation
Vintage SoftBlacks Punch
Vintage SoftBlacks
VERY easy to use! You can follow THIS TUTORIAL HERE: (
https://youtu.be/d63iRh4Ilqo
) on how to install your LUTS and begin using them right away!These will work in Premiere Pro CC, DaVinci Resolve, FCPX, AE etc. These also work in Photoshop for editing your photos.
Thank you for supporting my work! It is greatly appreciated!
(Please note: If you are using these with FCPX, they DO work, but you need to install a LUT Loader for FCPX to recognize them. There are two free LUT loaders that I would recommend here
FCPX LUT Loader(Mac OS Sierra Only)
https://store.pixelfilmstudios.com/product/fcpx-lut-loader/
MLUT Plug-In
https://www.motionvfx.com/mplugs-107.html
Have fun with them! Tristan - #DigitalStoryteller)
You'll get a 602.2KB .ZIP file.
More products from DirectedByTristan