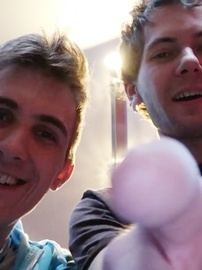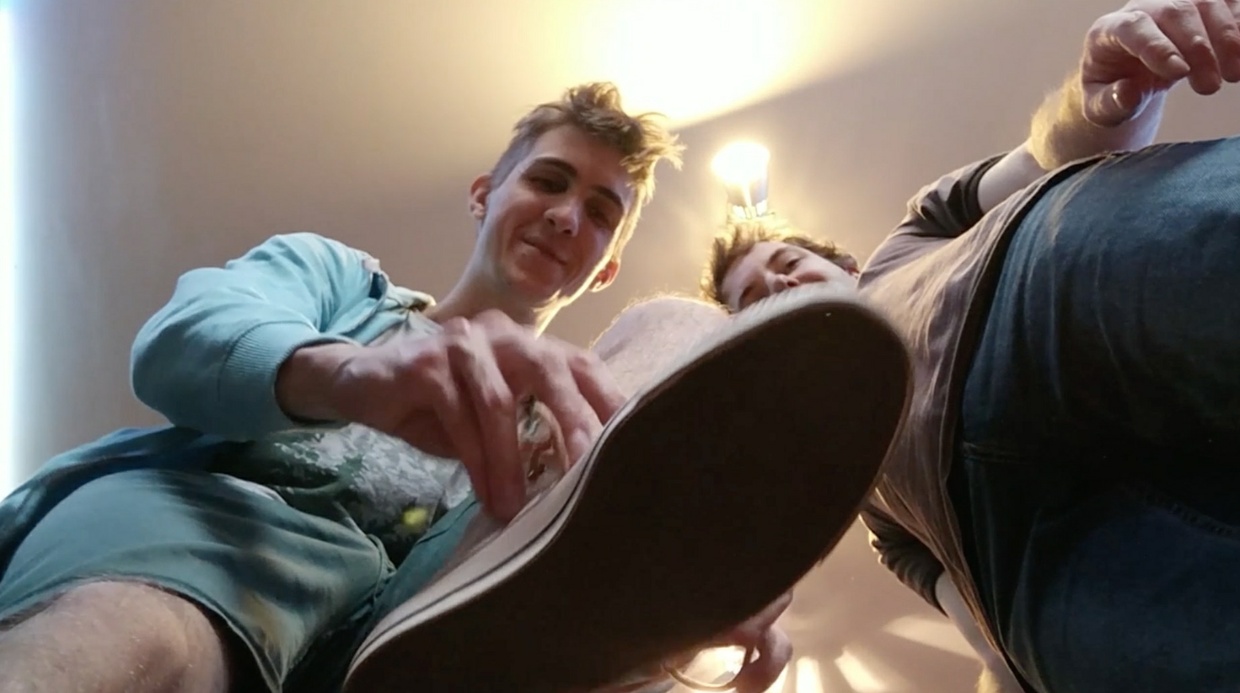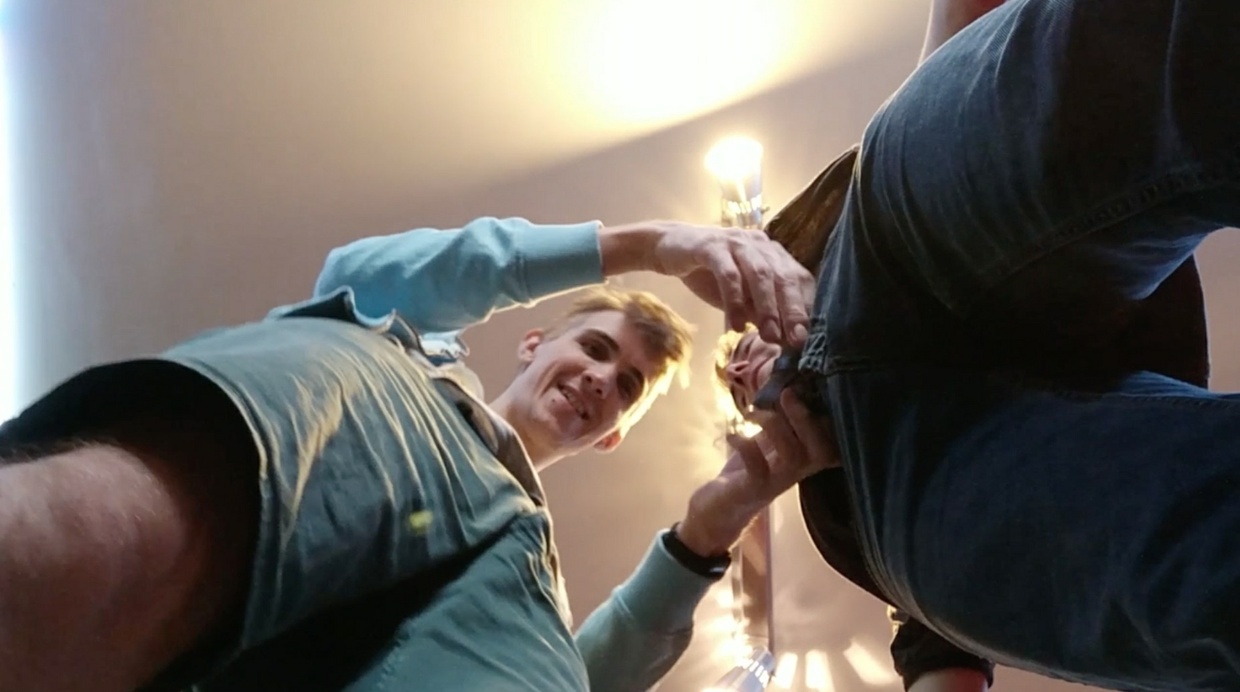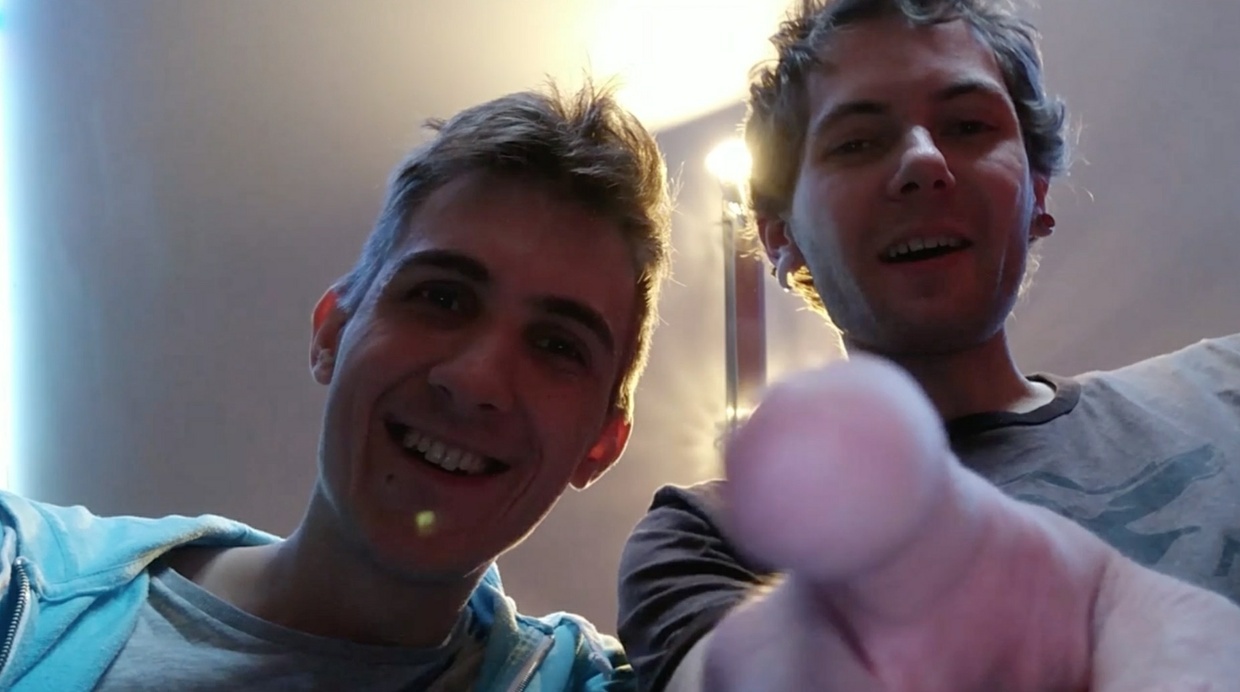 Andrew and Alex - Episode 1
First episode of Andrew and Alex! In this video you shrunk down and snuck into your neighbour's house to get a sniff of their socks and shoes when they come home and you're still on the floor. They come in and embrace themselves and you figure you may as well sit back and watch while they take off their shoes and socks and about to get intimate when they spot you. They pick you up to get a better look and they certainly know you as the creepy guy next door who watches them. They decide to indulge you and let you massage their feet and toy with you talking about how they can get you a cage to live in and ultimately stuff you into a sock for now.
Duration: 7:19
Andrew and Alex are available for custom videos, contact them directly through thier email here: Also mention my site so they know what fetish to cater for.
[email protected]
You'll get a 632.1MB .MP4 file.
More products from Giant and Tiny Feet