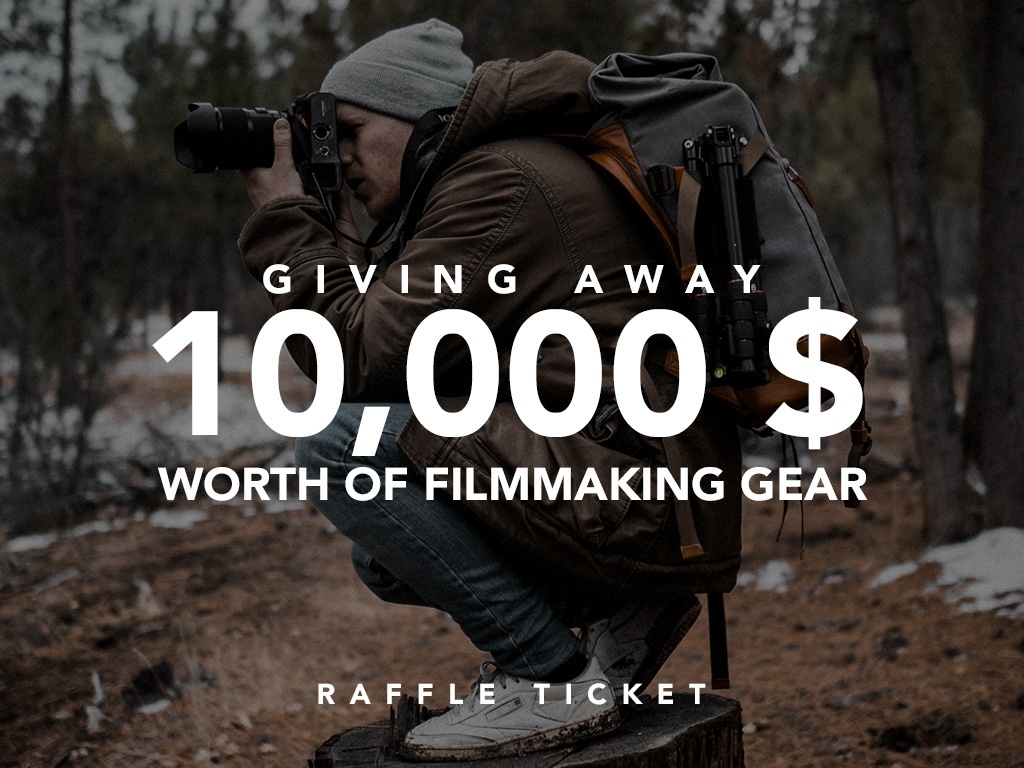 Raffle Ticket | Win a 5D Mark IV, DJI Mavic Air...
I got some messages from some of you asking if I can help them out with photography / filmmaking gear. So I decided to do a raffle that will give some of you the opportunity to start their journey with some high quality gear at almost no costs.
Here are the prizes so far (more added in the next two weeks):
1. Canon 5D Mark IV 
2. Sigma 24mm 1.4 Art
3. Fuji Instax Square Polaroid
4. Sony a6300
5. Sigma 30mm 1.4 for e mount
6. ???
7. Canon G7X Mark II
8. DJI Mavic Air
9. ???
10. ???
From time to time as we collect more money I will add some more prizes.
So here's how it works:
From today on up until 20th of March you are able to purchase a raffle ticket through my sellfy store (this product right here). Your order automatically is your ticket (used email address on checkout).
You can buy as many tickets as you want to increase your chance to win. Just buy the same product as often you want.
The raffle ends on march 20 and winners will be picked on my instagram story on march 25
( http://instagram.com/christian.mate.grab ). 
Also the winners will be notified on their email within that time. 
Anyone from around the globe is allowed to take part. If the shipping from germany is not possible or too expensive I will buy the price directly at your local amazon/warehouse.
I hope this finds you well and maybe you're one of the lucky winners soon. Feel free to ask me anything if you got some related questions.
Best,
Chris
This raffle/giveaway is not linked to
www.sellfy.com
or any of their services. The purchase of this product is only used to buy a "virtual" ticket to enter the giveaway.
You'll get a 61.5MB .ZIP file.
More products from Christian Mate Grab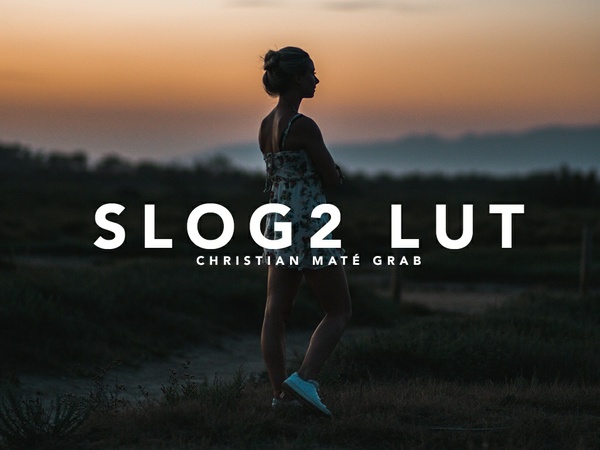 15% OFF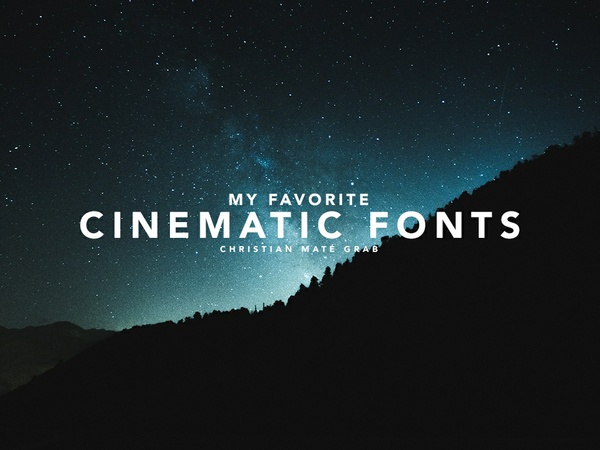 15% OFF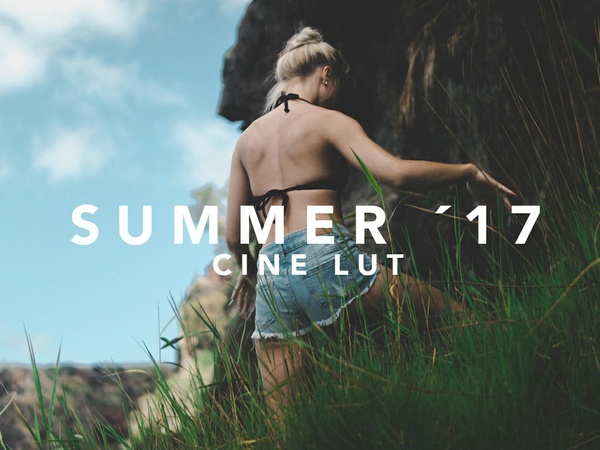 15% OFF