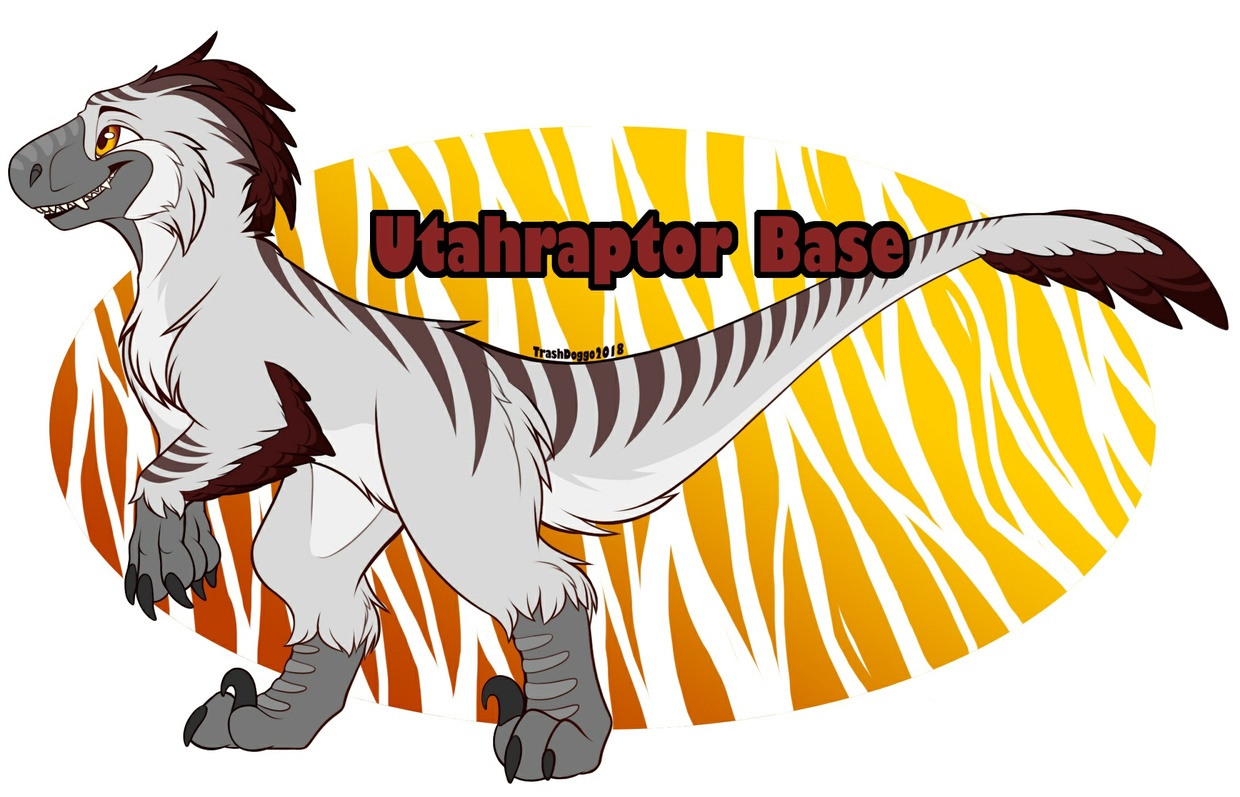 Utahraptor base
Here's a new base for dino fans!

This utahraptor base can be use for adopts and customs and allow you to make profit of it

Basic rules:
-do not edit, resell the base or distribute the base
-credit TrashDoggo for the base 
-You can sell adopts anyh=where you want (fb,da, fa, picarto...)

The base is a multi layers psd files (make sure you can open that kind of file, will works witout prob on photoshop and sai)


Have fun and hope you to make big money out of it!
You'll get a 4.2MB .PSD file.
More products from Amélie Dubé