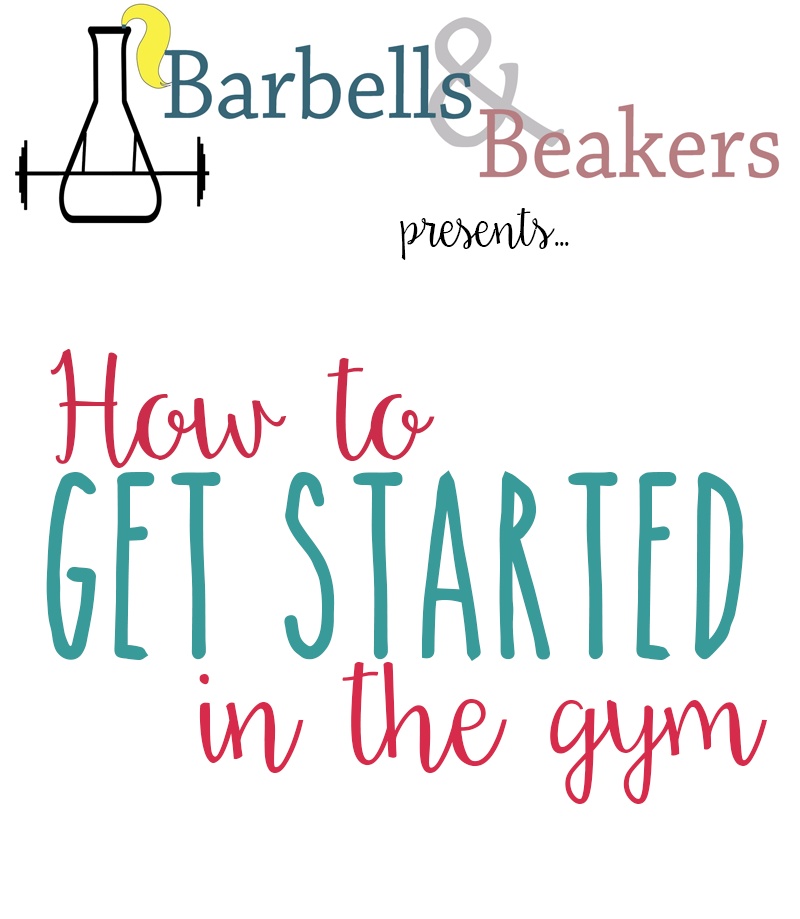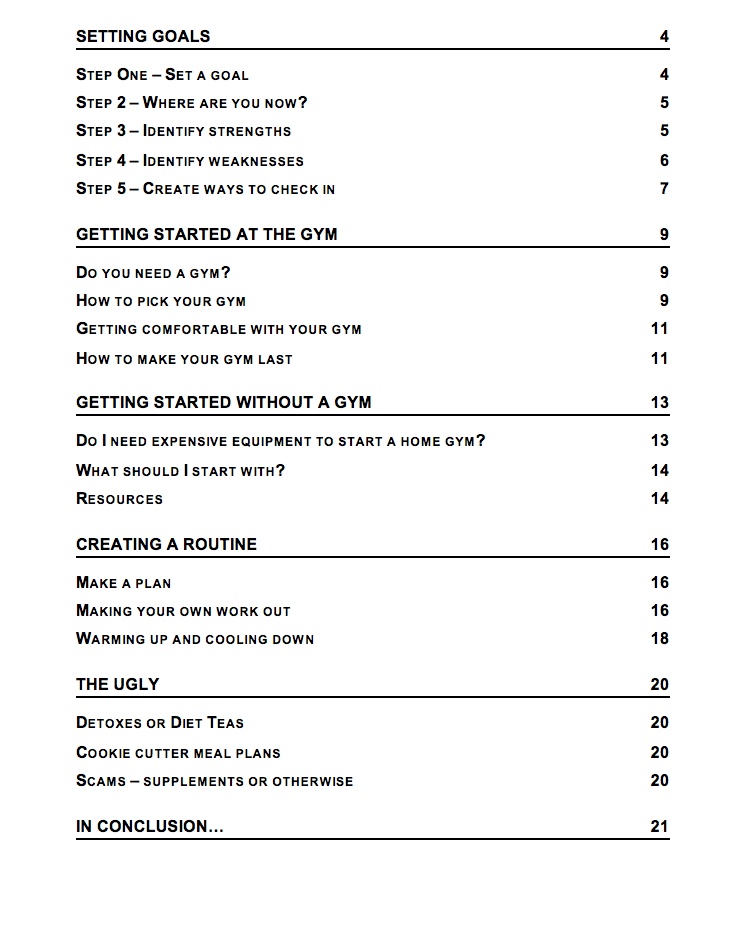 Getting Started At the Gym - Your Guide to Getting Started With Fitness!
I polled a group of individuals - everyone from nationally ranked powerlifters to the average Joe who has never set foot inside a gym - and found one striking similarity. When asked what's the hardest part about exercise in fitness, they all said the same thing: getting started.

With all the information out there it's easy to get lost. This guide is meant to help you set realistic goals and stick to them, find a gym (from picking the best location, times, etc), making your home gym, making a program, and much more! Resources are included to help everyone from beginners to intermediate fitness people make informed decisions about how to tailor their fitness to THEIR needs.

This is NOT a diet plan, this is a guide to help you get started.
You'll get a 304.3KB .PDF file.
More products from Courtney