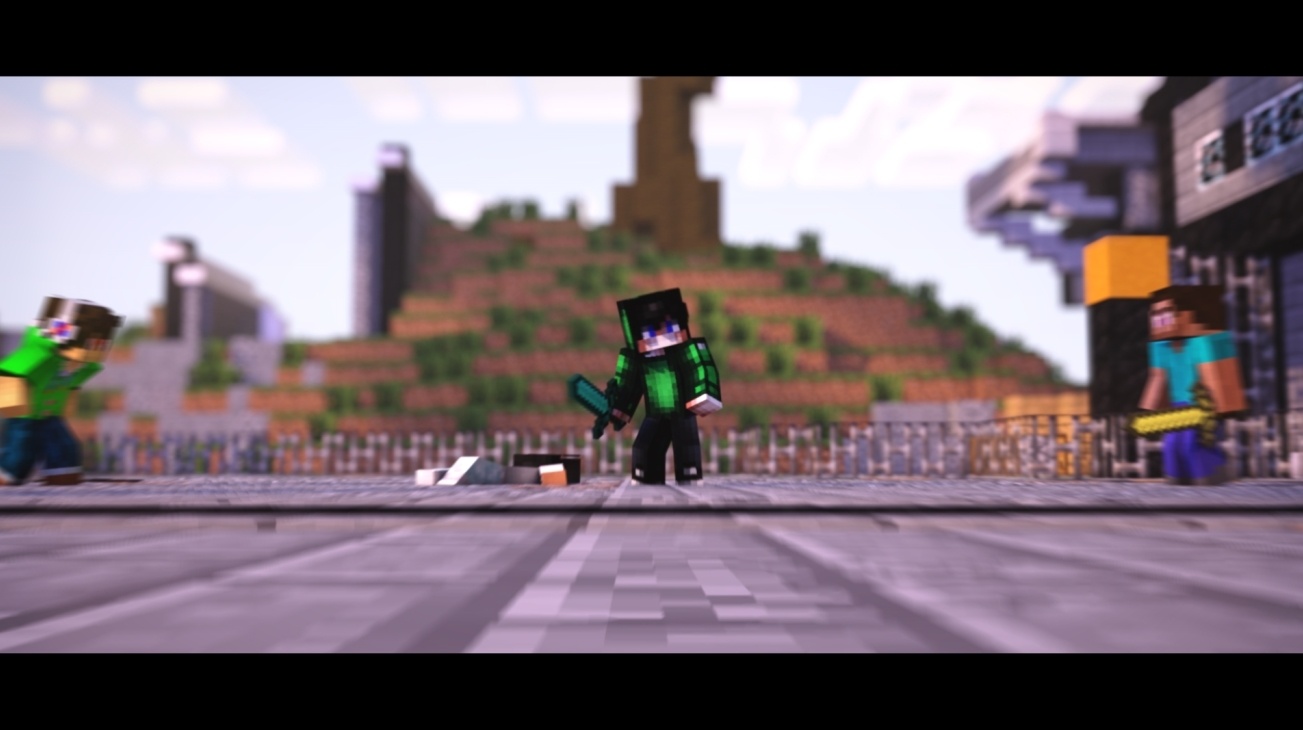 Highest Quality Minecraft Intro
Minecraft Intro
----------------------

The difference between this intro and a normal intro is that the intro will be rendered out in 1080P 60FPS and you will be able to request longer intros (15 - 30 seconds.

THINGS YOU SHOULD KNOW BEFORE PURCHASE -

1 - I am not responsible for accidental purchases
2 - There are absoloutley no refunds after 12 hours and will take 5 days to return to you.
You'll get a 132.0bytes .TXT file.
More products from Kixed