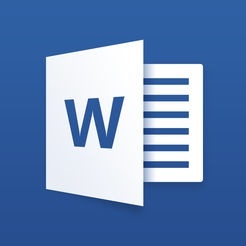 CIS 242 Assignment 1: Print Program
Assignment 1: Print Program

Due Week 4 and worth 35 points

 

Use the Visual Studio IDE to complete the following programming tasks:

Write one (1)program that prints out a user's astrological sign. 
The program should ask a user to enter his /her birth month and birth day (the year is not important). 
Use a switch statement to examinethe months and the correct if statement so that the program may determine the birth dateand its relation to astrology. 
Use the chart below as a guide:
Sign
Birth Dates
Sign
Birth Dates
Aries
3/21 - 4/19
Libra
9/23 - 10/22
Taurus
4/20 - 5/20
Scorpio
10/23 - 11/21
Gemini
5/21 - 6/21
Sagittarius
11/22 - 12/21
Cancer
6/22 - 7/22
Capricorn
12/22 - 1/19
Leo
7/23 - 8/22
Aquarius
1/20 - 2/18
Virgo
8/23 - 9/22
Pisces
2/19 - 3/20
Submit theassignment in a single zip file in the online course shell. The file which must contain all .cpp files, along with any additional files that may be necessary for your project to run (e.g., text files).
 

This assignment will be graded based on the following:

The program must compile, execute, produce correct results, and meet all of the specifications in the weekly lab.
Additionally you must:

Organize the code for user readability.
Organize the code for reusability.
Provide documentation with embedded comments for reader understanding.
Organize the code for efficiency.
                                                             

Grading for this assignment will be based on the following rubric.
You'll get 1 file (10.0KB)
More products from www.courseworkguru.com