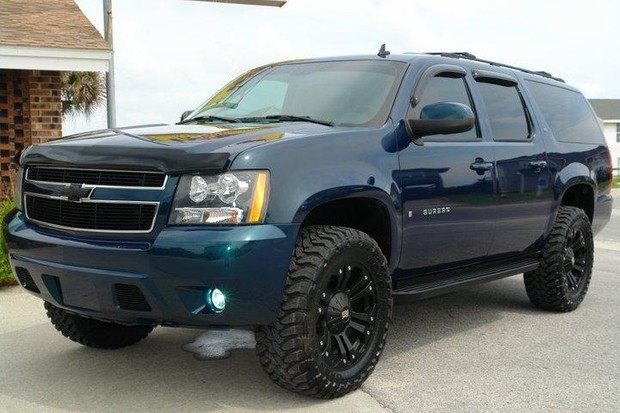 Chevrolet Suburban 2007 to 2009 Service Workshop Repair Manual
CoverChevrolet Suburban 2007 to 2009

Service manual to repair your car, changing brakes, doing your own maintenance, doing any repair and saving a lot on the labor!!! perfect for the diy guy!!

File Type: PDF's (compressed into 1 file, more than 1 pdf file).
You'll get 1 file (147.0MB)
More products from repair1