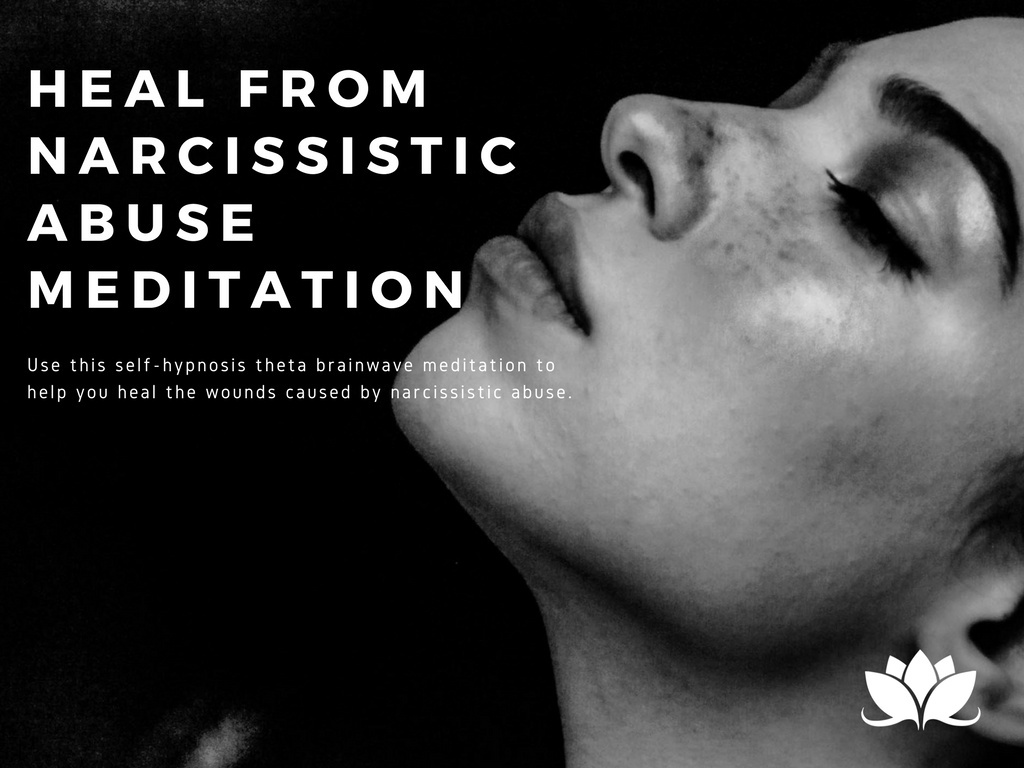 Self Hypnosis Meditation to Help You Heal from Narcissistic Abuse and Reclaim Your Life
This self-hypnosis theta meditation has been created to help you uncover the thoughts and ideas that may be preventing you from moving beyond emotions and memories that are interfering with your ability to move beyond them.
Abused adult children who have been programmed in childhood to assume they are unworthy, invisible, and invalid may not recognize that there are faulty programs running below the veil of consciousness.  Subconscious programming is what is at the root of so many of our troubles as adults.
This meditation has been created to help you confront and process the ideas and illusions that may be interrupting your healing journey.
You are enough.  You are worthy and only subconscious programs, memories, and old patterns of behavior that are holding you back from experiencing the life you absolutely deserve.
Breakthrough Life Coach
Lisa A. Romano
www.lisaaromano.com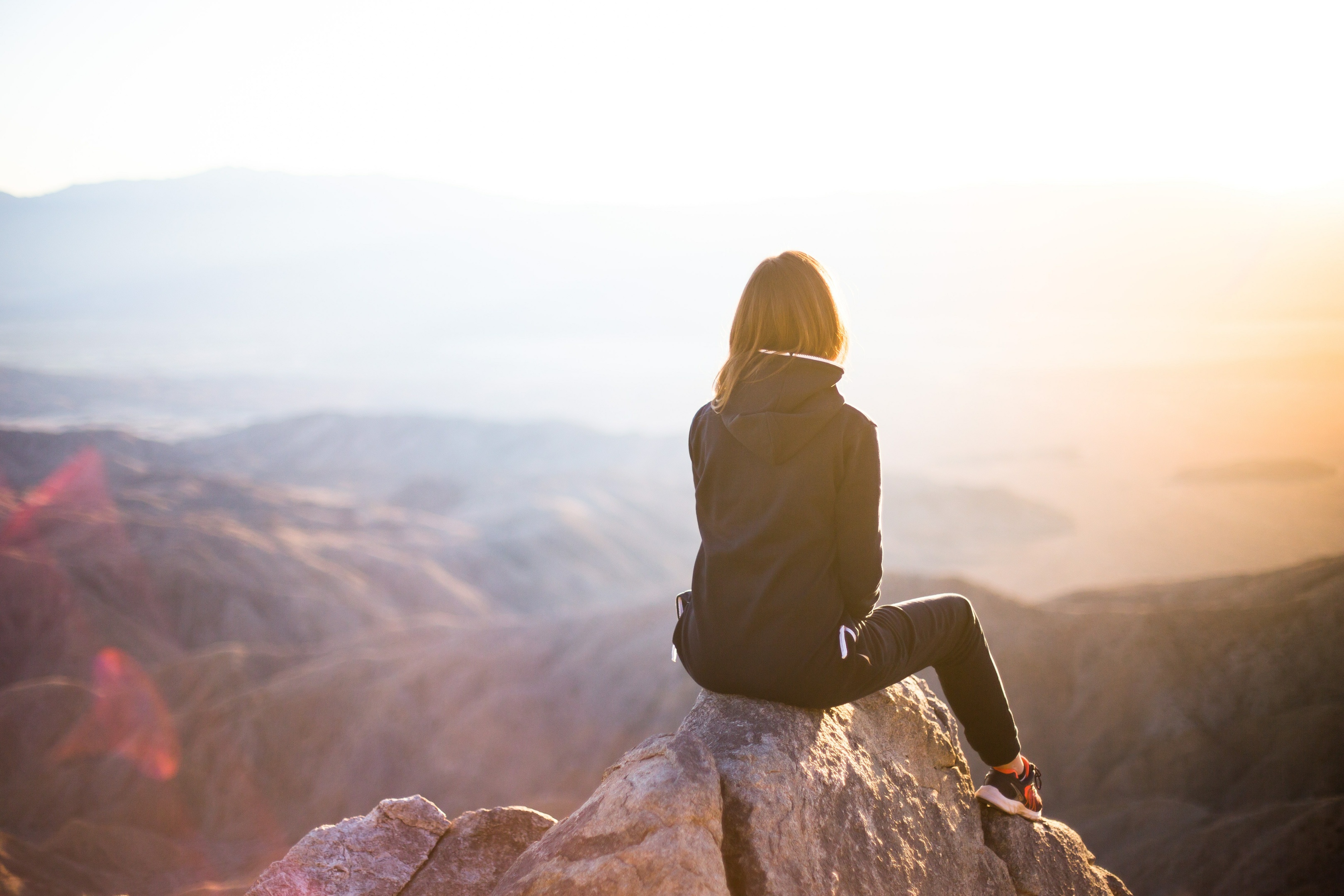 You'll get a 46.6MB .MP3 file.
More products from Lisa A. Romano Breakthrough Life Coach