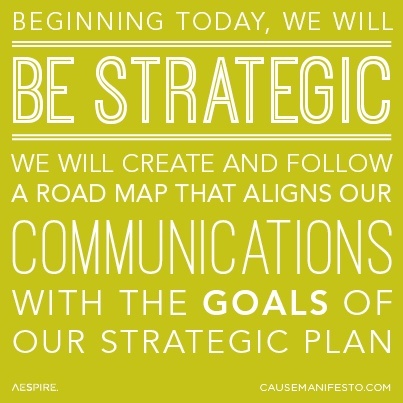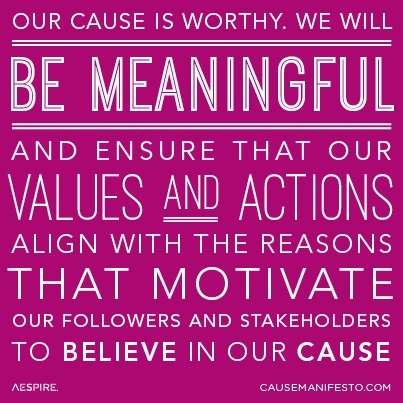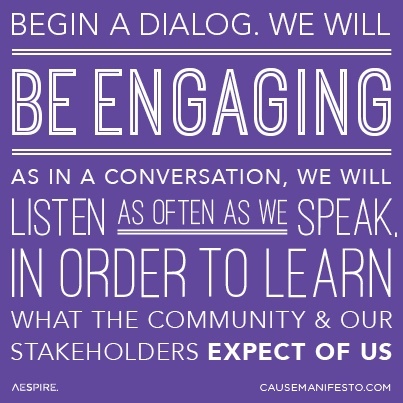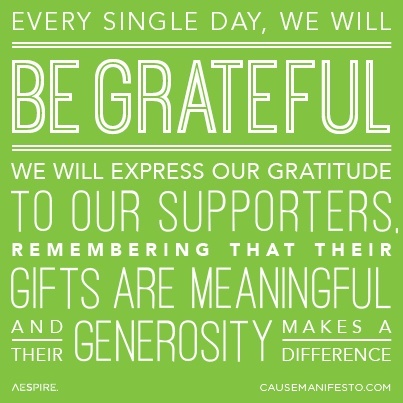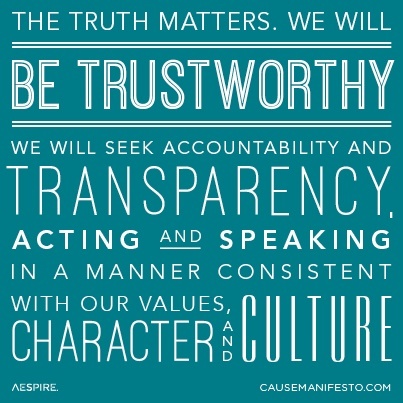 The Cause Manifesto Principles from Aespire (License)
The Cause Manifesto (A strategic communications framework). The principles of the Cause Manifesto are timeless resolutions and values that align how an organization communicates its purpose, character, and culture. They help you inspire and engage your audience and connect them with your mission. Over time, they will become part of your organization's culture and strengthen the voice of your cause. The Manifesto resolutions are strategic, inspirational, relational and aspirational principles that make your organization's voice trustworthy, authentic, and powerful.
You'll get a 34.2MB .ZIP file.
More products from Aespire Digital Marketing Resources