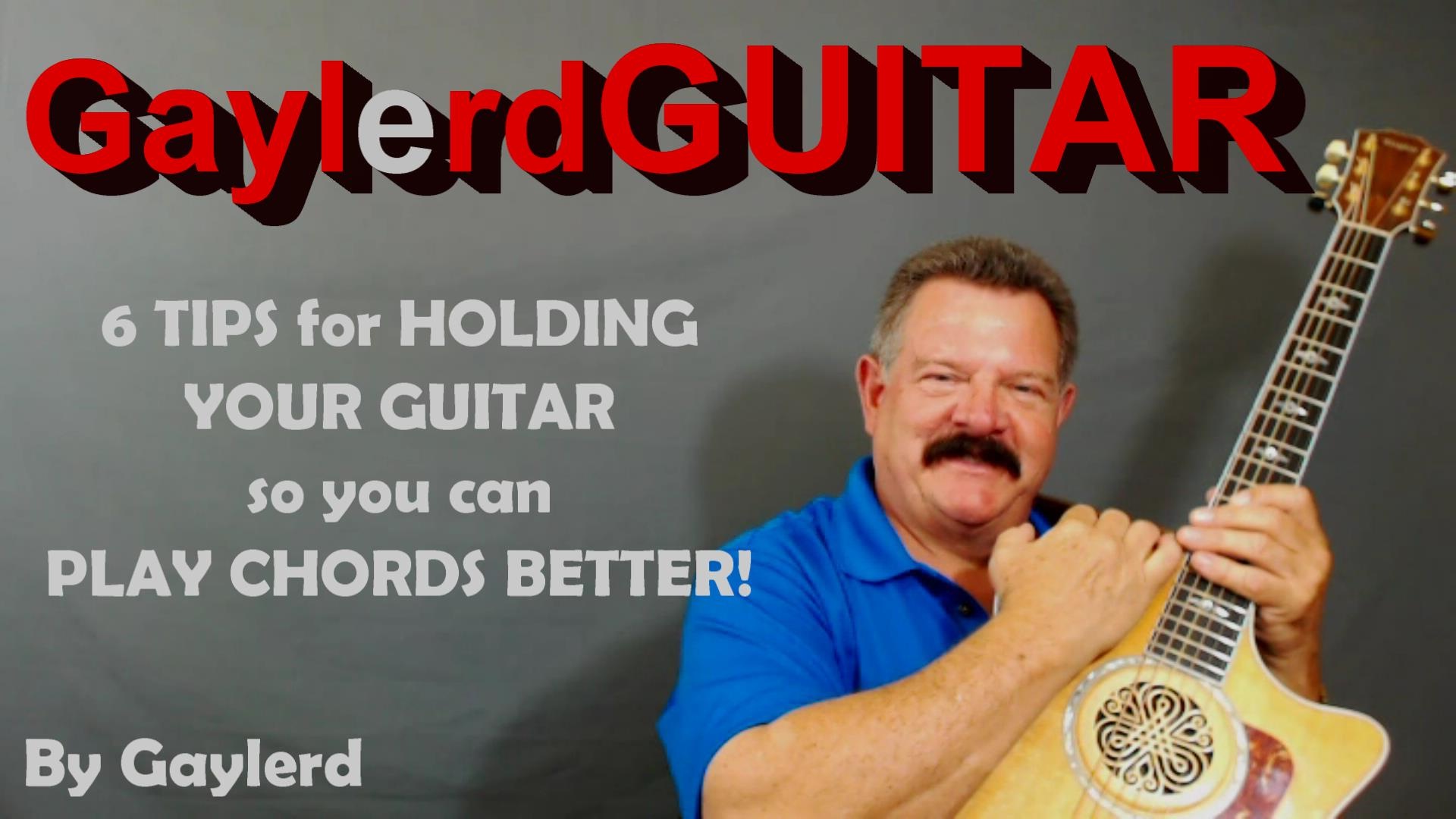 Video Instructional Tutorial - 6 Tips for Holding Your Guitar... so you can play chords BETTER!
In this "NEWBIE Library instructional video, I'll share 6 tips that you need to know in order to put "WOW!Factor" into your guitar playing. You'll learn how to hold your guitar so your chords come out sounding smooth, clean and clear!

YOU'LL USE THIS VIDEO FOR YEARS as a reference tool. Don't pass up this opportunity.
You'll get a 146.4MB .MP4 file.