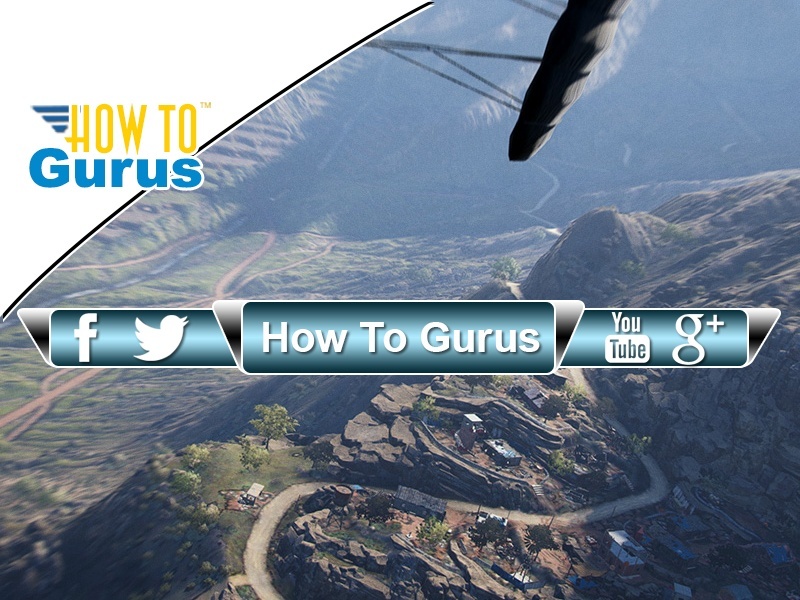 Photoshop Overlay Tutorial & Template : How to do Gaming Banner & Logo Art in CC 2017 CS6 CS5
How to make a Gaming Banner or Logo Overlay in Photoshop, a CC 2017 CS6 CS5 Tutorial. 

In this video I show you how to make a classy gaming banner or logo for your game videos that can be used with any screenshot or in any video editing program. Downloadable template available below. Whether you are doing screencasts of Ghost Recon, Mass Effect, Minecraft, etc having a nice Gaming Banner can add that needed touch of professionalism to your videos.

This training video was recorded in Photoshop CC 2017 but the techniques used will work just as well in Photoshop CS5 through the latest Photoshop CC. This comprehensive video takes you step-by-step through the complete process from beginning images clear through to the final composite image.
You'll get a 160.5MB .MP4 file.