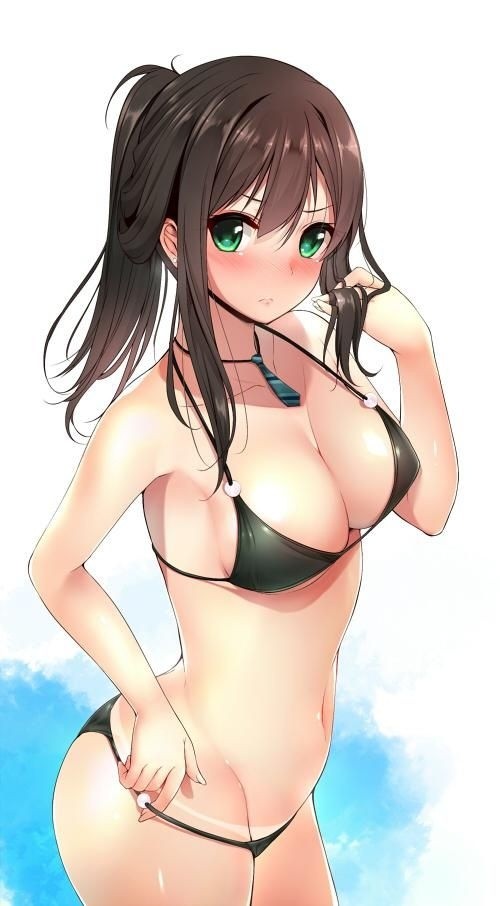 NATURAL BREAST ENHANCEMENT 3D
You can Get $4 Discount if you pay with Bitcoins.
Please send an email to
[email protected]
for more information!
Ladies and Gentlemen!
This is one of the most requested subliminal Title I have ever had. Despite the amount of requests we got we took our own time to create this one and test it on our female colleague, well she increased one size in 4 weeks, but she didn't want to increase it even further hence she stopped listening. We would have loved to see her listen to this track for another three months!
Now Imagine being able to increase the size of the breasts from A cup to a full natural, round and firm pair of C or even D without surgery, stretch marks, risks or any pain!
It is not too hard if you think of it. We just utilize the images in your subconscious of your self image with big breasts and encourage your mind to command your body to help your dreams become a reality.
The smaller your breasts are, the bigger the gain. If you already have big breasts, and when you listen to this track, you will notice the gains but it won't be as big as the gains made by people who started with smaller breasts. That is because there is a natural body optimizer which checks the proportion of your body and prevents it from gaining too much size. Also its a bit difficult to gain size if you have already acknowledged that you have big breasts. But the breasts will become a lot more firm and round and help it look very beautiful. That is the biggest change the women with large breasts can notice.
This program is designed to be used for three months. We don't want to give people false hope that you can gain size in just a matter of days. It will need time to progress, and different people will respond differently. Some people may gain size very fast in the first few weeks and then suddenly stop gaining for a week or two, and then there will be another jump in growth. Please be patient.
This track on YouTube is the second most powerful track available anywhere and it is for free, the most Breast enlargement subliminal audio is the paid version that comes along with unique 3d affirmations that our team developed recently. Super Phermone booster is the first track to get it. We have also infused HGH boosting affirmations on the paid version that are specially designed to stimulate the hormones to help increase the size of the breasts as naturally and safe as possible.
We encourage people to first try the youtube version for few days and if you can feel any sensations or changes you can purchase this track for faster and better results.
If you are a man who wants to transform your body from male to female, you may listen to this track, But I have not tested it on men so far. I rely upon your feed back to know if it working for you or not. If you feel you are making progress, then you can purchase the paid version with 3d technology for faster results.
What can You expect from this track?
.Bigger, round and firm pair of breasts
.Natural growth with no stretch marks
.100% SAFE
What can you expect from the paid version?
.You can get to keep the copy for yourself
.Bigger, round and firm pair of breasts
.Natural growth with no stretch marks
.100% SAFE
.Faster results
.Growth Optimizer
.3d Affirmation technology that helps your mind to remove negative blocks that is stopping you from growing the pair of big breasts you want and replacing it with positive beliefs that accelerates the rate of growth massively and safely.
WARNING:
Do not download this program illegally,or pirate it in anyway. This track contains very strong anti piracy affirmations.
You can listen to this program by making multiple copies as longs its your intention to use it for only yourself.
We reserve our rights to keep the affirmations we used for this program as a trade secret.
NOTICE:
We are really grateful that you have chosen to purchase our mp3 audio.
Usually the download links arrive in your inbox within seconds after you purchase,
If it has not arrived in your inbox, please check your spam folder.
Sometimes if the traffic is high, it does take few hours.
It nothing happens, please send us an email to
[email protected]
, We will respond within 48 hours and we will upload the file and send you the links to download the subliminal mp3 from a website like Dropbox.
Due to differing timezones, it is not possible for us to respond instantly.
Thanks for understanding. :)
You'll get 1 file (75.5MB)
More products from MindPro Lab