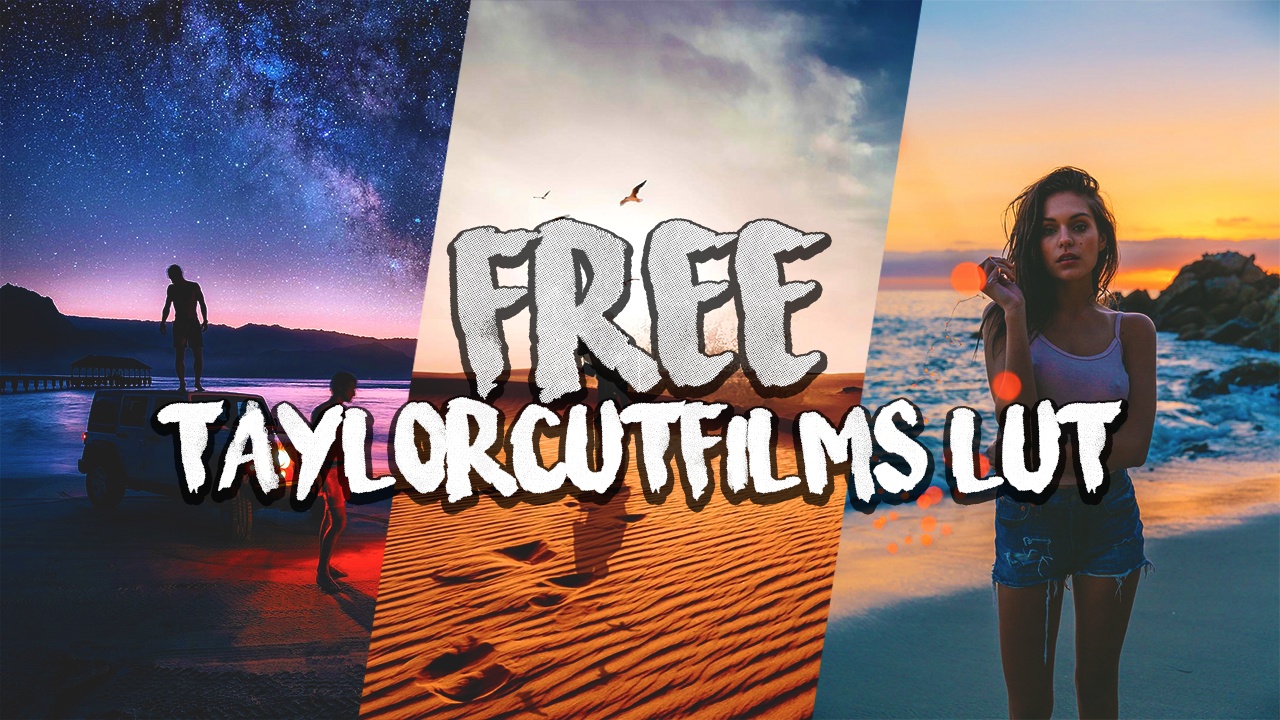 FREE TaylorCutFilms Color Grading LUT!
How to get an Orange and Teal look on your videos similar to famous travel YouTuber (TaylorCutFilms) using 1 easy method in under 1 minute! Works for all editing softwares compatible with LUTS (additional LUT utility's may be needed for some softwares) I used Adobe Premiere Pro CC 2018 and final Cut pro X. How to color grade exactly like Taylor Cut Films (Jordan Taylor Wright) in Adobe Premiere Pro CC 2017 and final cut pro X including a FREE LUT download! Taylorcutfilms color grading or Taylorcutfilms color correction is just like Kold (Sam Kolder) and Jon Olson and WOLVES color grading techniques!
SUBSCRIBE /
youtube.com/roryillidgee
You'll get a 46.9KB .ZIP file.
More products from Rory Illidge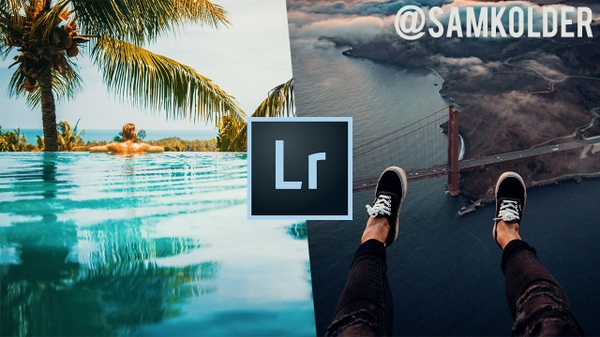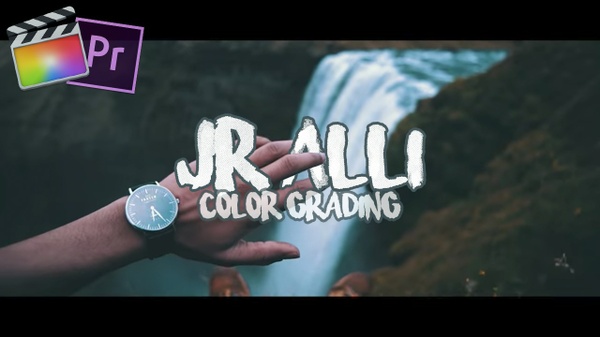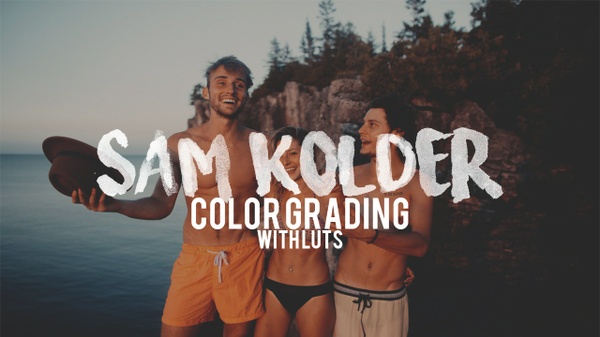 0+ AUD