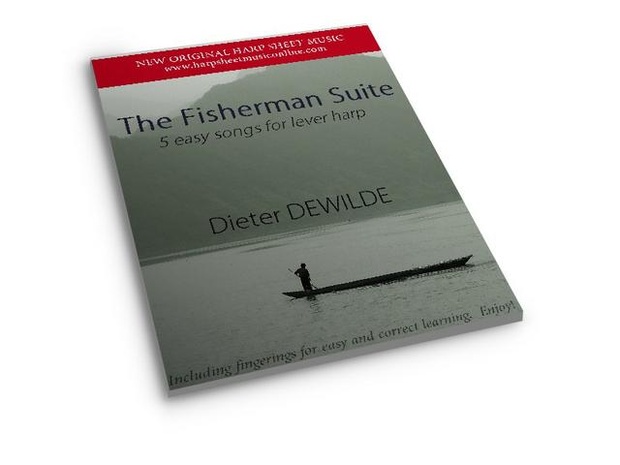 器 QI - An Instrumental Guide To The Chinese Orchestra (digital version)
Get the digital version (PDF) of QI at only USD 5.90! Physical copy is currently SOLD OUT.
Written by pipa player extraordinaire and ethnomusicologist Dr Samuel Wong Shengmiao, QI (or instrument in Chinese) is a groundbreaking English book that explains the structure, history, techniques, repertoire and spirit of the different Chinese orchestral instruments. Written to create greater awareness, the book will bridge a knowledge gap fuelled by language and cultural difference. It will offer a discovery for the uninitiated, a support for the practitioner and a resource for the established Chinese musician.
The book features fully stylised photographs of Chinese instruments and their techniques, listings of renowned recent repertoire and performers, a comprehensive index section and more — An essential book for all who are interested in the Chinese orchestra and its music.
Publisher: The TENG Company, Singapore -
www.thetengcompany.com
You'll get 1 file (73.2MB)