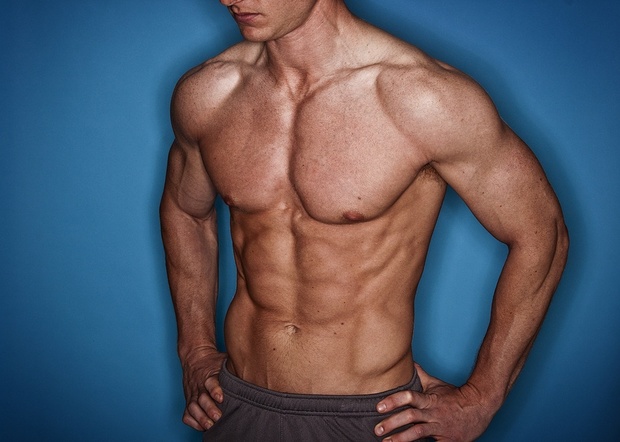 ★ULTIMATE FAT BURNER★ With Self Image Booster!
You can Get $4 Discount if you pay with Bitcoins.
Please send an email to
[email protected]
for more information!
Greetings Ladies and Gentlemen!
This is a premium version of the program found on our youtube channel. Please do not confuse this with ★MOST POWERFUL WEIGHT LOSS PROGRAM! ★
It works differently.
We present you the ultimate program to help you burn fat fast.
Unlike other programs, we don't just focus on burning fat alone.
We focus on other issues as well. People put on weight for many reasons. We try our best to address as many issues as its possible.
1.IMPROVED SELF IMAGE
2.ACCEPT THE REALITY AND BELIEVE CHANGE IS POSSIBLE
3.BE
MORE ATTRACTED HEALTHY FOOD HABITS.
4.AUTOMATICALLY DEVELOP THE WAY YOU THINK ABOUT HEALTH AND GIVE IT MORE PRIORITY.
5.LOVER AND APPRECIATE YOURSELF MORE.
6.TAKE MORE RESPONSIBILITY FOR YOURSELF.
7.RECOGNIZE THE INNER BEAUTY THAT IS LOCKED WITHIN YOURSELF WAITING TO COME OUT.
If you have decided to go to gym or exercise or indulge in any activities to shed your weight, you can listen one of the programs mentioned below on the same day.
POWERFUL WEIGHT LOSS:
https://sellfy.com/p/9q5J/
EXERCISE MOTIVATION:
https://sellfy.com/p/D0jq/
If you are happy with the results, and if you want to experience something even more powerful, then please check out the premium version which has subliminal hypnosis added to help you burn fat faster.
INSTRUCTIONS:
Listen to this program for at least 3 hours a day for the next one to three months. Some of you may need to listen up to three months using headphones/earphones. You can carry on with other activities while listening to this program. Listening to this program for 8 hours a day for the next one month will bring the fastest results
WARNING:
Do not download this track illegally or pirate it in any way. This track contains very strong anti piracy affirmations.
We reserve our rights to keep the affirmations we use for this program as a trade secret.
You'll get 1 file (82.6MB)