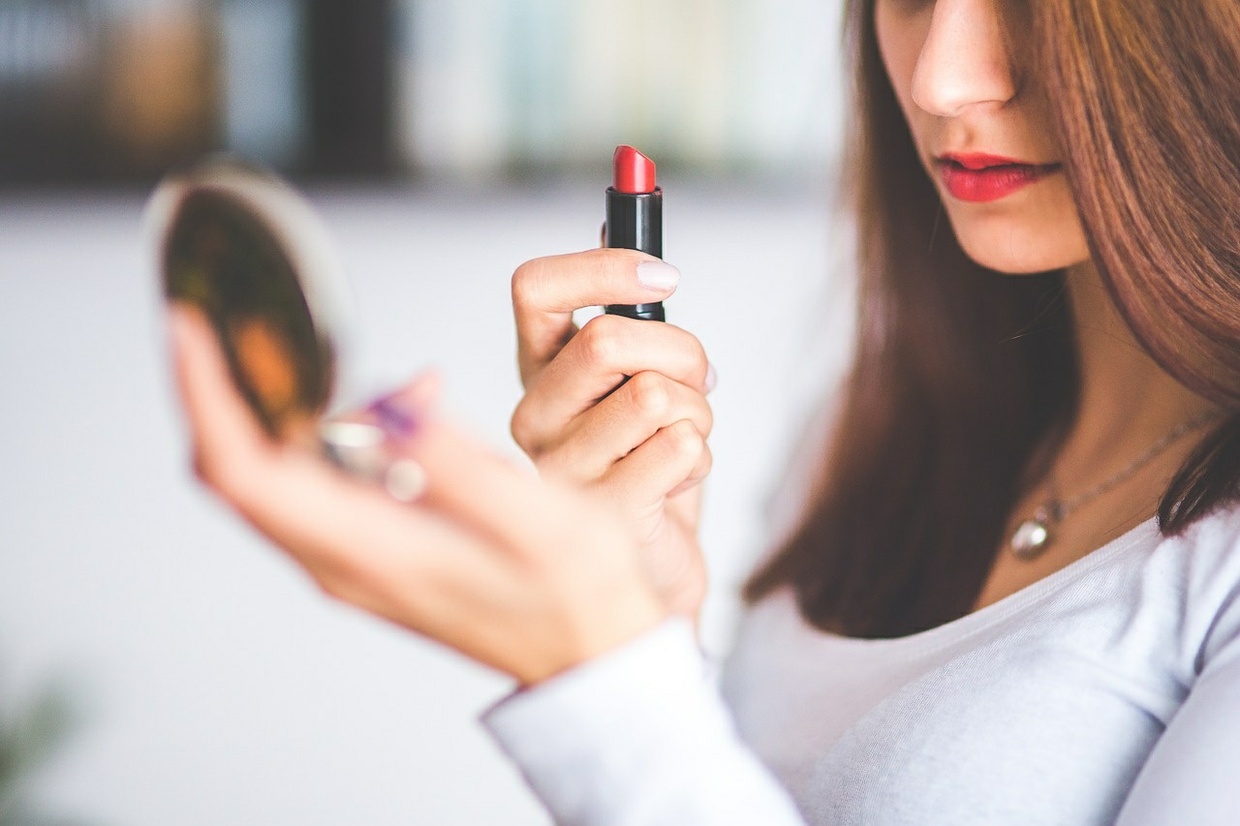 That Bitch Brenda Stole My Lip Gloss (and I Want It Back)
A Short Play by David-Matthew Barnes
Fed up with the cruel antics of a lip gloss-stealing mean girl named Brenda, fifteen-year-old Jenessa is faced with the opportunity to seek revenge by outing her nemesis to their entire school when she discovers Brenda has carefully hidden the truth that she's a lesbian. This comedic short play features roles for two young women and requires a simple set.
Interested in producing this play? Visit
www.pinwheelplays.com
for info.
More products from Pindelion Publishing