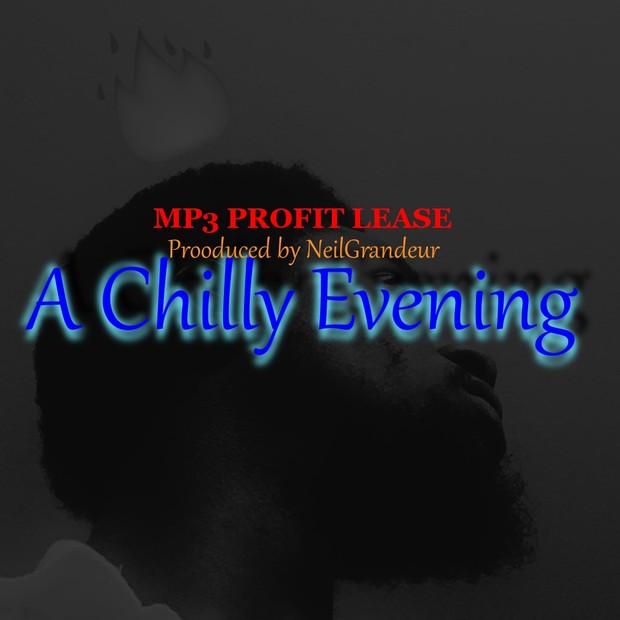 A Chilly Evening [Produced by NeilGrandeur] - Mp3 Standard Lease
Here are the terms of the "
A Chilly Evening
" MP3 Standard Lease.


1 Profitable Use - You may make money off this beat via 1 outlet only (CD, iTunes, etc.) by adding your own original musical composition to it. (example: vocals) You may not resell, distribute, give away or barter this file "as-is" or with slight alterations as deemed by our party. Revenue Using Beat Must Not Exceed $10,000.00 or equalivant. Want to sell more than $10,000.00? Contact NeilGrandeur at NeilGrandeur.com.




Distribution - You may distribute no more than 10,000 copies (CDs/MP3 Downloads, etc). Unlimited views and plays are allowed on social media sites like YouTube/Soundcloud etc.




No voice tag - By purchasing this lease, your MP3 beat will have no SALES voice tag. The "Grandeur" audio tag will remain if it is there.




NeilGrandeur still maintains 100% ownership of this beat "A Chilly Evening".




*You Must Give "NeilGrandeur" Credit in Song Title.*Example: Name of Song [Prod. NeilGrandeur]




You will be able to download this beat instantly.


You'll get 1 file (11.7MB)
More products from NeilGrandeur