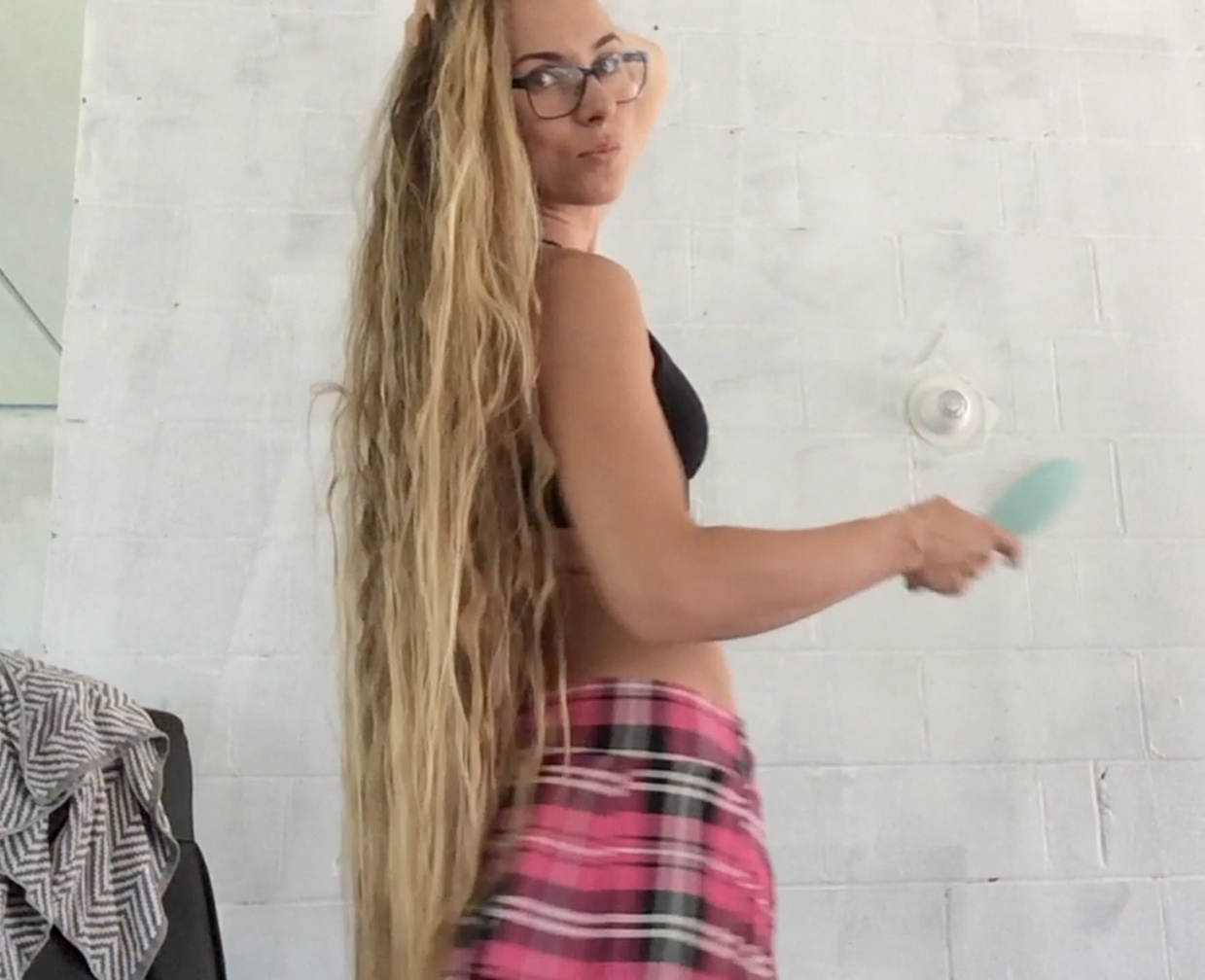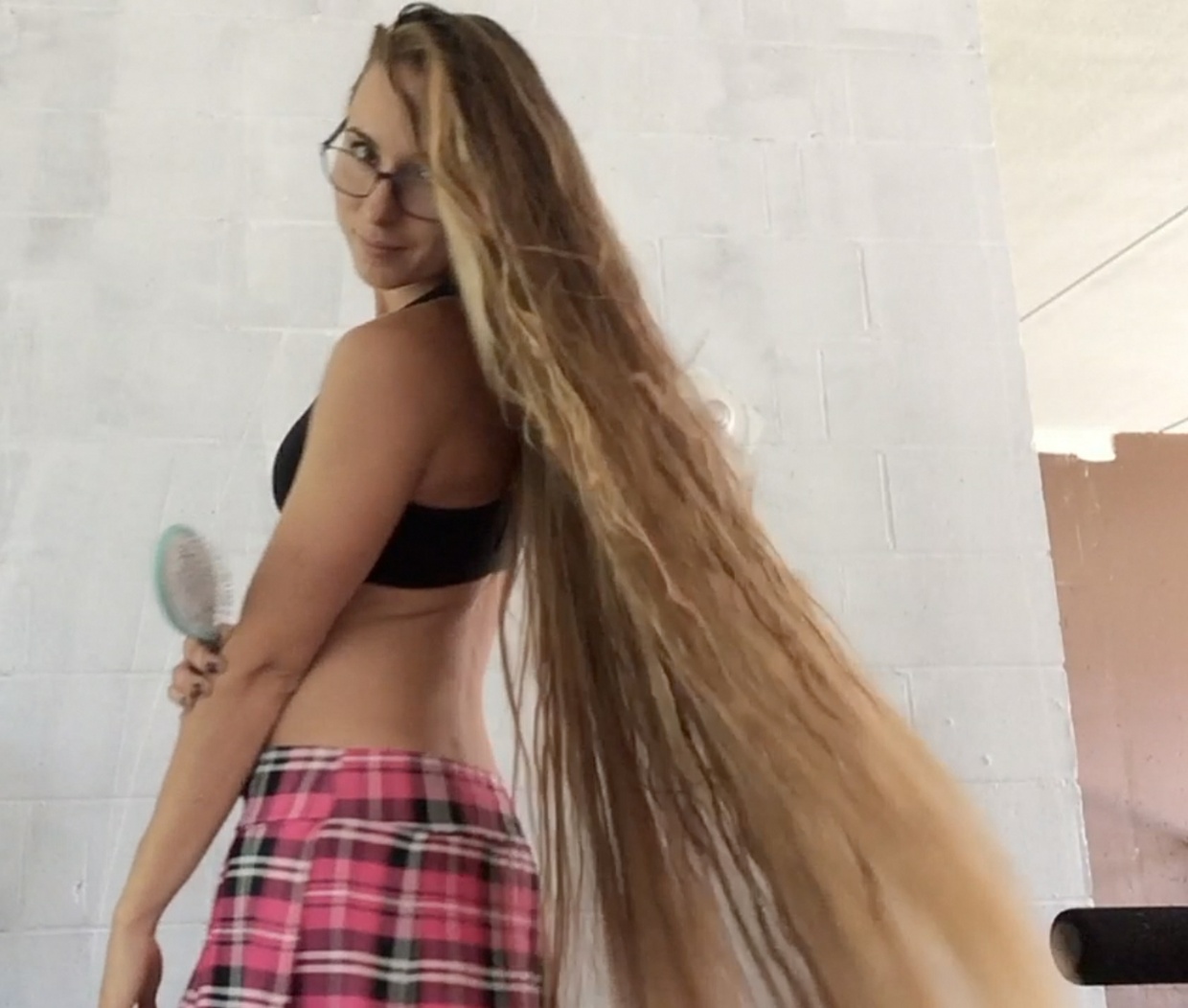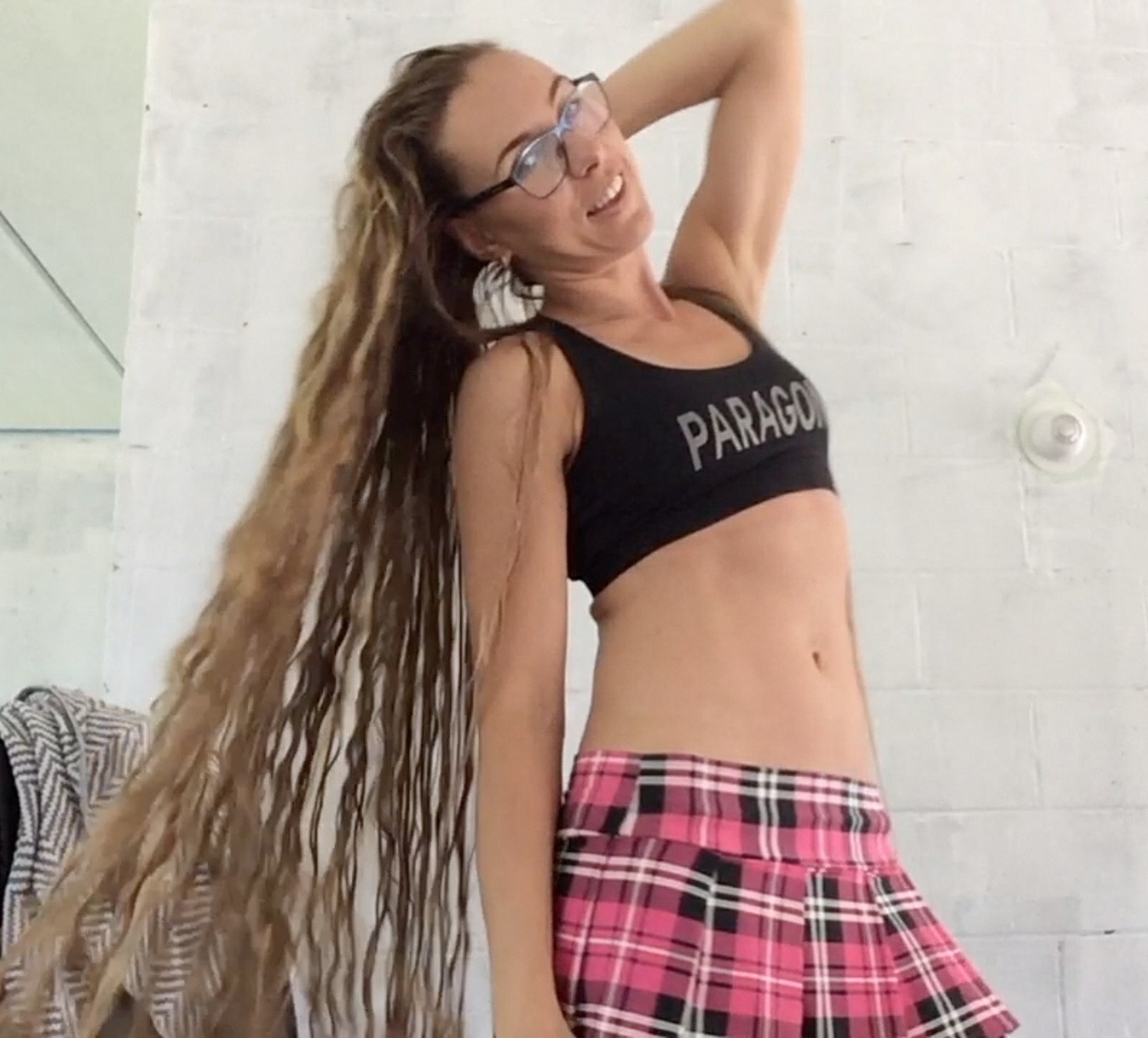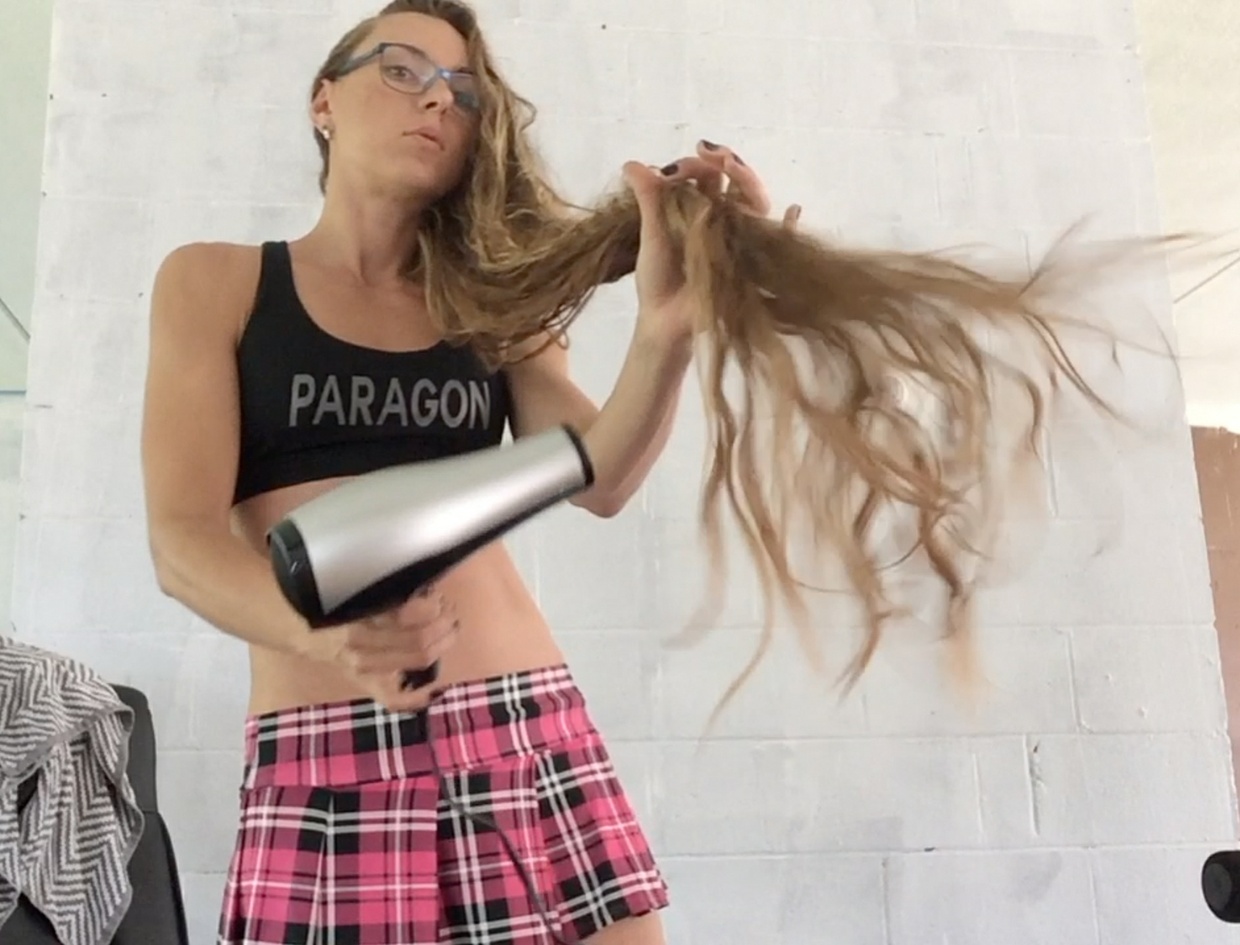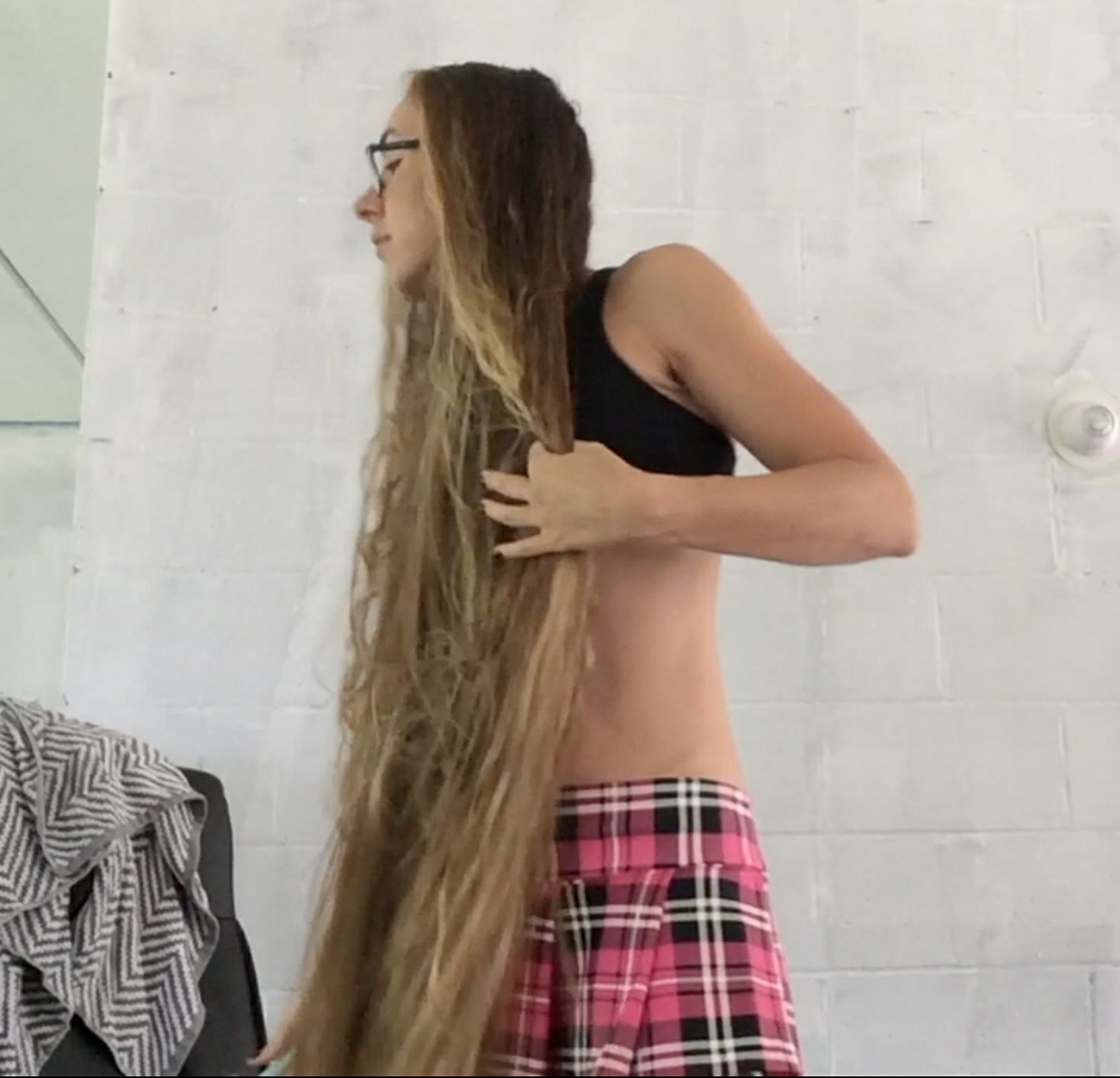 VIDEO - Wet knee length hair and a pink skirt
Preview: 
https://www.youtube.com/watch?v=GFT6MAVN7vI
Do you like very long hair? Do you like hair drying? Do you like wet hair?
If you like one of these things, or several of them, then this video is perfect for you!
Kateryna has knee length blonde hair that´s really silky and beautiful.
In this video, she is playing with her very long hair when it´s wet right after a shower.
She is also drying it with a hairdryer on cool setting of course.
In this video, you will see hair drying, long hair play and display, wet long hair play, bun and bundrop, long hair parting, long hair play in front of face, hairbrushing and hair swinging/swaying.
This video is over 10 minutes in length.
If you buy this video within the first 24 hours, you will get a discount of 20%!
Discount code: discount
You'll get a 882.4MB .MP4 file.
More products from RealRapunzels