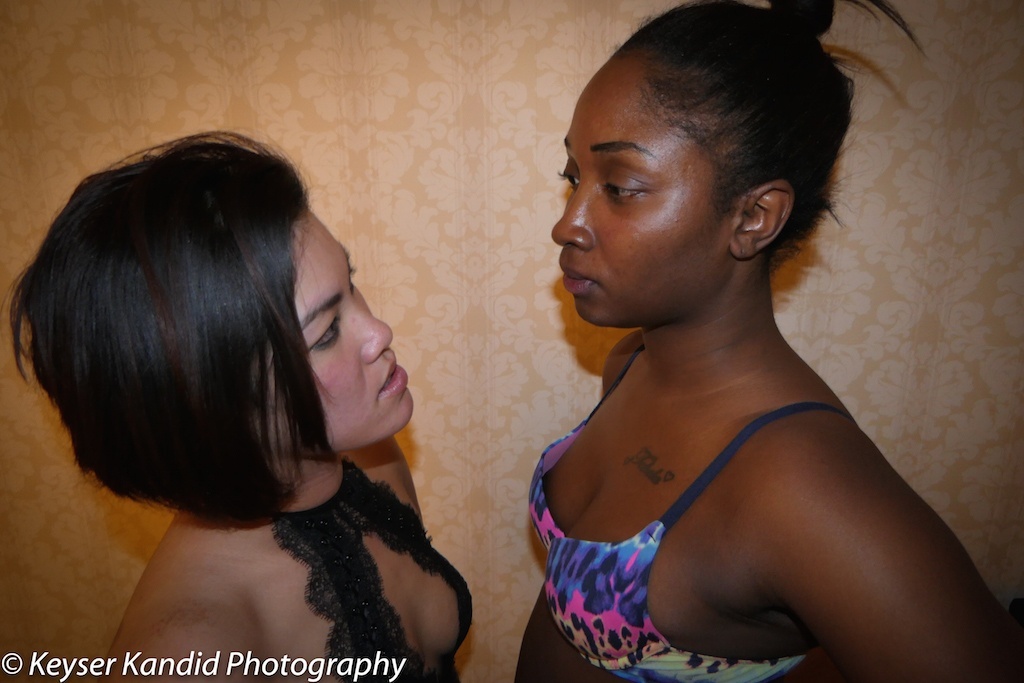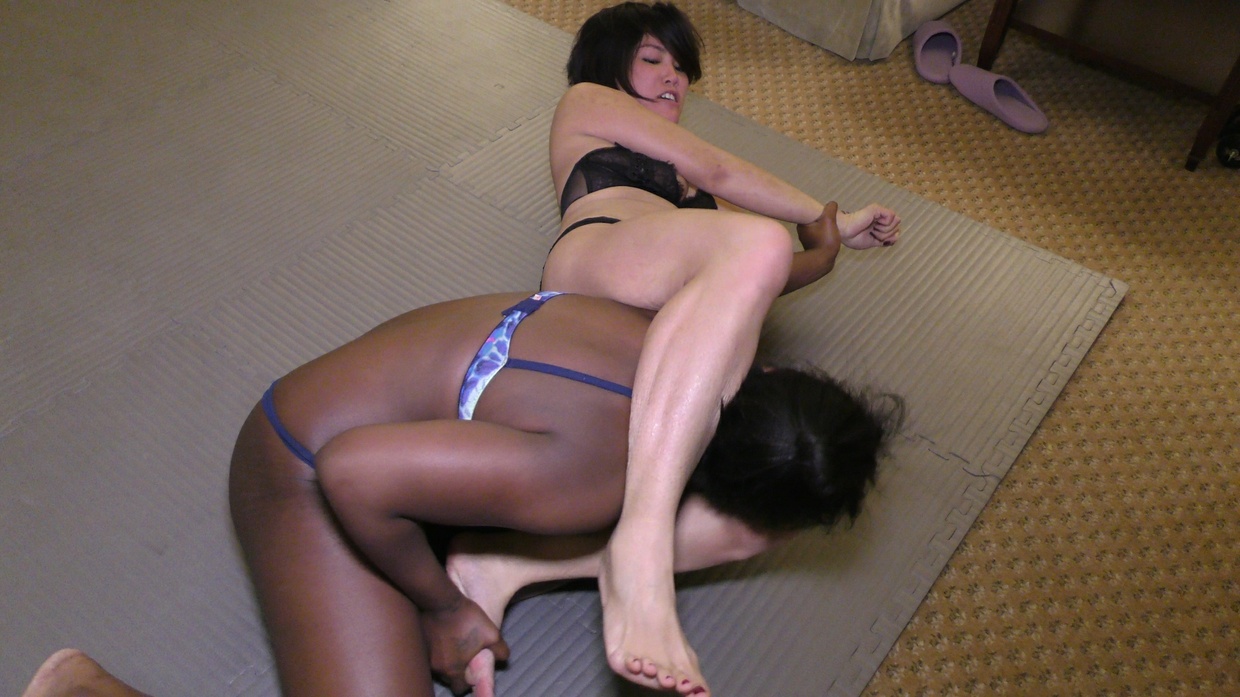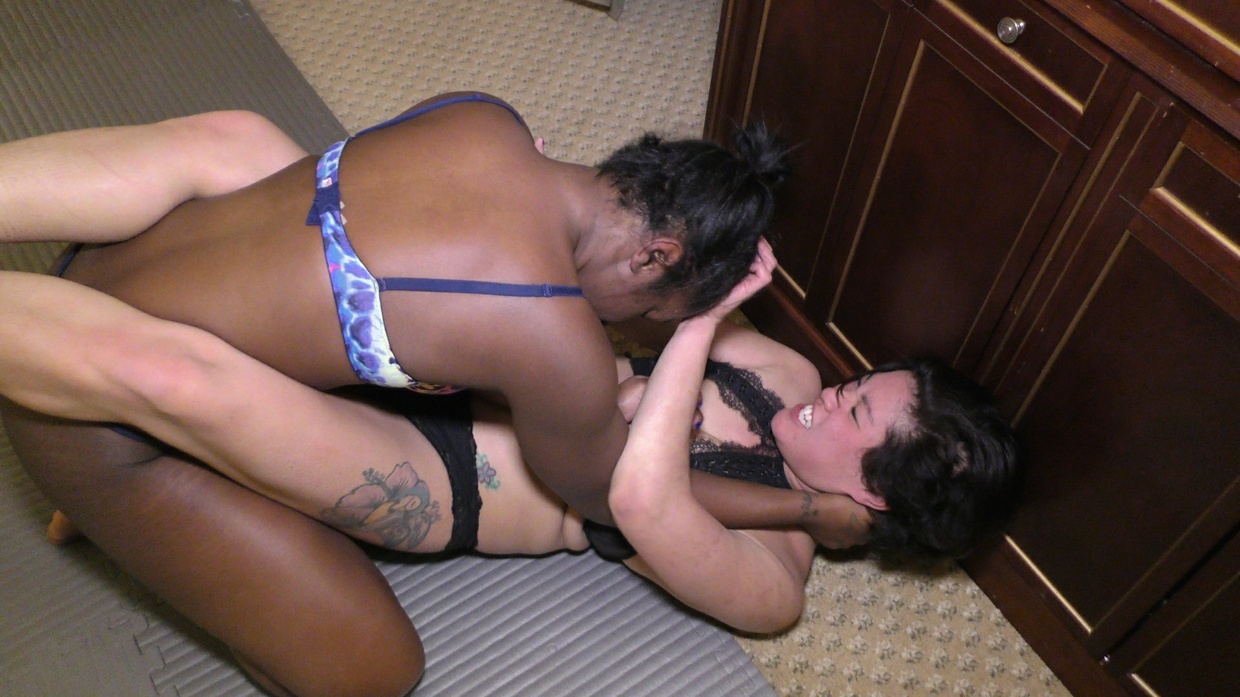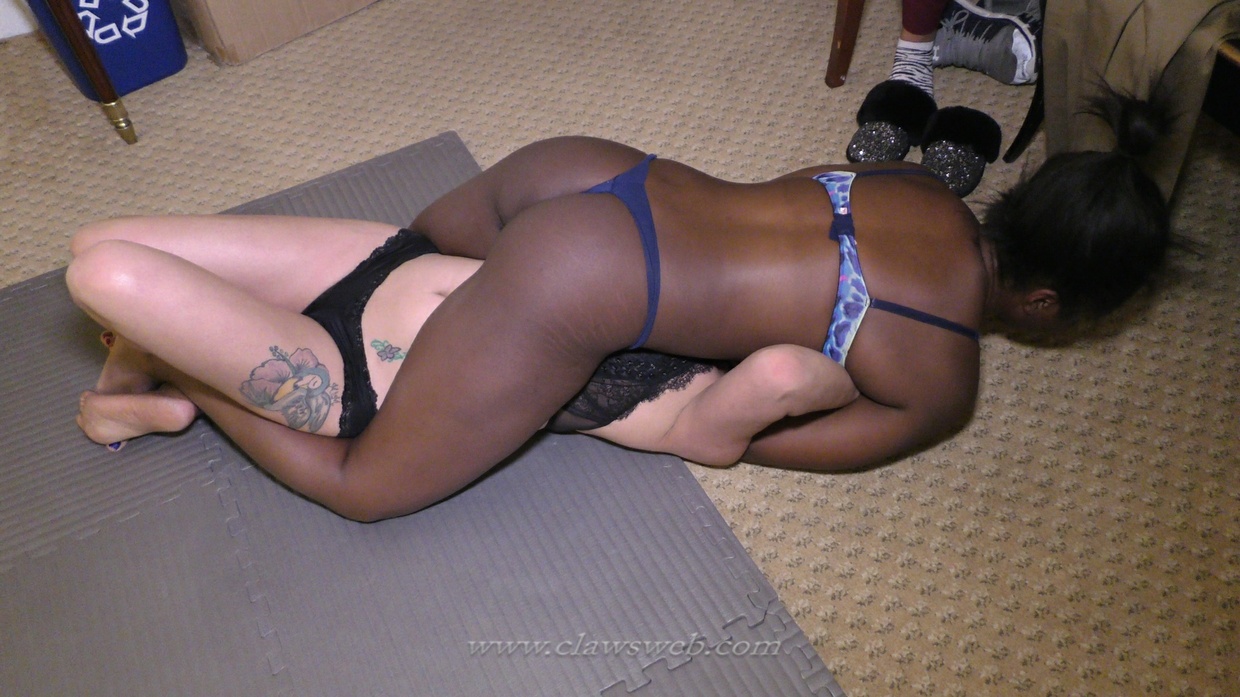 PK-113: Lana Luxor vs Kim Chi
A rivalry born on the mats and forged in training has made their way to the CLAWS mats... Kim Chi and Lana are no strangers to each other, and Kim was looking forward to hosting Lana on her turf in D.C. for them to settle a score from the last time they met on the mats. 3 rounds of 5 minutes, most submissions win.  Who became victorious? Only one way to find out!!! Run Time: 24 min. Digital 1080p.
You'll get a 901.9MB .MP4 file.
More products from clawsweb