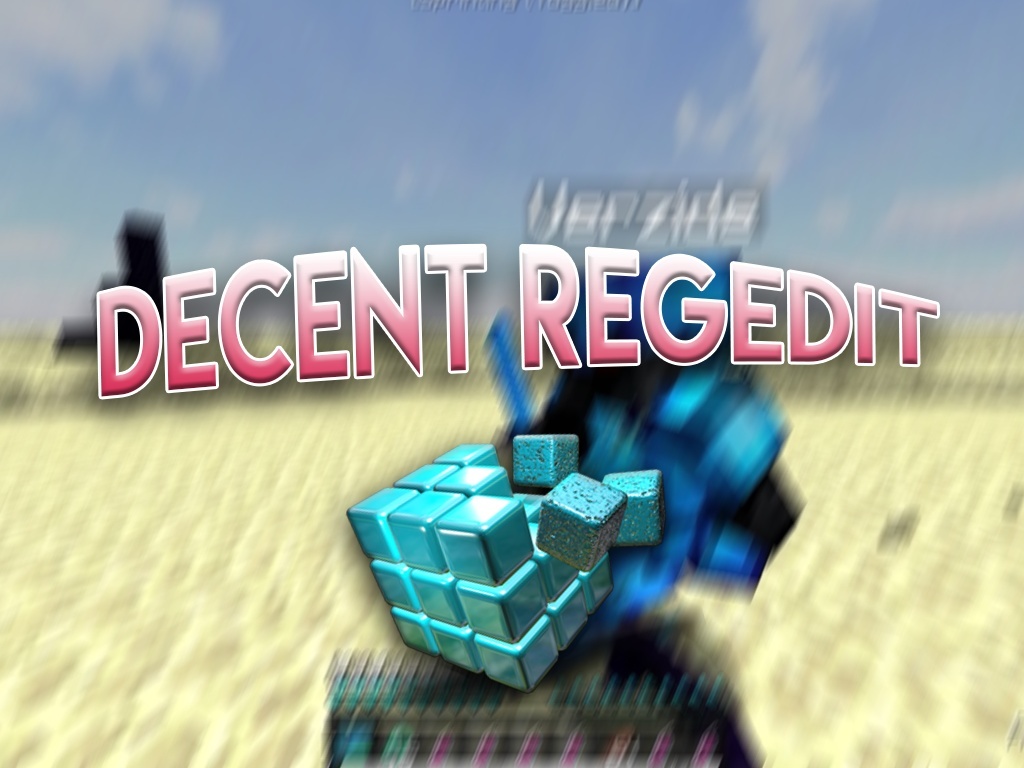 Decent regedit ( good kb )
Decent regedit ( good kb )
---
This regedit is a really nice regedit. you take around 1 block knockback and have over 3/4 blocks reach. If you want to know how good this is? Search up 'Verzide' on Youtube! This regedit is really cheap for the specifications it has.
---


U recieve 1 block knockback


U recieve 3/4 blocks of reach


U recieve good ping/ms ( 0-20 )


Allow on any server, guaranteed.


---
You'll get a 1.0KB .REG file.
More products from CustomRegedit