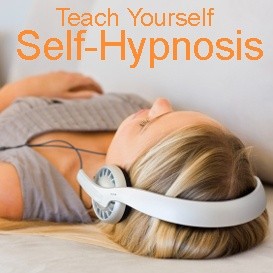 Teach Yourself Self Hypnosis
This
powerful MP3 recording takes the listener into a comfortable, and
pleasantly relaxing, hypnotic trance. Once the trance state has been
achieved the subconscious mind is then programmed with instructions
about how to achieve an effective trance depth during the subsequent
practise of self-hypnosis. These suggestions, because they are
programmed under hypnosis, will make the experience of self-hypnosis
much easier to achieve and consequently much more effective.

You'll get 1 file (19.8MB)
More products from Michael Hadfield