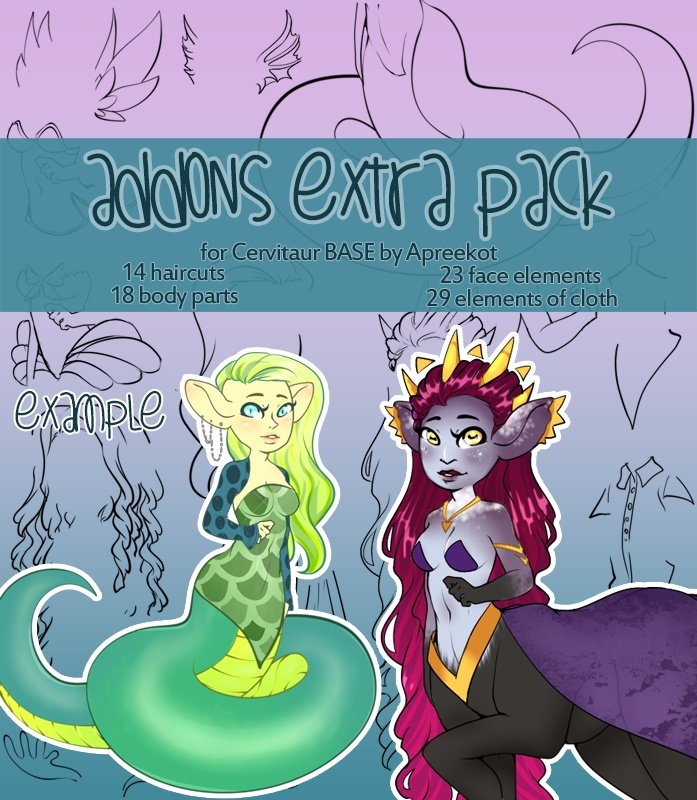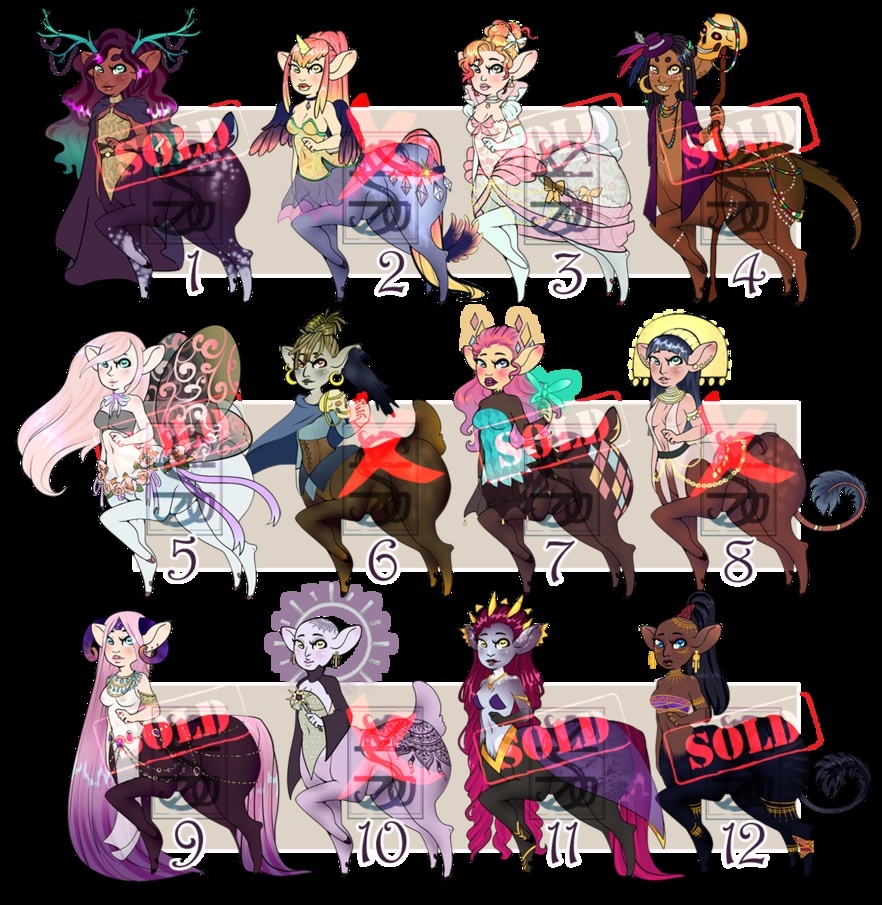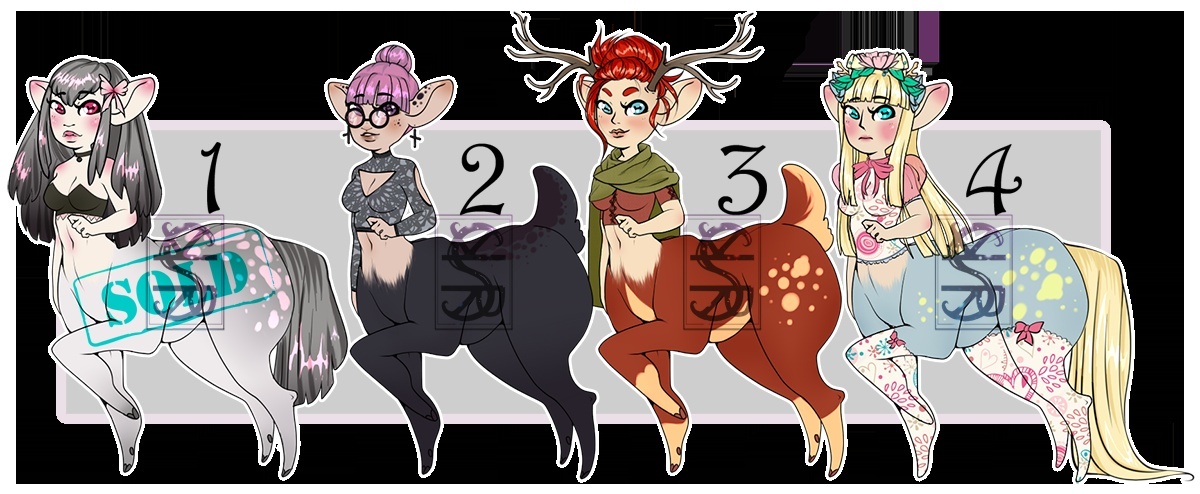 [P2U] Outfits, hairs and taur-version Base 84 extras Pack
Extra-pack with hairs, faces and some elements of cloth. But most important - this pack has additional taur-version.
If you buy it you can make your own nagas and lamias on this base!
Remember - there are only extras! For work with this you really need Original Base by Apreekot. So go and get one!~
https://apreekot.deviantart.com/art/Cervitaur-Base-P2U-695024290
Content
- 10 noses;
- 11 lips;
- 2 brows;
- 18 body parts;
- 14 haircuts;
- 29 elements of cloth.
Total 84 extras!
Download include
+ .psd file - it is .sai friendly!
~Rules~
You can edit the base and add Accessories.
You can make Adoptable/Ref/characters/comissions for USD or points!
Credit me back please and link for others to buy this base-extras. Thank you!
x Don`t resell or redistribute to anyone.
x Don`t claim as your own.
x Don`t trace or copy the base, please. 
You'll get a 1.6MB .PSD file.
More products from Xaineko