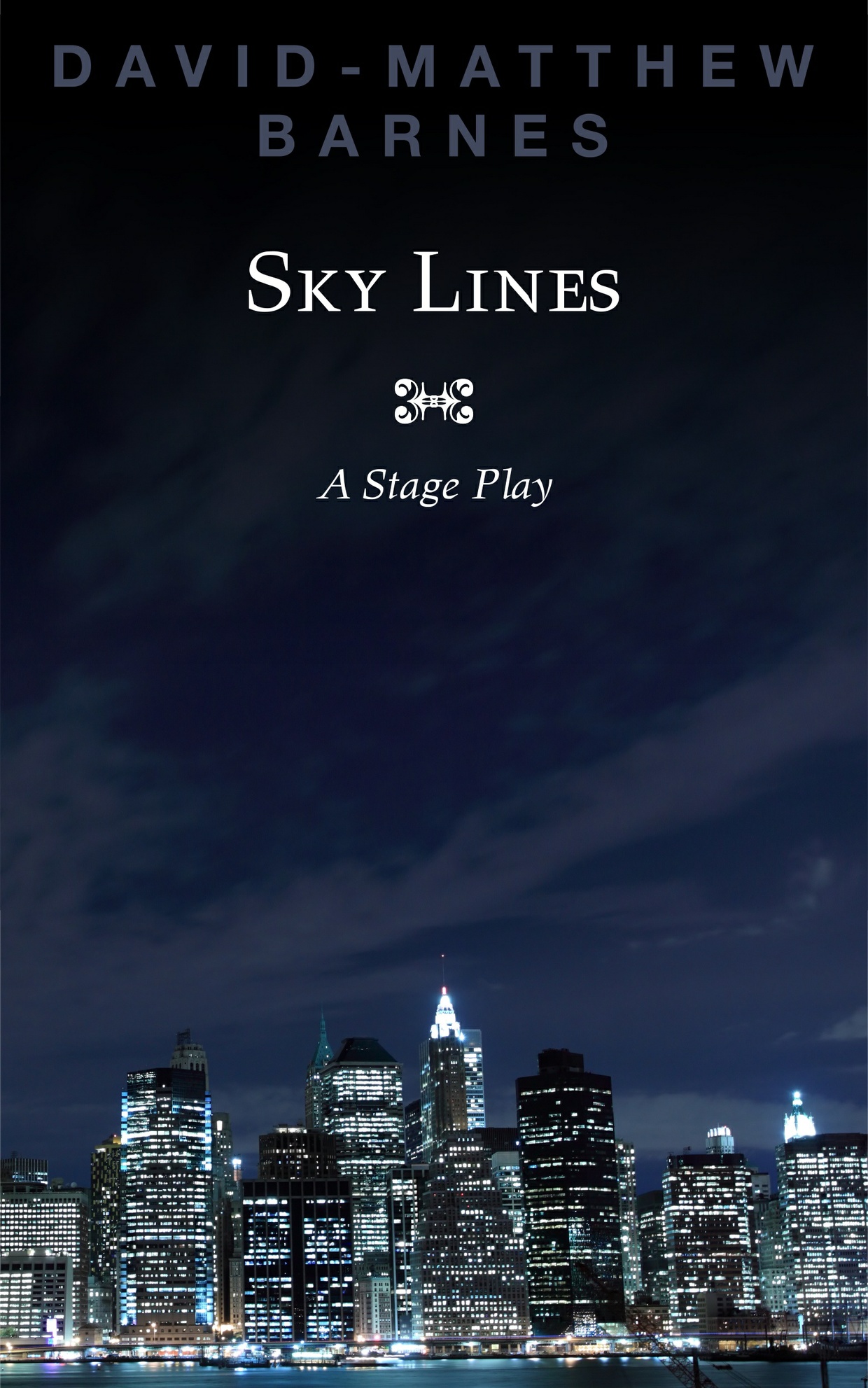 Sky Lines
A Stage Play by David-Matthew Barnes
This heartfelt award-winning stage play explores the lives of Venita, Maggie, and Sarah who live in a rundown apartment building in an unnamed American city. Venita is an African-American woman who has been ostracized from her family for marrying a white man named George. Maggie endures a loveless marriage and within ten years gives birth to five children. Sarah desires a life of picture-perfect glamour and excitement and has married her high school sweetheart Jimmy. After a few brushes with reality, Sarah becomes dismayed with her predictable life and slips into a crippling depression. Over the course of 34 years, Venita, Maggie, and Sarah confront social and political issues as they fight to assert their identity and protect their friendship.
Interested in producing this play? Visit
www.pinwheelplays.com
for info.
More products from Pindelion Publishing