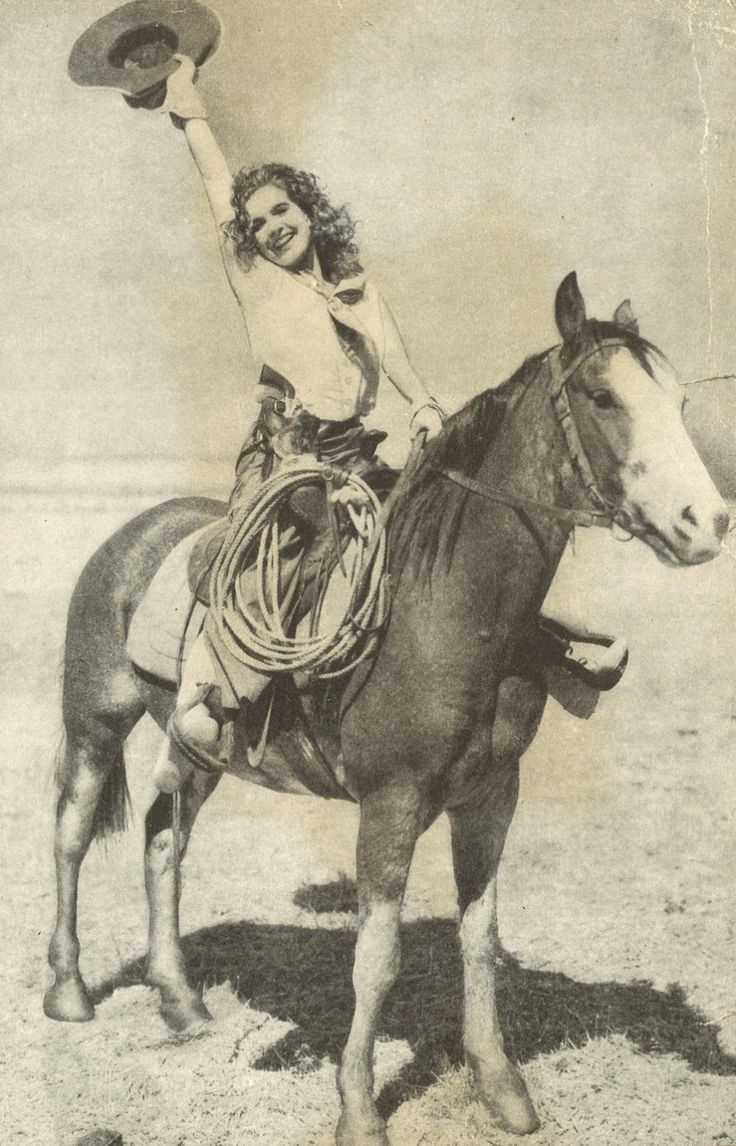 The Outlaws of Candy Kitchen melodrama script PDF
Melodrama stage play script PDF for 14 actors
The Outlaws of Candy Kitchen
by D. M. Larson
Cast of Characters
BONNEY: Candy Kitchen manager Bonney H. Williams.
JOHN: Drunk patron who is actually John Miller, Texas Ranger.
FLO and BERTHA: Patrons and friends of BONNEY.
ALLY: Ally Capone is the owner of Candy Kitchen who makes life difficult for BONNEY.
REPORTER: Meets the old John Miller
JO: Arm wrestler
SALLY: Jo's friend
PEGGY and POLLY: Looking for candy
SHERI: Sheriff's daughter who is trying to keep the peace in town while her daddy is away.
CITIZEN 1 and 2: Sheri's posse
CHARLIE: Quiet piano player.
Note
The play can be done as a melodrama or a light-hearted comedy. The audience
 can be encouraged to "boo" at Ally Capone, "sigh" for Bonney, and cheer for
"John." When they hear the secret knock, everyone can yell, "It's the secret
knock!" Basically this play is meant for theatre groups who wish to ham it up and
 be wacky.
IMPROV INTRO
As a warm up with the audience, do a mini-melodrama. Have audience members volunteer to come up on stage and pretend to be a damsel in distress, a villain and a hero. The rest of the audience practices cheering for the hero, booing at the villain and saying "ahh" for the damsel in distress. You can even have them act out a super short melodrama.
CHARACTER INTRO
Before the play begins, each of the major characters can introduce themselves: JOHN, FLO, BERTHA, BONNEY, and ALLY
Free previews: 
https://freedramaplays.blogspot.com/2016/12/outlaws-of-candy-kitchen-prologue.html
https://freedramaplays.blogspot.com/2016/12/outlaws-of-candy-kitchen-part-1.html
You'll get a 94.7KB .PDF file.
More products from freedrama