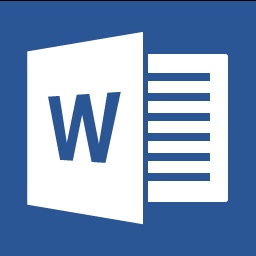 BUS 435 Week 1 Discussion 2
Key Organizational Development Tasks." Students will respond to the following:


Explain how an organization develops a market for its products and services.

Discuss the operational systems that are essential for effective day-to-day operations and the management systems required for the long-term growth and development of the organization. 
You'll get a 9.8KB .DOCX file.
More products from www.courseworkguru.com