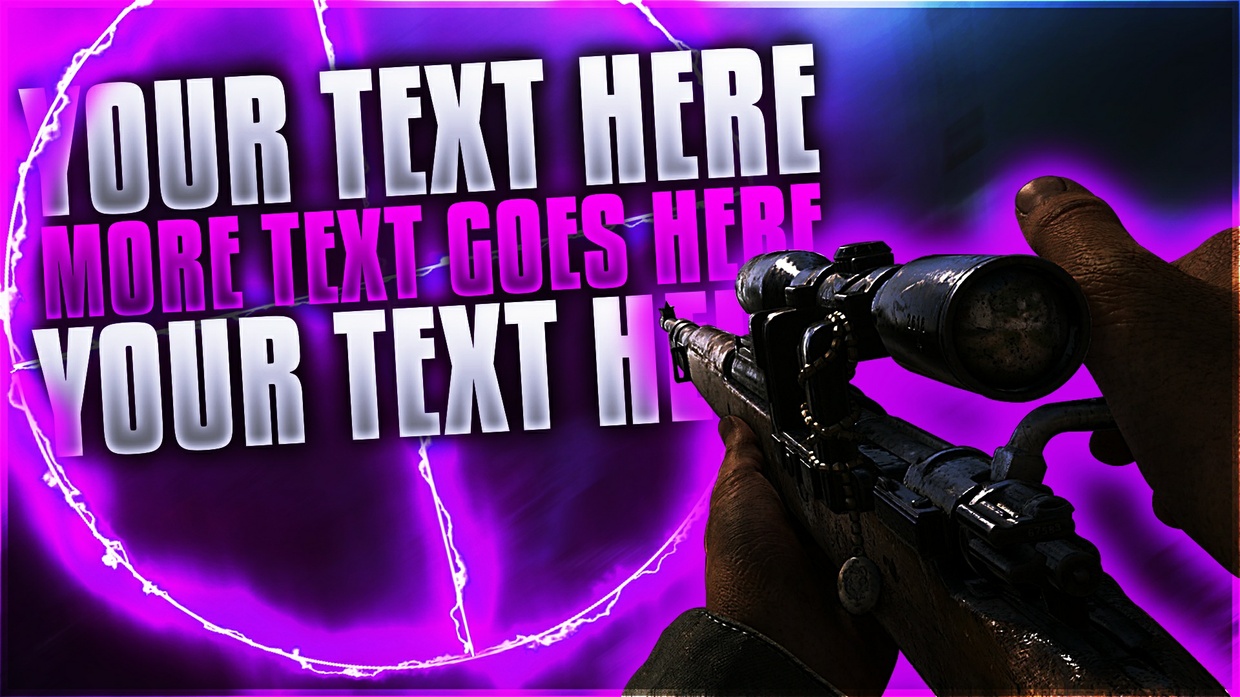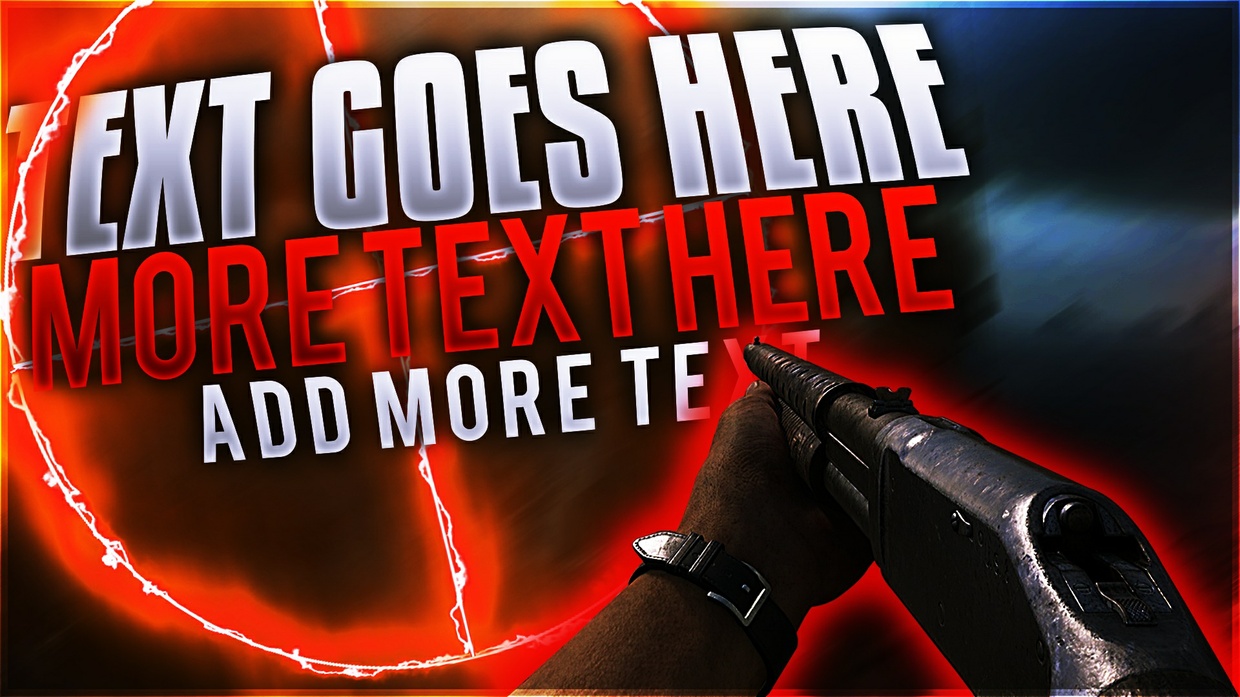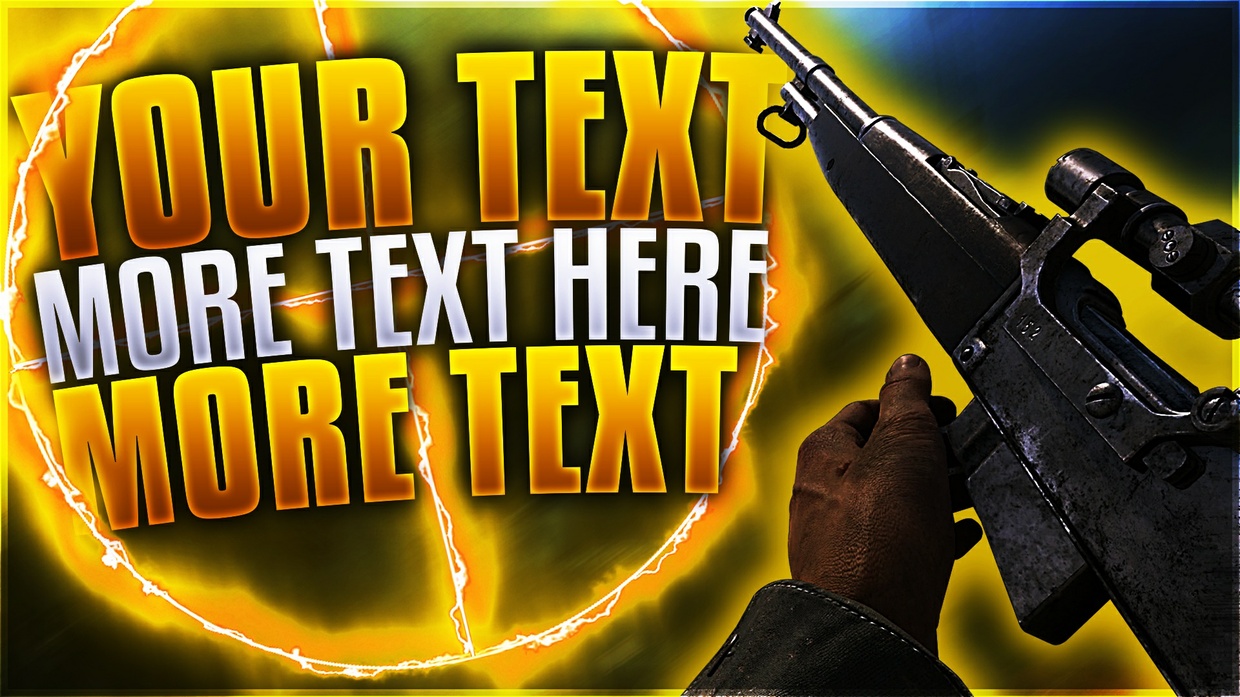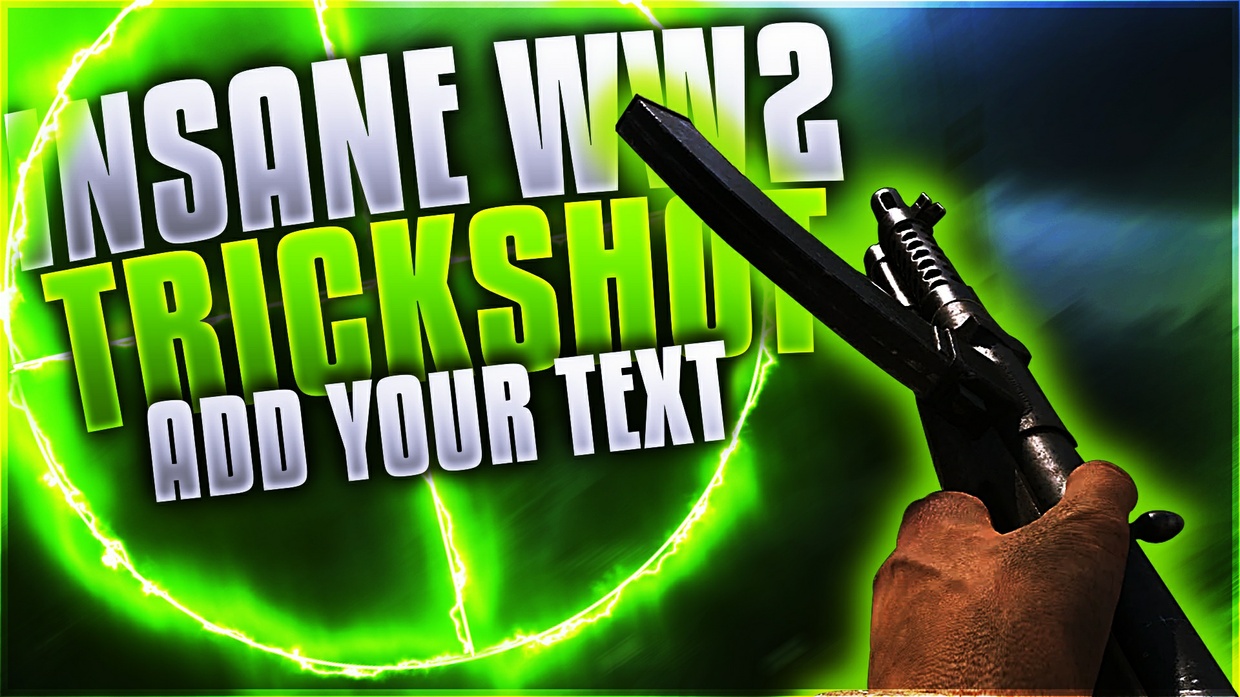 WW2 Thumbnail Template | Flare Target Theme
Create a attractive thumbnail for your CoD WW2 YouTube videos with this convenient template suitable for numerous variants including pubstomping, competitive, montages and trickshotting videos. Inside this pack there are 5 different color options to choose from, each in their own photoshop document. Inside each of these there are different text, border and glow options. There is also a smart object layer for changing the weapon out with one of the 73 renders included in this pack and allowing for it to be sharpened to better suit the thumbnail.
For the use of these templates you will need to have Photoshop.
This pack comes in the form of a .Rar which is a condensed folder, this can be extracted using winrar on a PC and Rar Extractor on a Mac. You can find more information here:
http://prntscr.com/hbjbad
You'll get a 244.7MB .RAR file.
More products from StitchzStyle