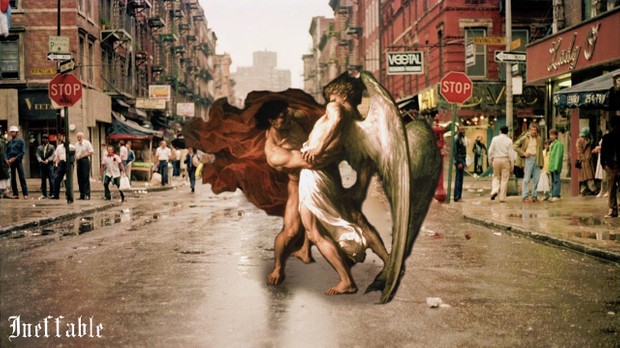 Defibrillator - Ineffable Album
HERE IT IS!!

the first full orchestra album of mine

get 15 tracks of pure wav awsomness, can listen here on youtube to!


1. what should I be
2. I want to be weak
3. To mars
4. The Eleventh Command
5. The constitution of life
6. Icarus Lament
7. Final Heaven
8. Gragorie the almighty machine
9. free my soul
10. earth stood still
11. Koro
12. The book of revelation
13. among the colored clouds
14. Hatred
15. In the darkest corners of the universe


THANK YOU!!
You'll get 1 file (655.7MB)
More products from Defibrillator