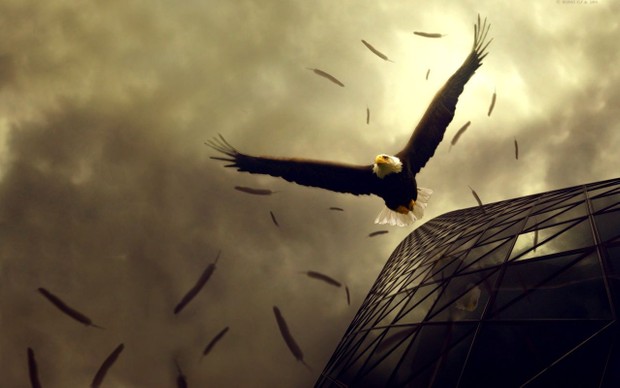 WARNING! ★DESTROY FEAR!★ Become Fearless Now! Subliminal
You can Get $4 Discount if you pay with Bitcoins.
Please send an email to
[email protected]
for more information!
Click on the link below if you have any problem to puchase unrelated to your credit or debit card.
https://sowl.co/ZlyZG
Hello Ladies and Gentlemen!
NOTICE:
This is a more powerful version of the track found on our Youtube channel.
We have made the ultimate subliminal audio to destroy your fear! No matter what it is that you fear, this subliminal audio will seek and destroy it, it will uproot it and burn it away.
This track does not contains affirmations that go on ' I am fearless, I am courage' and all those simple affirmations that only mask the fear. The affirmations we have infused is designed to find the cause of the fear and insecurities you have deep within you and destroy it.
Listen to it for one month by following the instructions to witness mega gains in the quality of your life and work. For those of you who may have issues with anxiety, you can combine this audio with DESTROY ANXIETY by playing making a playlist and playing them on loop. But, PLEASE DO NOT LISTEN TO ANY OTHER TRACKS other than DESTROY ANXIETY.
INSTRUCTIONS:
Listen to this audio for at least two hours a day, or up to 12 hours if you can by just playing on the background while working or sleeping set in a comfortable volume. Listening to this track for 8 hours a day for the next one month will bring the best results.
WARNING:
Do not pirate this track or listen to it offline, this track comes with very strong anti piracy affirmations which will render this track useless and cause opposite effect if you wish to ignore this warning.
You can download the more powerful version of this track for a very reasonable price:
https://sellfy.com/p/Yhjcless
if you ignore it.
You'll get 1 file (82.7MB)
More products from MindPro Lab