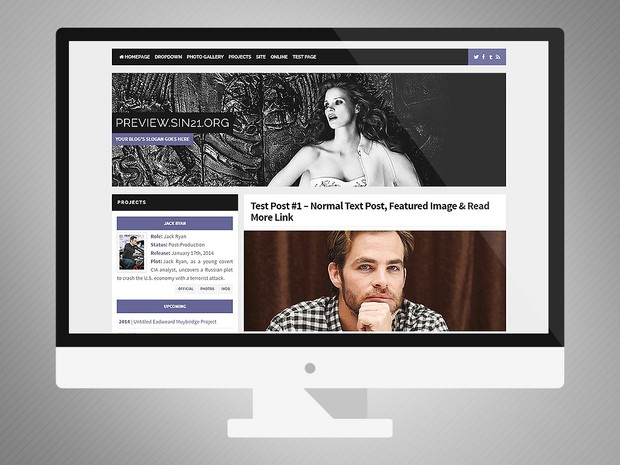 WP & CPG Bundle #06
This theme was previously sold by itself as a Wordpress theme (Orig. WP Premade #01) only. It was not responsive, and was one of my first generation premades. I took the time to revamp it and make it responsive as well as creating a matching Coppermine theme.
======== Live Previews
WP:
http://preview.sin21.org/wordpress/?preview_theme=Bundle6
CPG:
http://preview.sin21.org/coppermine/index.php?theme=Bundle6
======== Notes
All themes (including Coppermine) are responsive.
Most, if not all, of what you need to know about this theme is included in the ReadMe.txt file included.
Theme files (eg: .psd and font files) are included in the zip file.
If you have any questions or concerns feel free to contact me:
[email protected]
======== Bundled Theme Disclaimer
All themes bundled can be sold individually if they're not already up for individual sale in my portfolio. You can request which theme you wish to purchase off-site via email.
You'll get 1 file (1.2MB)
More products from Sin21 Designs