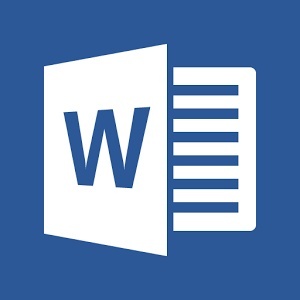 Introduction to SPSS PART 1


Write an initial substantive response of 50 words in length. Begin your response with a restatement of the question/prompt, and include in-text citation(s) and a reference for each scholarly source used according to the APA guidelines found in the APA Style Guide located in the Student Success Center. The restatement of the question/prompt, the references, and the citations are not included in your response word count.

You have previously worked with descriptive statistics. As noted previously, the most commonly used descriptive statistics are measures of central tendency including mean, median, and mode. In this assignment, you will watch some informative videos to become familiar with SPSS, enter data, and then answer some basic questions about a data set.

General Requirements:

Use the following information to ensure successful completion of the assignment:

Doctoral learners are required to use APA style for their writing assignments. The APA Style Guide is located in the Student Success Center.

You are not required to submit this assignment to Turnitin.
You'll get a 13.1KB .DOCX file.