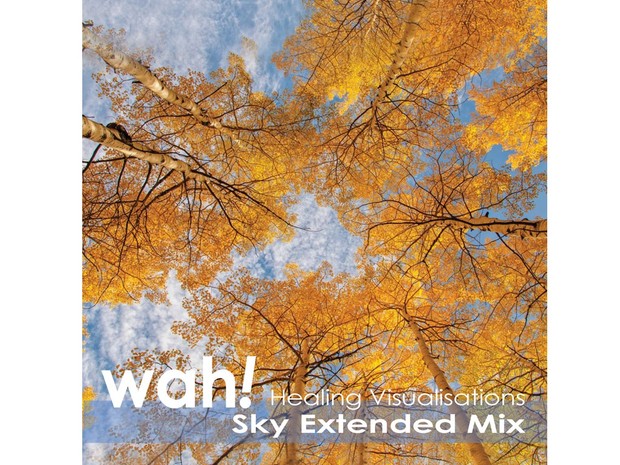 Healing Visualisations (Sky Extended Mix)
This is an extended mix of the track Sky from Wah!'s Healing Visualisations CD. The longer mix allows you to sleep, relax, heal, or meditate for an extended time period. This extended track includes spoken word in the beginning and end. 50 minutes.
www.wahmusic.com
"Healing Visualisations is beautiful on every level, the words, the music and its vibration." -Peggy Huddleston, author "Prepare for Surgery, Heal Faster: A Guide of Mind-Body Techniques" Title: Healing Visualisations (Sky Extended Mix) Artist: Wah! Release Date: October 9, 2015 Retail: $11.98 Barcode: 659442002372 HEALING VISUALISATIONS (Sky Extended Mix) 1 SKY EXTENDED MIX 50:27 We are selling Full Length tracks through
sellfy.com
because most digital music platforms are now graduating to streaming. These tracks, both their content and their longer length, are not suitable for streaming. Therefore, we offer Full Length tracks here, and Segmented portions through iTunes and Amazon. Thank you for supporting Wah! and her music.
You'll get 1 file (470.2MB)
More products from wahmusic