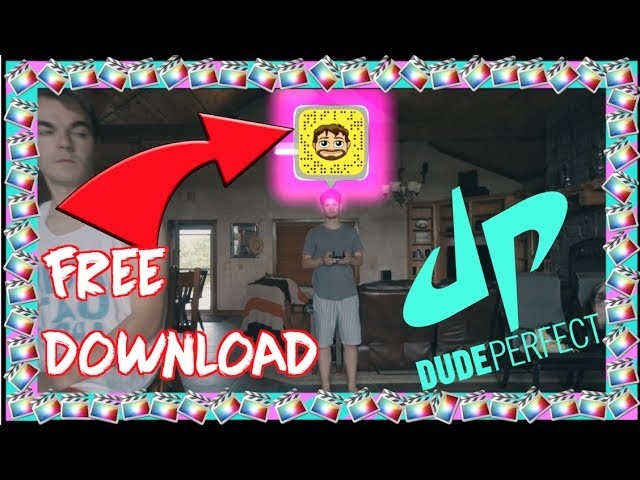 Snapchat QR Code Tracking Tag - Edit Like Dude Perfect - Final Cut Pro
This coming week is all about Dude Perfect and there are going to be tons of give-aways. Stay tuned and enjoy what's to come.
Check out the video here:
https://youtu.be/NBhb77BshOQ
How to install Effects for Final Cut Pro X: 
https://youtu.be/T4SCa_fXFkU
Please do not re-sell these products.
You'll get a 594.2KB .ZIP file.